When I was covering the city of Plymouth for Post Newspapers in 1981, I was asked to write about the arrest of then-state Sen. Jim Ramstad. I called his home, where the phone was answered by a member of the Plymouth City Council who handed the phone to Jim.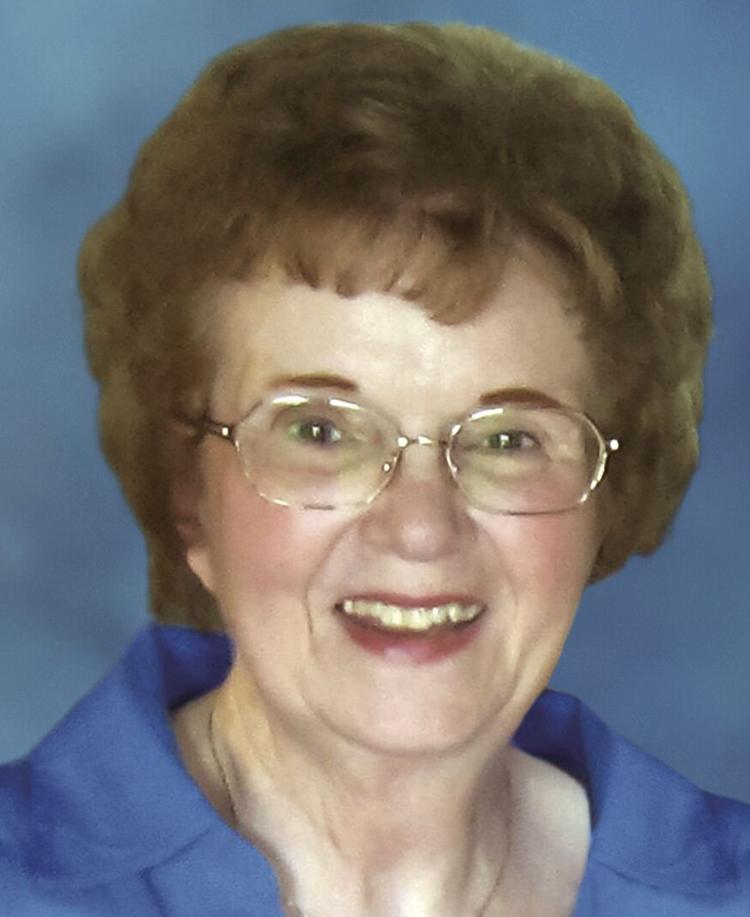 "What do you want to know, Sue?" he said. "I'll answer all your questions."
Ramstad proceeded to do just that, holding nothing back about his late-night arrest and jailing for disorderly conduct. He was drunk at the time of the incident. He told me then that he had a drinking problem and would be seeking treatment for his addiction. He continued to serve in the Minnesota Senate until 1990.
Later, when he was about to announce his candidacy for U.S. House of Representatives in the 3rd District, he called and asked me whether I would be at the press conference where he was making his announcement. I told him that he was no longer in my coverage area, but that someone from the Post Newspapers would certainly be there.
"I want you to be there, Sue," Ramstad said. And so I went to the press conference. Ramstad subsequently served in the U.S. House of Representatives from 1991-2009. He told me later that he wanted me at his press conference because I was the first journalist he talked to after his arrest, and it was the first time that he'd said out loud that he was an alcoholic and needed help.
I continued to receive periodic handwritten notes from Ramstad from time to time, when he felt moved to comment on something I wrote for the newspaper. He continued to send me Christmas cards every year, even after his marriage to Kathryn in 2005.
He was a class act, a moderate Republican who carried through on his promise to continue to work for better mental health and addiction treatment options. He was always open about being a recovering alcoholic.
Ramstad was an example of an extremely personable politician who worked across the aisle, met issues head-on – whether good or bad – and made time for and was open with the press, respecting that journalists had a job to do.
Sue Webber is a contributing writer for Sun Newspapers and was a longtime staff member of the Sun Post.