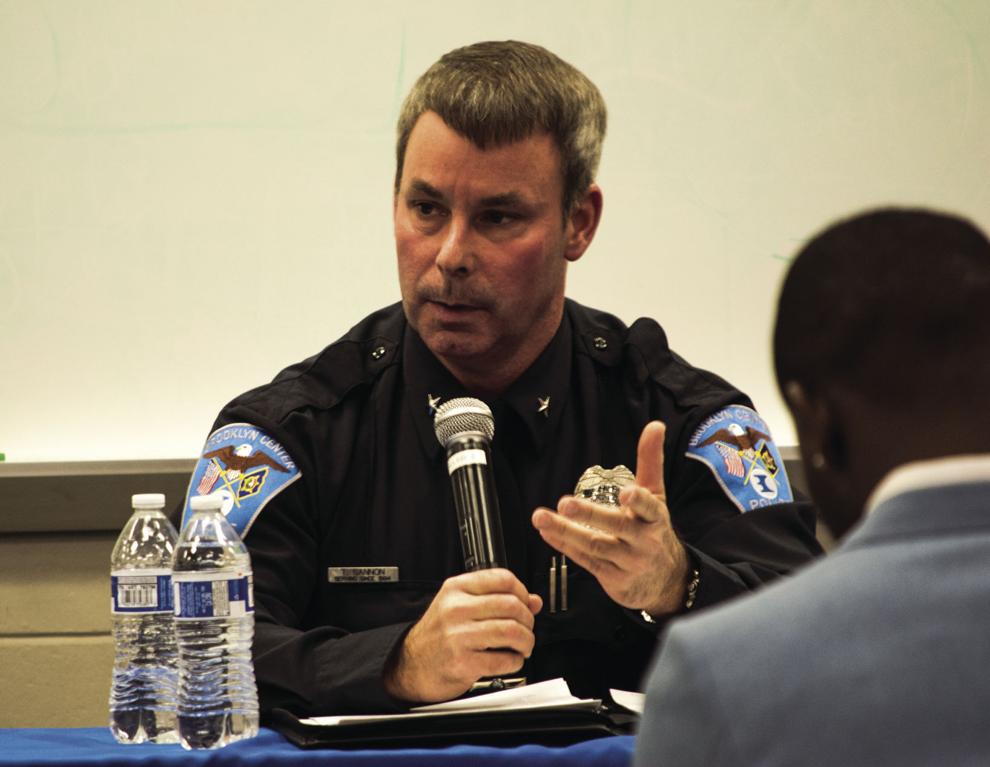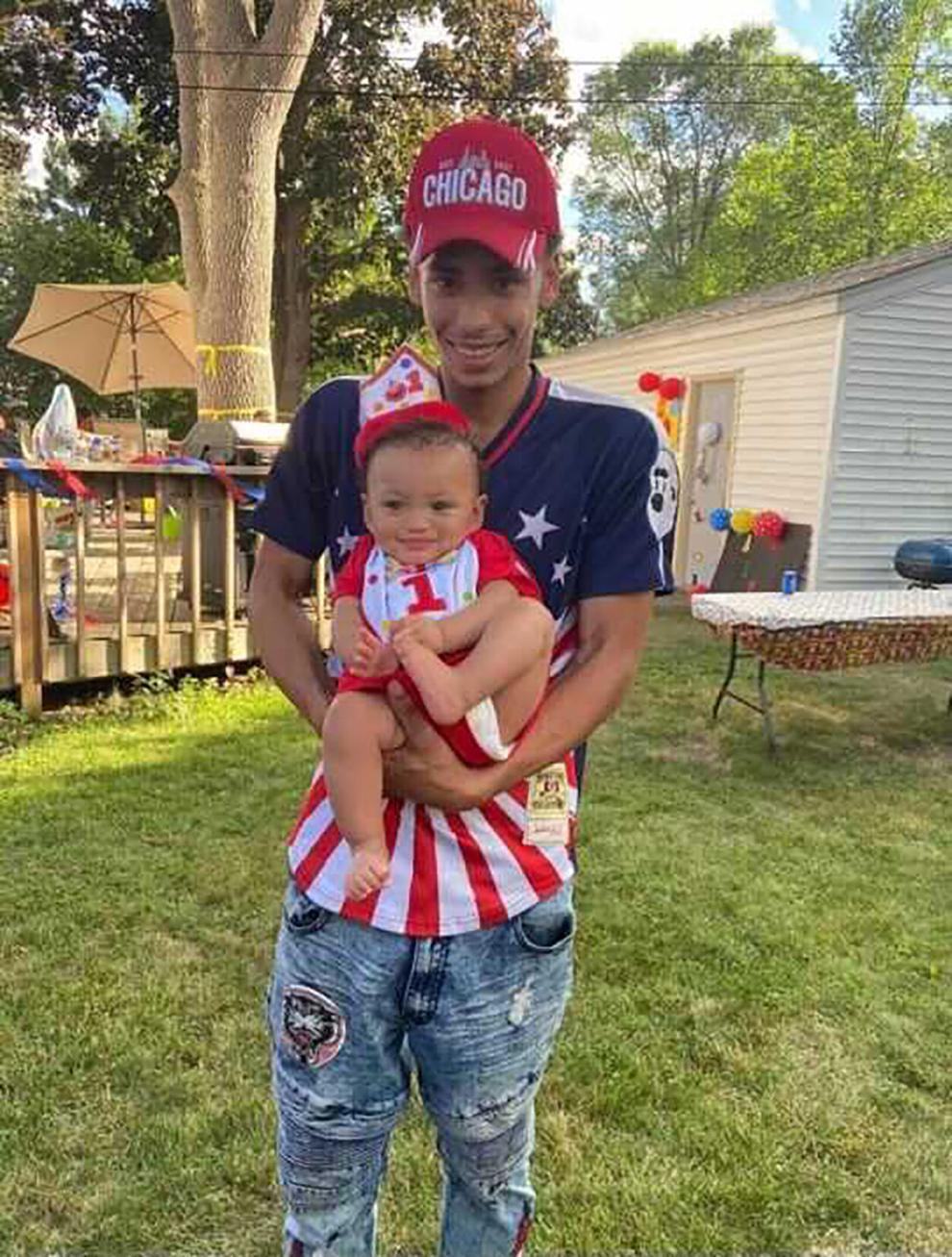 Brooklyn Center Police Chief Tim Gannon and Police Officer Kim Potter have submitted their letters of resignation, Mayor Mike Elliott announced at a press conference today.
The resignations came after Potter was identified by the Minnesota Bureau of Criminal Apprehension as the officer who fatally shot Daunte Wright during an April 11 traffic stop, a tragedy that Potter believes was an accident that transpired when the officer mistakenly fired her pistol instead of her Taser.
Replacing Gannon as acting chief is Tony Gruenig, a 19-year veteran of the force who most recently served as commander of the department's patrol division. Garret Flesland, commander of the investigations division, will assist Gruenig in handling the current crisis.
"It's very chaotic right now," Gruenig said at the early-afternoon press conference, noting they had just been informed of the changes within the previous hour.
"We're just trying to wrap our heads around the situation and create some calm," said Gruenig, adding that he is hoping for "pause and community calming as we try to wrap our heads around the entire situation."
The resignations came after the Brooklyn Center City Council recommended the firing of Gannon and Potter the previous night. Also ousted in the wake of the shooting was Brooklyn Center City Manager Curt Boganey.
Elliott hopes tensions will ease now that the "Thin Blue Line" flag has been taken down from outside the Brooklyn Center Police Department facility. The flag, which flew under the American flag outside the station, drew the ire of demonstrators who saw it as a symbol of an us-versus-them mentality.
"We don't want the flag to be a flash point that angers people and does that in a way that they're going to come to the department," Elliott said.