Crystal Mayor Jim Adams has announced his candidacy for another term. The city's mayor and Ward 3, Ward 4 and Section I seats will be decided in the Nov. 3 general election.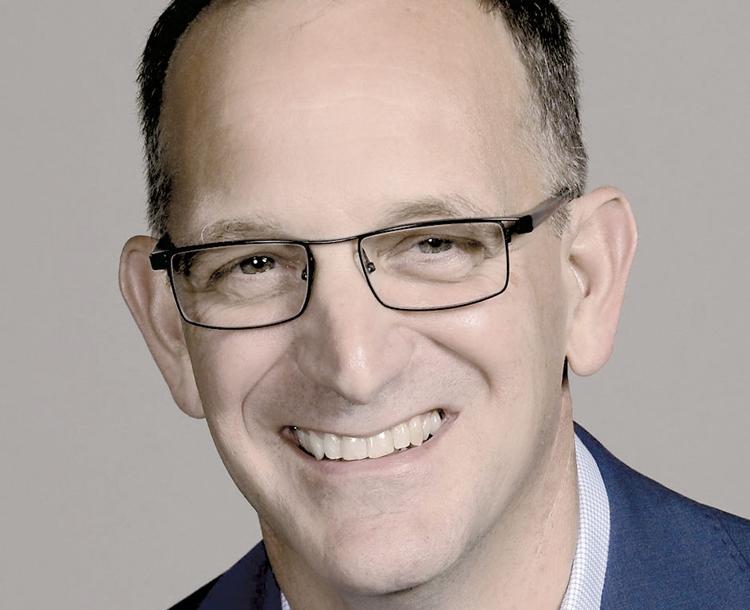 "I want to thank the citizens, the various council members for whom I have served with, and the Crystal city staff for the opportunity to serve as the Mayor over the last seven and a half years. Our accomplishments have been plentiful. Yet, I believe there is more to be done, which is why I am seeking another term as mayor," Adams said.
In his announcement, Adams noted that the cit is changing how revenue is collected to be more transparent. Those changes include moving fees from street reconstruction and maintenance assessments to the tax levy and utility bills.
"I believe my financial strengths and forward-thinking mindset prepares Crystal for all the generations to come. I am confident that as we continue toward the changes we have already put in motion, we can continue to make Crystal a thriving community," he said in his announcement.
"I am proud of the people of Crystal and their reasonable approach to life and what it delivers. This year we have been subject to some very unusual events and actions from our higher levels of government and Crystal residents have responded rationally and respectfully with a healthy balance of caution and risk. I have seen during this stay-at-home order all of you taking care of each other, by helping our most vulnerable with their needs including basic essentials, like food, clothing, and personal care supplies."
Info: 612-805-5101
Jim Adams