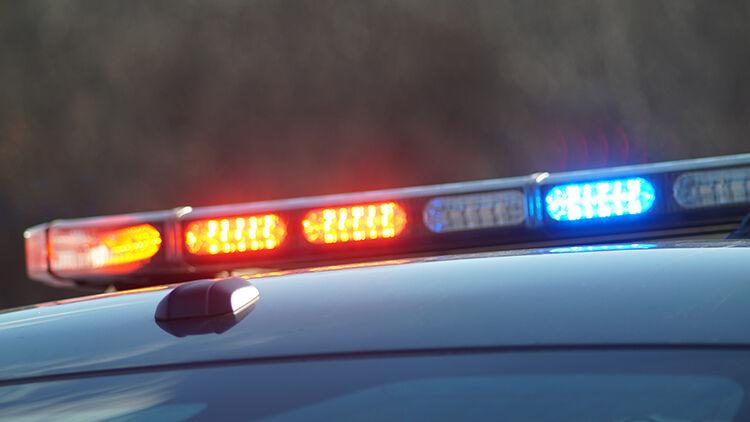 Four people – including a 48-year-old man who suffered life-threatening injuries – were transported to the hospital early last Friday morning following a two-vehicle crash on the 4500 block of Douglas Drive in Crystal.
The crash, according to a statement from the Crystal Police Department, occurred at about 5 a.m. Feb. 19.
A Crystal Police community service officer was the first on the scene. Assisted by West Metro Fire Rescue personnel, life-saving measures were performed on the man with serious injuries until paramedics arrived and transported him to a hospital. The three others were transported to a hospital in fair condition.
The investigation into the cause of the crash continues, but the release from police stated, "Early indicators suggest that distraction may have been a factor in this crash."
The Crystal Police Department is heading up the investigation, and the Minnesota State Patrol is assisting with accident reconstruction.
Those with any information about this incident are urged to call the Crystal Police Department at 763-531-1014.