Brooklyn Park Mayor Jeffrey Lunde and Hennepin County employee De'Vonna Pittman face each other on the Nov. 3 ballot as candidates for the District 1 seat on the Hennepin County Board of Commissioners. The winner will replace Mike Opat, who is not seeking re-election, having served on the County Board since 1993. District 1 includes Brooklyn Center, Brooklyn Park, Crystal, New Hope, Osseo and Robbinsdale.
The candidates were asked to provide biographical information and answer two questions. Their answers were edited for length and clarity.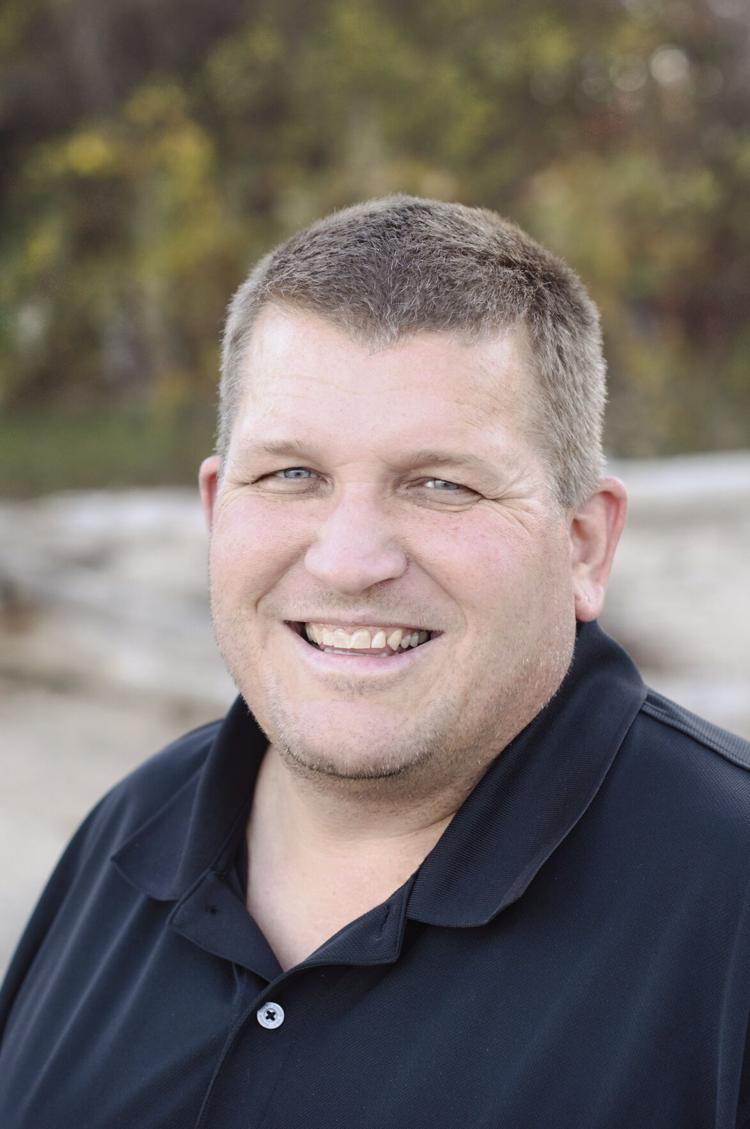 Jeffrey Lunde
Address: Brooklyn Park
Education: MA in History, BA in History and Political Science, minor in Russian
Occupation: Mayor of Brooklyn Park, IT Manager
Years lived in city/district: 23
Community involvement: Mayor of Brooklyn Park; Board member, League of Minnesota Cities; Cities United and Obama Foundation's My Brother Keeper Initiative
Contact information: jeff@lundeforcommissioner.com
What adjustments, if any, should be made to the county's public safety budget?
The budget is a recognition of the role the county plays in partnership with our cities in providing public safety services to all residents in the county. These services are in greater need now as it is county services which provide mental, addiction and detention services used by every city, often beginning with a 911 call. As many voices in our communities are asking for public safety to be done differently, cutting back on the types of public safety services the county offers would run counter to those calls. Cities are partners with the county on these efforts, and smaller cities cannot afford to be the sole provider of mental health and addiction triage efforts. I am proud to have received the endorsement of the Hennepin County Sheriff's Deputies Association, as it is a recognition of my work with public safety at all levels to further our efforts to promote safety and justice.
What is your vision for the future of light rail in the region?
The future of light rail is about addressing the transit needs of our metro area. We have a significant number of residents who depend on mass transit while having fewer resources available to support them. A key aspect of light rail is a commitment to our area for dependable and sustainable transit. Buses and roads remain critically important, but as all too often we have seen, funding for buses and roads are not keeping up with the demand. A vibrant transportation system directly affects our communities as access to transit increases the values of our homes and businesses, in addition to providing access to opportunity. I have been a leading mayor in addressing transportation needs metro-wide, able to lobby across partisan lines to bring results back to Brooklyn Park. As a county commissioner, I would strive to continue working with anyone to further all our interests.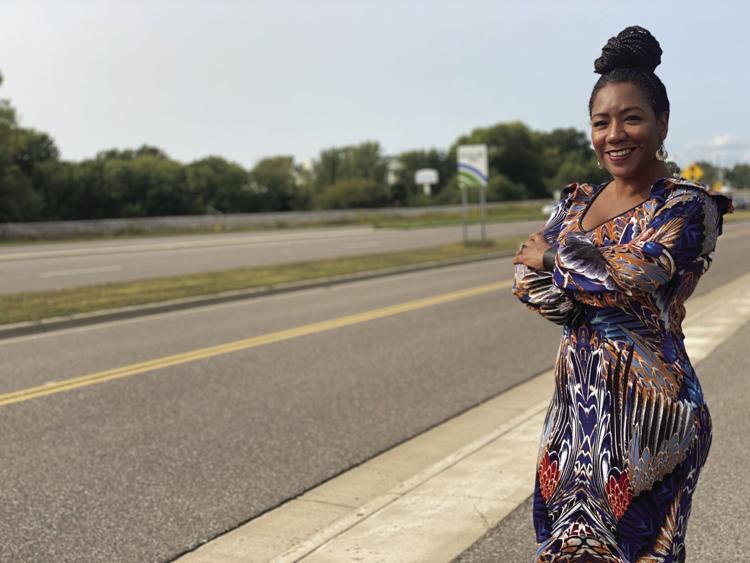 De'Vonna Pittman
Address: New Hope
Education: Masters in Law Enforcement Leadership
Occupation: Public Service, Hennepin County Administration
Community involvement: Skilled bridge builder, communicator, activator, strategist, small business owner, community advocate, author of three books, 18-year Hennepin County employee, committee clerk to Board of Commissioners (public safety, public works), founded statewide initiative for reducing educational disparities.
Contact information: P.O. Box 27639, Minneapolis, MN 55427
What adjustments, if any, should be made to the county's public safety budget?
I graduated with a degree in law enforcement leadership with the intention of working with law enforcement to make positive changes in our county. I intend to do that, starting with how the county allocates funding in its public safety budget. The county board should take a critical look at the public safety budget and analyze where a shift needs to happen. With the largest portion of the budget allocated to the County Attorney's Office it will be vital to understand how the allocation of those funds benefits our communities long term. Discussions about public safety budgets intertwine with a much larger question, "What do youth need to not land in our public safety institutions?" I support long term budget solutions where the county proactively involves itself in the lives of local youth, beyond what county involvement currently entails. If Hennepin County truly commits to the trajectories of youth, a positive impact would make many jobs extinct.
What is your vision for the future of light rail in the region?
Our district suffers from a lack of connectivity, so access to transportation options in District 1 is critical. Safe, affordable and reliable transportation will not only create transportation options, but it will connect people to jobs and housing and improve the overall vibrancy by attracting economic development. I will push to make the Blue Line Extension a meaningful mode of transportation to everyone who lives in District 1. In order to make District 1 a progressive place to live, we must take an honest look at the blueprints and determine if they really represent our values as a district, and as a county. We are embarking upon a new chapter and I plan to focus on executing authentic community engagement. This will be so important in reducing disparities along the line and creating economic empowerment for residents who will access the line.