Before Unity Church took up residence in Golden Valley in 1963, the building on 4000 Golden Valley Road was a Jewish day school. Before that, it was a Mormon church.
The church building has a split identity; the front entrance is a glass wall of windows, with tall-ceilinged grey atrium and worship space, and everything after the atrium part is the old building, down to the hidden steeple and original red brick. The brick wall, visible in the back of the atrium, once weathered the seasons as the old entrance. If one looks hard enough, they can see the sloping walls and symmetry of the first worship space in what is now an all-purpose room.
This year, Unity Church is celebrating its 100th year in service. It was the first to establish the Unity denomination in Minnesota and started several offshoot churches in Minnesota and Wisconsin in the 1980s during a period of extreme growth. That decision is highly regarded by church leadership today, who said the church could have easily become a megachurch if the regional churches hadn't been established.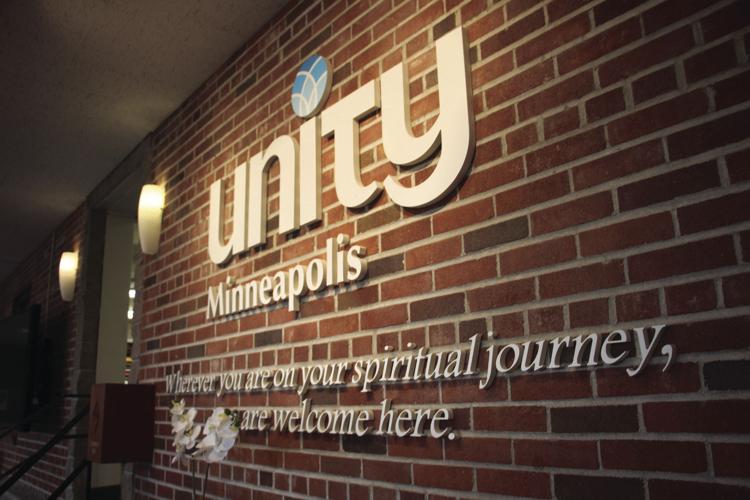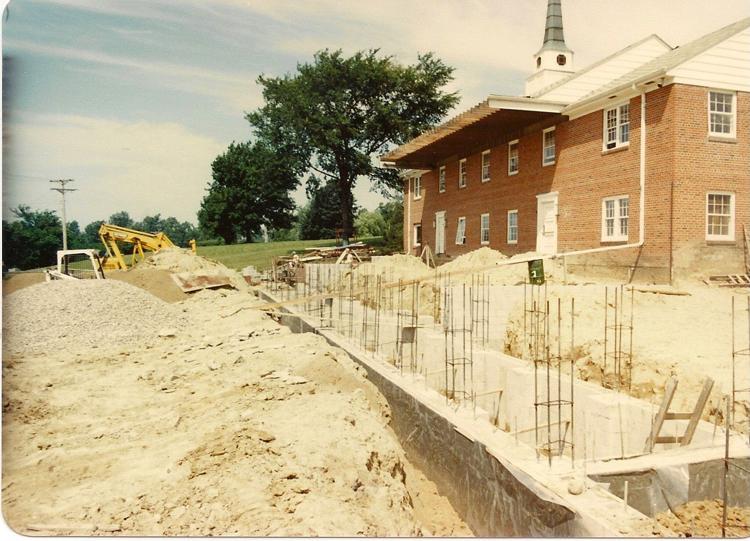 The founding Fillmores
Before the church took root in Minnesota, it was founded in the 1890s in Kansas City by Charles and Myrtle Fillmore. They were something of a religious power couple.
"We certainly don't worship [the Fillmores], but I like that it was founded by husband and wife. I think the balance of the masculine and the feminine is what has kept us going," said Senior Minister Pat Williamson.
The two were influenced by the New Thought movement, which they believed helped them overcome chronic ailments. The two first founded a successful magazine, then a church in 1919.
"Some of our teachings were pretty radical for certain people at the time, because throughout the country, especially in the Midwest, people were predominantly Christian," Williamson said. "So, for us to say we honor many paths to God was a lot."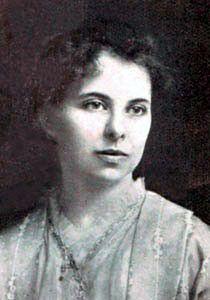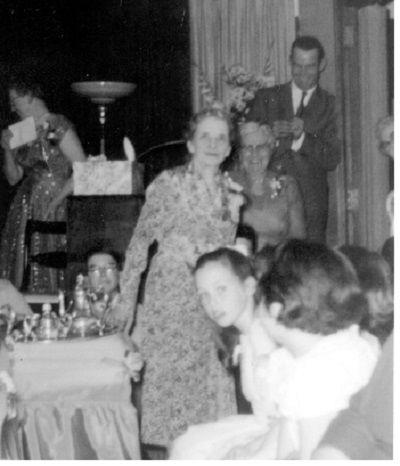 The publication reached far beyond their home state and inspired many to begin study groups. Among the inspired was Lila Ranney of Minneapolis.
Ranney began leading study groups of the Fillmore publications in her living room, selling publications to rent rooms and eventually purchase a building of her own. United Truth Center, later Unity Minneapolis, moved from a funeral home on Hennepin Avenue to a space on Aldrich Avenue that minsters referred to in their notes as a Quonset hut.
The church was evergrowing. The congregation was made up of a larger-than-usual group of middle-aged women, possibly as a result of Unity's track record for having strong women leaders.
Ranney relinquished her leadership role in 1958, but many more would follow. It was the Rev. Hal Dibblee's persistence that led to the purchase of the Golden Valley Road space, and Don Clark's vision that brought about the expansion of the Golden Valley building and creation of satellite churches.
Mary Burns-Klinger has been researching Unity's history in preparation of the 100th anniversary and believes the church moved to Golden Valley in the early 1970s to get away from the civil unrest occurring in the Twin Cities, as was happening in many of the nation's largest cities at the time.
Avenues to 'home'
Everyone has an interesting story to share of how they found Unity. Burns-Klinger saw an awe-inspiring service when living in New York City, and Executive Director Nancy Maiello's mother fell in love with a mail-order booklet of daily affirmations after her husband died.
"That's when she discovered that there was a church affiliated with it, and that's where she wanted to be," said Maiello. "Now, of course, you can get it digitally, but I still get my paper copy at home."
Williamson has served Unity Minneapolis for 13 years of his 25 years with Unity churches. He said visited the church on a whim during a convention and fell in love. It took him two applications to be chosen and he's been in Golden Valley ever since.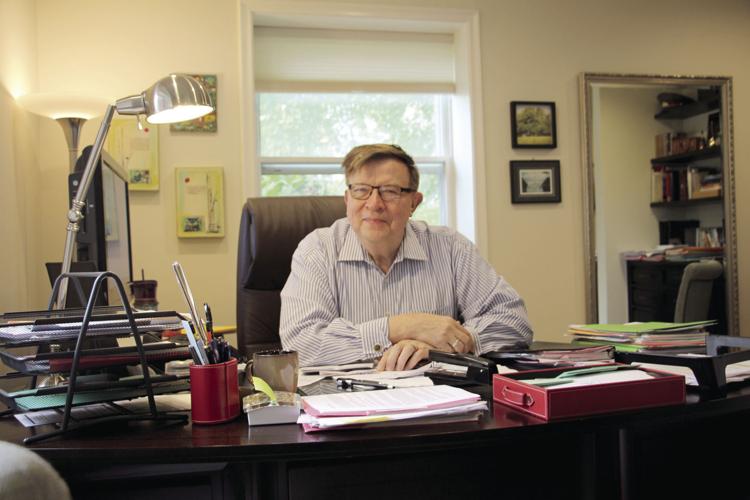 "A lot of people say they come to Unity after having grown up at other churches, and hear the message and feel, I don't know, 'the love,' 'the good vibes,' or whatever it is, and just say it's home," said Burns-Klinger. "We know we're home."
The church offers three services on Sunday and one service on Friday, plus noon meditations Monday through Thursday. Specialty programs are also offered, from volunteer opportunities to Tai Chi, and pet blessing services.
The biggest dates on Unity's calendar right now are Saturday and Sunday, Oct. 12-13: a gala at the Metropolitan Ballroom and next-day worship service to celebrate a century spreading their word in Minnesota. Celebrations will continue through July 2020 with a series of parties, classes and meet-ups arranged by members of the congregation.