The newest restaurant in downtown Robbinsdale is opening Monday, Aug. 3. The new eatery, called The Birdhouse, is an original concept that will serve American-style food with bar options, and was devised from the creators of The Bulldog restaurant chain, which has three locations in the Twin Cities.
The new restaurant is at 4153 West Broadway, the former location of Canton Garden.
Joshua Currey Dykhuis, who is a member of the ownership group of the restaurants, said The Birdhouse will offer "familiar comfort foods and subtle innovations that make it stand apart." At the time of writing, the menu had not been announced, though Dykhuis teased on the restaurant Facebook page that it was nearly finalized. Bar options will include "premium beer and easy spirits," including a rotating selection of craft beers on tap.
The name of the restaurant is a play on the Robbinsdale nickname of "Birdtown." The space's design elements include bright orange and green retro prints, a "throwback to a time when Robbinsdale was booming like it is today." The design was also informed by what the ownership group called "unique architectural qualities" and its historical significance in the changing scene of downtown Robbinsdale.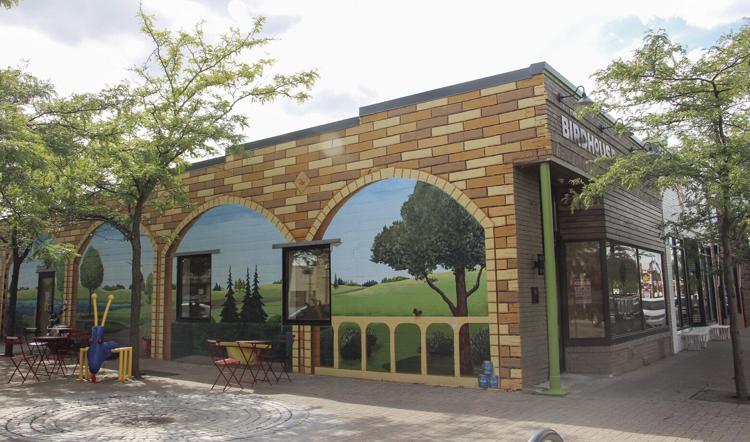 The restaurant will feature both indoor and patio seating. As the restaurant has no dedicated parking lot, customers are encouraged to utilize public parking on and around the downtown thoroughfare.
Hours of operation are 11 a.m. to 10 p.m. Sunday and Monday; 11 a.m. to 11 p.m. Tuesday through Thursday; and 11 a.m. to midnight Friday and Saturday.
Reservations and take-out orders may be made at thebirdhousemn.com.