Voters in the Tuesday, Aug. 11, Primary Election will choose the candidates for New Hope Mayor who will advance to the Nov. 3 General Election.
Incumbent Kathi Hemken, current Councilmember Jonathan London and Daniel Stauner are the mayoral candidates.
The candidates were asked to provide biographical information and answer two questions. Their answers were edited for length and clarity.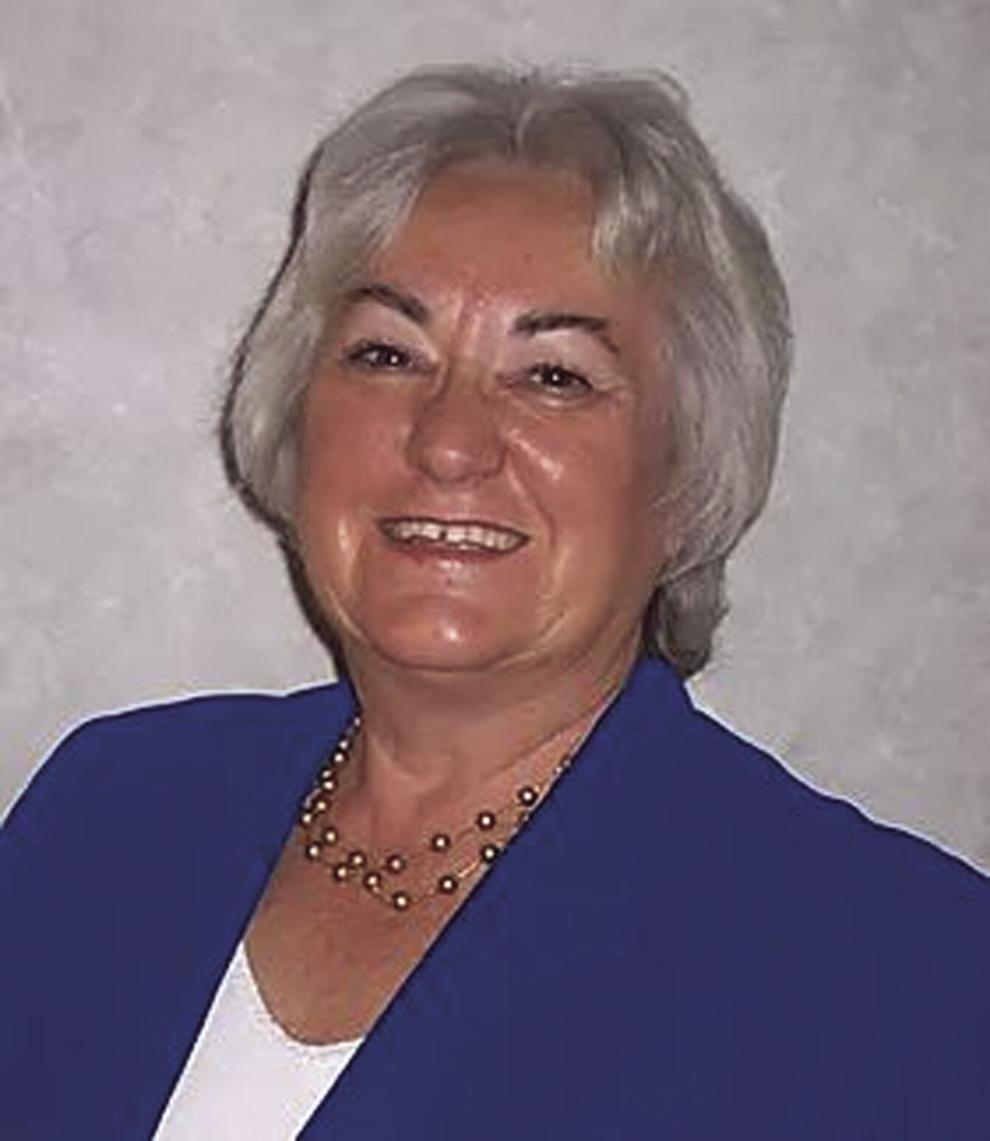 Kathi Hemken
Address: 8400 Bass Lake Rd.
Family: Widowed, married for 40 years. Two children, four stepchildren, many grand- and great-grandchildren
Education: University of Minnesota, Management.
Occupation: Honeywell retiree
Years lived in the city: 44 years
Community involvement: Rotary, YMCA, NH business, Women of Today, League of Women Voters, MN Mayors Association, regional mayors council and MN Women in Government.
Why are you seeking election for the mayor of New Hope?
I have been your mayor for 12 years. I served on the Planning Commission for 11 years, chairing it for two. I understand how city government works, and the need of housing and business planning. I know how to run an efficient meeting and when to compromise. I retired from Honeywell 31 years ago, my family is grown, so I have time to help my community.
I go to nursing homes to keep seniors informed on city functions, and to New Hope schools to talk about how government works. I'm a YMCA volunteer, serve school lunches, and read/pass out books at the farmer's market.
Being mayor is more than just running a meeting. It is being an ambassador for the city to encourage businesses to come here, entice people to buy homes here and make sure everyone feels safe. I'm a leader you know and trust; I would like to continue the progress made in the last 12 years.
What do you consider the top issues that the city council should address?
Being available to our residents, keeping taxes in check, promoting businesses to come (and stay), maintain a safe/well-tended city, support staff and the police department, and promote New Hope as a great place to live, work and raise a family.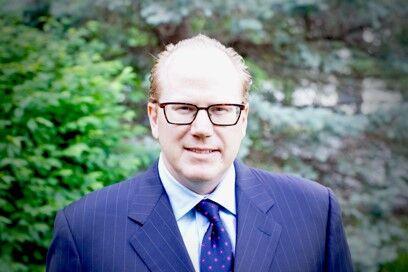 Jonathan D. London
Address: 8516 Hopewood Ln.
Family: Alison (wife), Matthew (son), Lauren (daughter)
Education: BBA University of Wisconsin, Madison - Triple Major; Accounting, Economics and Finance
Occupation: Investment manager
Community involvement: Robbinsdale Spanish Immersion Chess Club coach (2012-present), New Hope Citizen Advisory Commission (2008-2013), New Hope City Council (2015-present)
Why are you seeking election for the mayor of New Hope?
I plan to hold spending increases down and to solidify much of the reporting and accountability measures I have helped put in place since 2015. I intend to champion the city to grow into a stronger community with new single-family housing and business development. I hope to foster further redevelopment in the city center area and strengthen our commercial and industrial areas by thinking "big" to attract strong tenants and increase the quality of life and sense of community in New Hope.
What do you consider the top issues that the city council should address?
Fiscal responsibility: Managing the budget and using taxpayers' money responsibly is important after recent spending increases. Since 2016, city taxes have increased by 11.7% a year on my property.
Public safety: Roughly 60%, or $8.9 million, of the city budget is spent on public safety. I requested the police annual report be reinstated in 2015. I am for effective and accountable public safety.
Infrastructure: The quality of the city roads and infrastructure has been improved under the 10-year pavement management plan. Our long-term planning will keep the city from having to issue additional debt.
Redevelopment: The redevelopment of housing, retail and commercial properties is necessary to keep the city vibrant.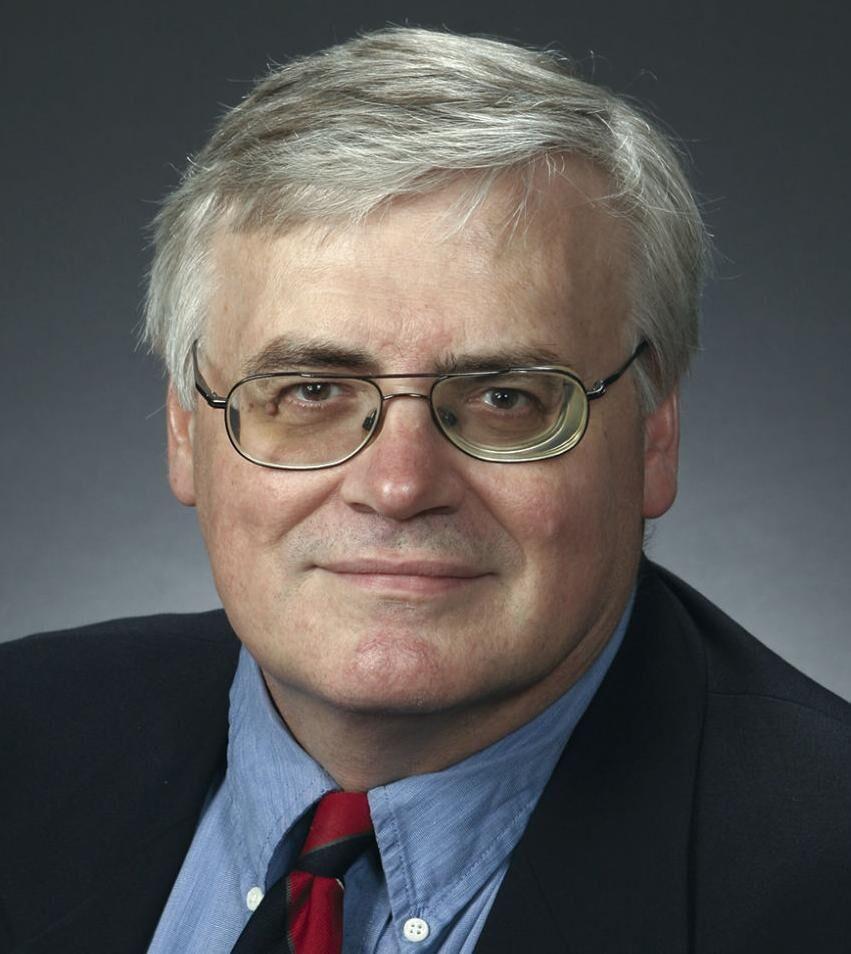 Daniel Stauner
Address: 8424 Meadow Lake Rd. E.
Education: B.A. from University of Wisconsin, history and economics; J.D. from Hamline University
Occupation: Retired attorney
Years lived in the city: 31
Community involvement: Served two city council terms, Shingle Creek and Bassett Creek Watershed Commissions, West Metro Fire Board, founding member of the Meadow Lake Watershed Association.
Why are you seeking election for the mayor of New Hope?
I am running because I believe this is a time when citizens cannot stand on the sidelines. The city needs leadership, and I believe I can provide that leadership.
What do you consider the top issues that the city council should address?
The list of issues that need to be addressed is long and includes encouraging greater citizen participation in city government, improving capital planning, controlling the city budget and the tax burden on citizens, and addressing the current crises facing all city governments from COVID-19 and oversight of police.