Voters in the Tuesday, Aug. 11, Primary Election will choose the candidates for New Hope City Council who will advance to the Nov. 3 General Election.
Austin Berger, Michael Isenberg, Reid Johnson, Jim Miller, Zachary Snabes, Ron Stoffel and incumbent Andy Hoffe are running for the two open seats on the New Hope City Council. The seats are currently occupied by Hoffe and Cedrick Frazier, who has announced his candidacy for MN House 45A.
The candidates were asked to provide biographical information and answer two questions. Their answers were edited for length and clarity. Johnson and Miller did not submit responses.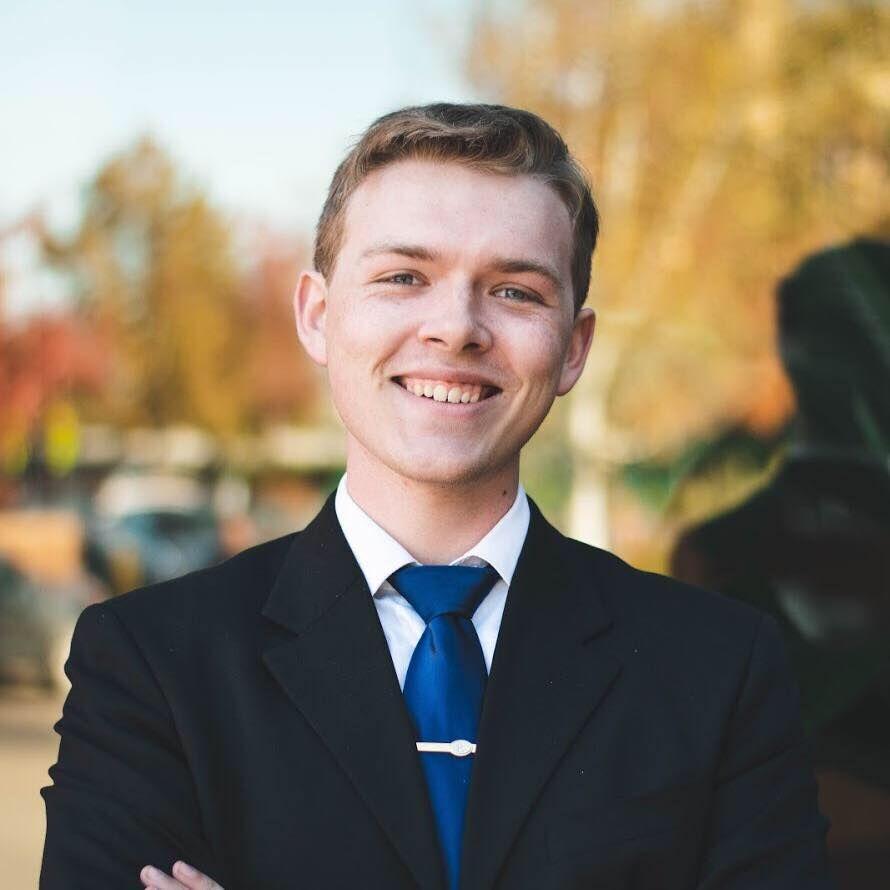 Austin Berger
Address: 5426 Sumter Ave. N.
Family: Janet Nguyen (partner)
Education: Robbinsdale Cooper graduate, pursuing B.A. in Political Science and B.S. in Economics at University of Minnesota-Twin Cities
Years lived in city: Lifelong resident
Community involvement: Volunteer on local campaigns, former intern for Senator Ann Rest, 2019 Hennepin County Attorney Education Award recipient
Why are you seeking election to the New Hope City Council?
I believe New Hope is an extraordinarily warm and welcoming place. I grew up here. It's where I learned to ride a bike, where I graduated high school. I know it's where I want to start my own family one day. I'm invested in our city, and I want to do my part by running for the city council. I want to use my passion, skills, and experience with state and local government to advocate for our neighbors, raise the quality of life for New Hope residents, and help shape it into a community that we can be even more proud of as its fortunate stewards.
What do you consider the top issues that the City Council should address?
• Giving weight to resident concerns about proposed tax levies in budgetary discussions
• Abolishing minimum parking requirements to put more power in the hands of local businesses
• Enshrining preference for union labor in all city construction projects to save residents money
• Removing the MRAP from New Hope's armory (using the proceeds to invest in preventative training that emphasizes de-escalation in officer interactions)
• Improving council interactions with state officials to expand advocacy for city funding
• Support efforts to expand resident mobility and revitalize road infrastructure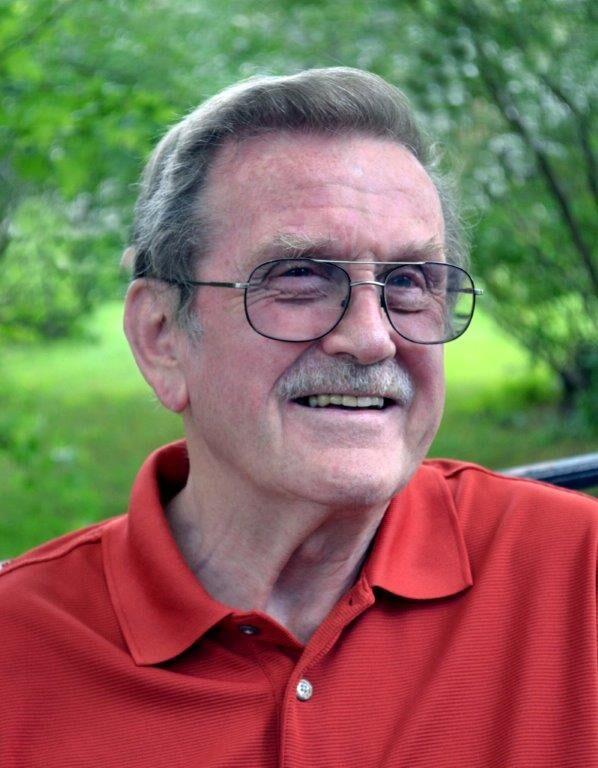 Andy Hoffe
Address: 4632 Flag Ave. N.
Family: Wife, Juanita, with two sons, Dan and Jason
Education: Graduated from Moorhead State
Occupation: Taught government and economics in District 281 for 41 years
Years lived in the city: 51
Community involvement: On the CCX Community Television Board, District 281 Advisory Council and summer youth soccer.
Why are you seeking election to the New Hope City Council?
Serving on the council has been a privilege. Working together with residents to find solutions to our problems is challenging and rewarding. I consider myself to be a reasonable, prudent, open-minded person with the time and desire to serve again on the council. Please consider voting for me.
What do you consider the top issues that the City Council should address?
1. Careful budgeting is necessary to keep taxes as low as possible. We need to expand the use of technology to keep energy costs low. We need to prioritize our needs and wants in relationship to cost to our citizens.
2. Keeping our neighborhoods vibrant, safe, and secure is important for third-ring suburbs like ours. Upgrading our housing, apartments and businesses will attract people to live in New Hope. We need to continue evaluating and supporting our police, fire and first responders to meet these needs.
3. Growing citizen involvement to help find innovative ways to provide necessary city services and programs (Ex: seeking out ideas to preserve and improve our parks and recreational resources like the golf course and ice arena).
4. Completing the city center work in progress on the swimming pool, outdoor theater, city hall landscaping and Civic Center Park.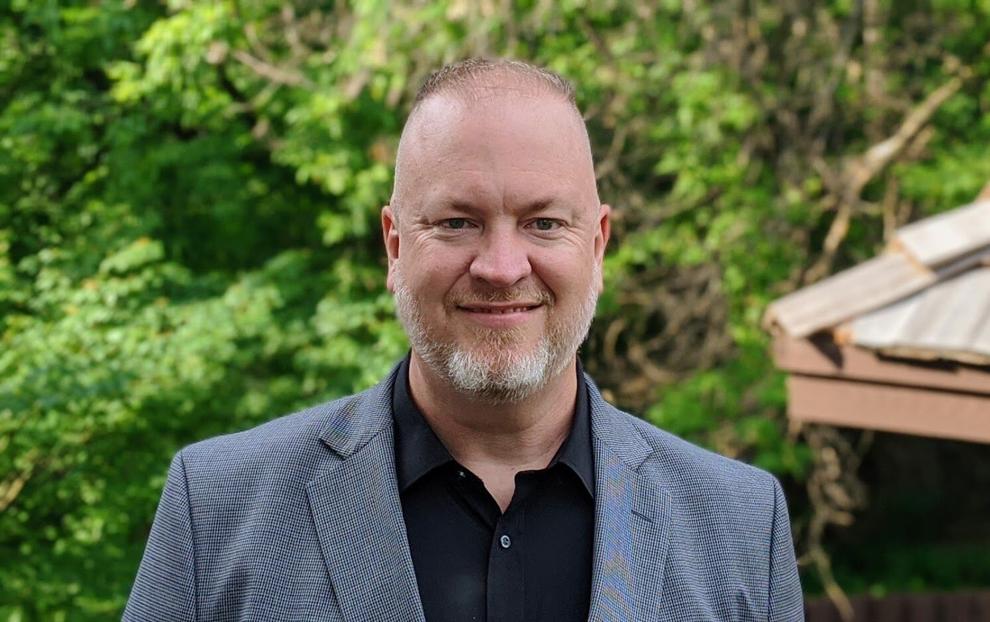 Michael Isenberg
Address: 4216 Flag Ave. N.
Education: Bachelor's degree from Minnesota State University, Mankato
Occupation: Purchasing analyst
Community involvement: West Metro CERT, New Hope Citizen's Advisory Commission
Why are you seeking election to the New Hope City Council?
I believe that the citizens of New Hope deserve the best possible pool of candidates from which to choose, and my experience and set of skills make me an ideal candidate for the position of city council.
I have lived in New Hope for nearly 15 years and have served as block captain for our neighborhood watch, president of our board of directors, member of West Metro CERT and of the Citizens Advisory Commission, and others.
What do you consider the top issues that the City Council should address?
Finding new ways for officials and citizens to engage safely to make New Hope the best city it can be is, without a doubt, the number one issue we're facing right now. Beyond that should be a continued focus on development within the city, and improved communication between the city and New Hope citizens that results in an engaged community.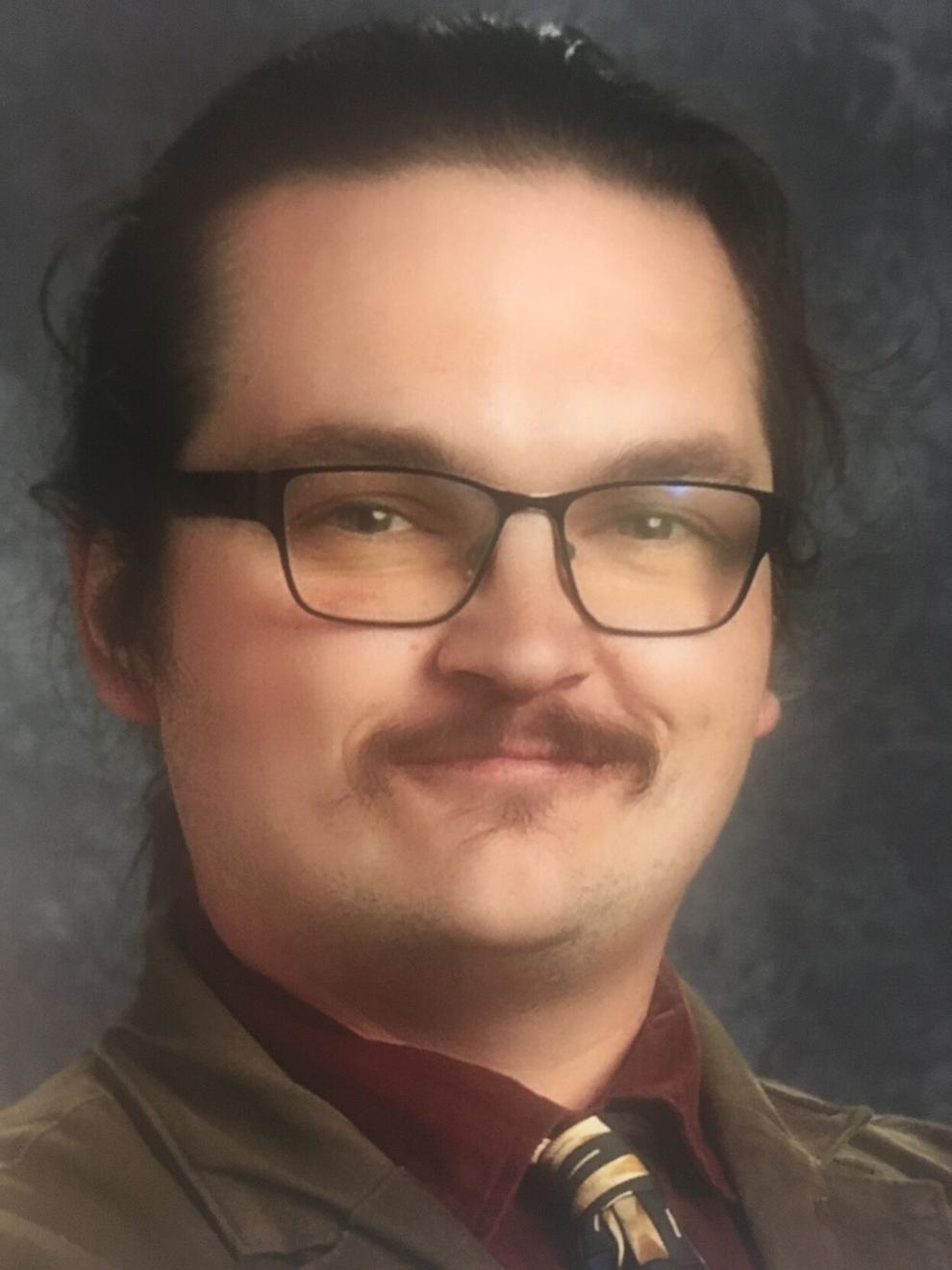 Zachary D. Snabes
Address: 8505 Meadow Lake Pl.
Education: B.A. chemical engineering (Michigan Tech), PBA chemistry and math education (Eastern Michigan)
Occupation: Middle school math teacher in Minneapolis
Years lived in city: 1.873 years
Community involvement: Board of Directors, Meadow Lake Watershed Association.
Why are you seeking election to the New Hope City Council?
After moving to New Hope and becoming involved with trying to save Meadow Lake, I have become interested in local politics and my community. New Hope is a community that I love being part of. I love the parks, I love our local businesses, and most of all, I love our awesome community. I am new to politics, but I want to be involved, and I want to hear from my community.
What do you consider the top issues that the City Council should address?
As a teacher, I believe that education will always be my top priority. So I want city council to help ensure that every child gets an amazing education, because our kids deserve it.
Along with education, I want our city council ensuring other opportunities for our citizens. I want equal opportunity for everyone. I want to make sure people safe and stable place to live.
Obviously, police reform is a huge topic right now, and rightfully so. I want our city council examining how New Hope Police goes about their business. Ultimately, I want people to be safe in New Hope.
Ron Stoffel
Address: 8004 55th Ln. N.
Education: U of MN-School of Management, Robbinsdale H.S.
Occupation: Corporate tax professional for 39 years
Years lived in city: 12 years in New Hope, 30 in Crystal
Community involvement: Current member of WMFRD Relief Board, past member District 281 Strategic Planning, Divestiture and Systems Accountability committees
Why are you seeking election to the New Hope City Council?
I believe that the New Hope City Council needs stronger financial discipline. With my business education and community involvement, I bring a new and fresh perspective to the council's decisions that will improve our city for both businesses and residents. More input from affected stakeholders is needed before decisions are made by New Hope government. I support all work sessions being broadcast or video recorded, and posted on the city's website, so there is total transparency to everyone.
By listening to constituents and gathering all relevant input before decisions are made, I will be an effective voice for New Hope residents and businesses toward addressing their issues and concerns. I believe that the New Hope Council must be more accountable to the voters and taxpayers. With your support and by working together we will make a positive difference for New Hope.
What do you consider the top issues that the City Council should address?
Too many years of spending increases have increased the tax burden on residents and businesses.
Over the next 20 years, repayment of recently increased debt will necessitate further substantial tax increases.
Continued dependence on Minneapolis as the sole water source carries uncontrollable financial risk.
Relationships between the city and both residents and businesses need repair.