The CobornsDelivers distribution facility at 3440 Winpark Drive in New Hope is in the decommissioning process after it was announced in early August that the service would no longer be offered in the majority of the seven-county Twin Cities metropolitan area. All grocery deliveries to customers' homes in this area halted Aug. 15.
For now, it has not been announced whether Coborn's will continue to lease the space from the building's owner. However, the business's Vice President of Marketing Dennis Host said the interior infrastructure owned by Coborn's is in the process of being disassembled.
Online customers that can no longer be served have been redirected to a similar service offered by competitor Cub Foods.
The online grocery fulfillment center has been a longtime staple of the New Hope industrial business scene. The service began operating as SimonDelivers in the late 1990s before Coborn's acquired it in 2008. Before the service ended, the New Hope warehouse exclusively handled orders from the greater Twin Cities metro area and first-tier suburbs surrounding Minneapolis and St. Paul.
Customers living close to a brick-and-mortar Coborn's location have always had their online orders fulfilled by that store. Host said the CobornsDelivers orders fulfilled by brick-and-mortar stores "didn't compare" to the volume handled at the New Hope facility.
Job loss
Initially, a few media outlets reported that many workers affected by the shuttering of CobornsDelivers would be transferred elsewhere in the company, which is not entirely true. The 180 employees laid off by the abrupt closure were encouraged to apply for other open positions within the company. Host did not comment on whether the laid-off workers would be given preference over outside applications.
Approximately 20 additional IT, operations, marketing, and customer relations call center employees were housed in the facility as well. Those workers remain employed by the company, as they support functions elsewhere in the company, Host said.
Coborn's does not disclose sales and order volume, but Host said the there had been "some declines in our order volume over the last year or so." This, coupled with the fact that the company struggled to establish brand awareness in an area without any physical storefronts (the nearest locations to the Twin Cities area: Delano, Ramsey, Hastings, and Ramsey), "made our decision [to end the service] easier," said Host.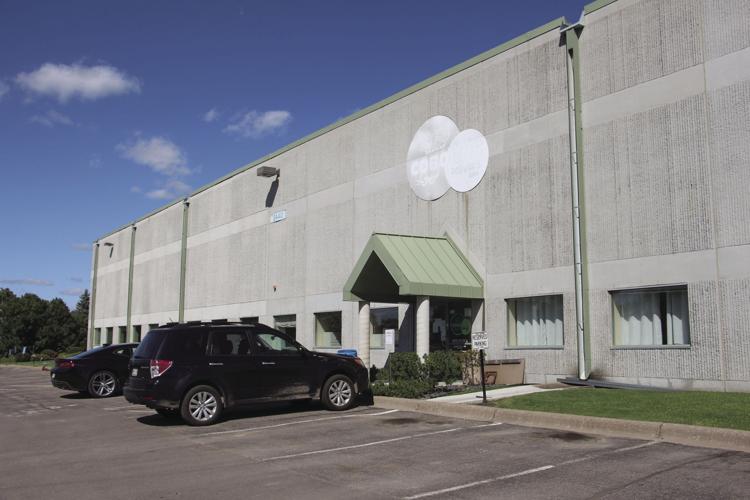 Select cities remain
The move to close CobornsDelivers in the Twin Cities represents the company's renewed focus on its physical locations.
"We are well positioned to provide a high-quality, in-store shopping experience," said Host, who noted that those that patronize physical Coborn's grocery stores can still utilize online ordering options like curbside pick-up.
The online ordering and home delivery option that CobornsDelivers has offered for more than 20 years will still be available for residents in Elk River and St. Cloud, though these orders will be fulfilled by store stock, not a warehouse. Cash Wise stores in Owatonna, Fargo, and Bismarck, North Dakota, will also have the service available to them.
Coborn's Incorporated is an employee-owned, independent grocer headquartered in St. Cloud and has 30 locations in Minnesota and South Dakota. It operates an additional 32 Hornbacher's, Cash Wise and Marketplace Foods stores and employs an estimated 8,000 people.
Their most recent acquisition was the Hornbacher's stores, which were purchased from Supervalu Incorporated in December.