Golden Valley's tastiest tradition, led by resident Rose McGee, will once again feature a celebration of differences, dialogue and gifting of fresh-baked pies 2-4:30 p.m. Sunday, Jan. 19, at Brookview.
The sixth annual day of service takes a page from the philosophy of Martin Luther King Jr. and takes place the weekend of Jan. 20, his birthday. This year, King would have turned 91, so 91 pies will be baked by the pie team and a host of volunteers all day Saturday at Calvary Church, the day before the day of service.
Food for history, energy, renewal
McGee's famous potato pie recipe has been perfected over a long period of time. She began selling pies in 2003 at the Minneapolis Farmers Market.
Watching the media coverage of the 2014 shooting of an unarmed black man in Ferguson, Missouri, she felt compelled to act in the only way she knew how. Raised by her grandmothers, McGee was no stranger to an offering of food in the wake of a tragedy. Armed with 30 fresh-baked boxes of comfort food, she and her son, Adam, drove to the city to Missouri.
To McGee, pie is less of a solution and more of a peacemaking respite.
"[It's] a delicious way of nurturing and fortifying the human spirit," she explained. "This pie not only gives us energy but links us to history, soothes our spirits and renews us for much-needed work."
She has served pie to those closely involved in other high-profile, divisive moments in recent U.S. history, in her home state and across the nation. More recently, McGee has been busy completing the first year of the Bush Fellowship program.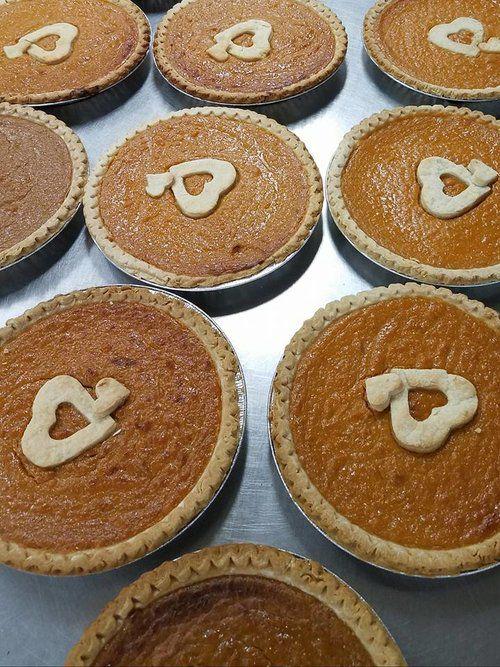 Honoring courageous women
This year's event, "Pie Time for Change," will especially recognize women undergoing transition. Transition is a term used loosely and can refer to internal or physical change; it could also mean a transition to a new place, job or another life event.
Another new addition to the event is the "Batter that Matters" award, which will spotlight a new community leader every year.
This year's honoree is Katie Sample. A retired social worker for the Minneapolis Public Schools, Sample was chosen for her programs and conferences that celebrate the successes of educating African American children, and for her research on the racial inequities in school discipline policies in the late 1980s. According to the pie team, Sample's efforts during and after her career "raised the local bar on education practices for all children."
Registration for the event is encouraged at tinyurl.com/y3o9fsh5. All ages are welcome. Admission donations are accepted, but not required.