Jewish Housing and Programming at Cornerstone Creek have been selected as the 2021 Business of the Year by the Golden Valley Rotary Club. The club gave the award to J-HAP representatives Oct. 26.
J-HAP is a program at Cornerstone Creek, an apartment complex for adults with developmental disabilities at 9280 Golden Valley Road. The 45-unit building opened to the public in 2017 and is currently managed by Trellis Management. J-HAP was formed in 2010.
It remains one of the only apartment buildings of its kind in the state. At its opening in May 2017, founder and chair of J-HAP's board of directors Linda Bialick said the independence it gave to its residents was vital.
"I think all of us want independence and control in our lives," Bialick said. "We want to make sure adults with developmental disabilities have the same opportunity."
Cornerstone Creek includes amenities such as tenant lounges, an outdoor courtyard, a community garden, guest suites, and a fitness studio along with services that enable independent living. The extra services are funded by foundations, corporations, and private donors, keeping the housing affordable for tenants.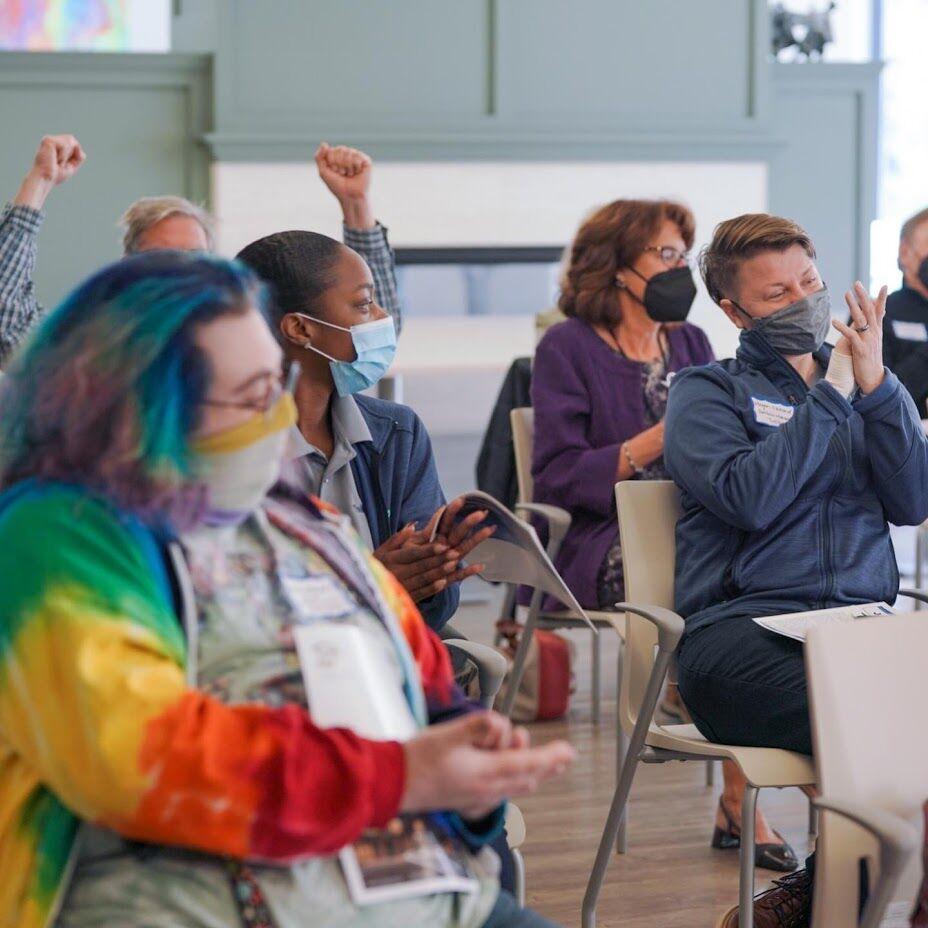 The Rotary chose J-HAP and Cornerstone Creek for "their commitment to operating with unquestionable integrity and high standing in the Golden Valley community; for providing a new lease on life for adults with developmental disabilities; for ensuring that individuals with developmental disabilities can become independent, self-confident, and valued members of the community; for fostering choice and autonomy with progressive amenities, helping individuals access the broader community with a menu of programming options designed to enhance their lives."
J-HAP representatives said they were "thrilled" by news of the award, and thanked its relationship with the city of Golden Valley.
The Rotary International encourages local Rotary chapters to celebrate community economic development each October. The Golden Valley Rotary created the Business of the Year Award in 2006 to recognize a business or organization based in the city. The business must exemplify leadership in good works in the community; be perceived to be a good employer in the community; and be perceived to observe high ethical standards, integrity, competence, and professional contributions in its industry.