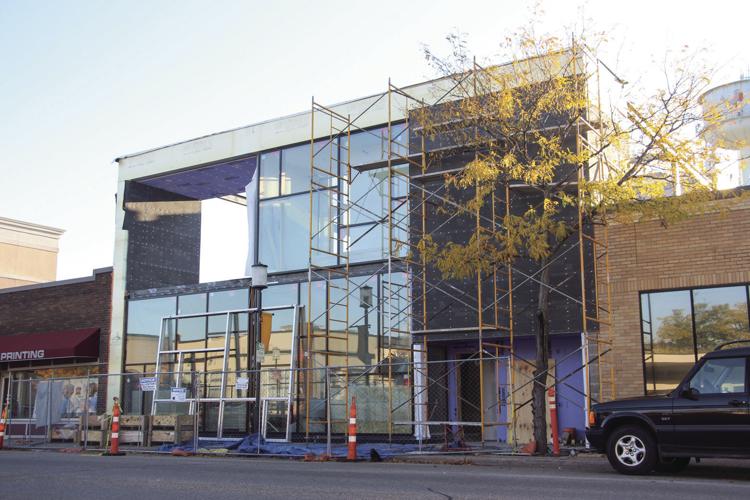 The proprietors of Travail Kitchen and Amusements may have teased an opening date for its long-awaited new dining space at 4131 West Broadway.
The restaurant received approvals for its on-sale intoxicating liquor license, which includes Sunday sales, at the Oct. 15 Robbinsdale City Council meeting. The applicant requested that the license be effective for the final month of 2019 and for 2020.
This might be the tip that Robbinsdale foodies have been waiting for. Travail had initially set a spring opening, but pushed it to summer then fall due to construction delays.
Those waiting for opening news took a deep breath early this month when Travail officials announced ticket sales for their Minneapolis residency would extend through November and December. The residency, which took the Travail concept to 1930 Hennepin Ave. S. in Minneapolis early this year, was created to "wait out" the construction of the new building.
When complete, the three-level building in Robbinsdale will feature and outdoor patio, dining area, kitchen and lounge. The final piece to be completed is a basement speakeasy bar. The collective worked with PK Architecture and Design for five months to come up with the modern, many-windowed, boxy building, which will have a serving capacity of 150 to 200 people.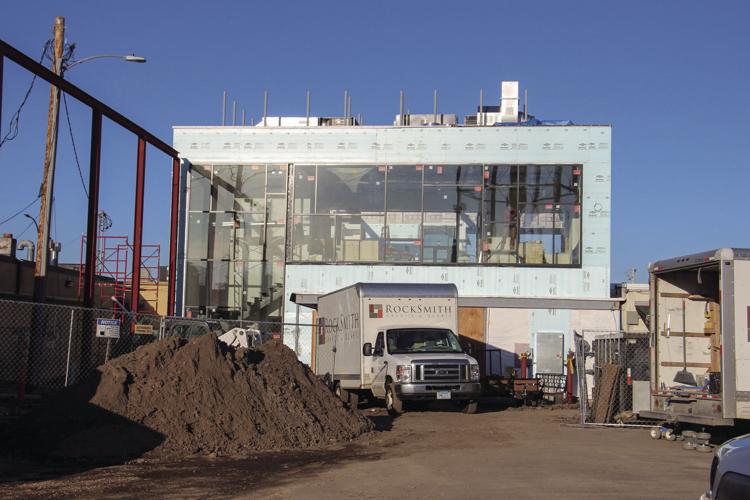 Travail officials have remained tight-lipped about the opening of the new space, declining this newspaper's requests for comment. There were no Travail representatives at the liquor license public hearing Oct. 15.
That is in contrast to January, when co-owner James Winberg updated the council on Travail companion restaurant Pig Ate My Pizza on the night it was granted a brewpub license.
At the Oct. 15 meeting, it was noted that Hennepin County Public Health has received and given initial approval of Travail's restaurant license, though some inspections and certificates have not yet been completed.
Though the collective has confirmed it will continue to kitchen in Minneapolis through December, it also suggested that fans "save the date for an epic New Year's Eve with the Travail Collective."
Where this celebration will take place is anyone's guess.