Voters in the Tuesday, Aug. 11, Primary Election will choose the candidates for mayor of Robbinsdale who will advance to the Nov. 3 General Election.
The candidates include Pat Backen, William "Bill" Blonigan, Wally Langfellow, David Mathias, Kate Richardson and George Selman.
Steve Person filed for mayor but has since withdrawn his candidacy. His responses are not included in this guide.
Absentee voting has already opened for the Aug. 11 election and all eligible voters in the county can vote early by absentee either in-person or by mail. For more information, go to hennepin.us/residents/elections/absentee-voting, email hc.vote@hennepin.us or call 612-348-5151, or visit sos.state.mn.us/elections-voting.
The candidates were asked to provide biographical information and answer two questions. Their answers were edited for length and clarity.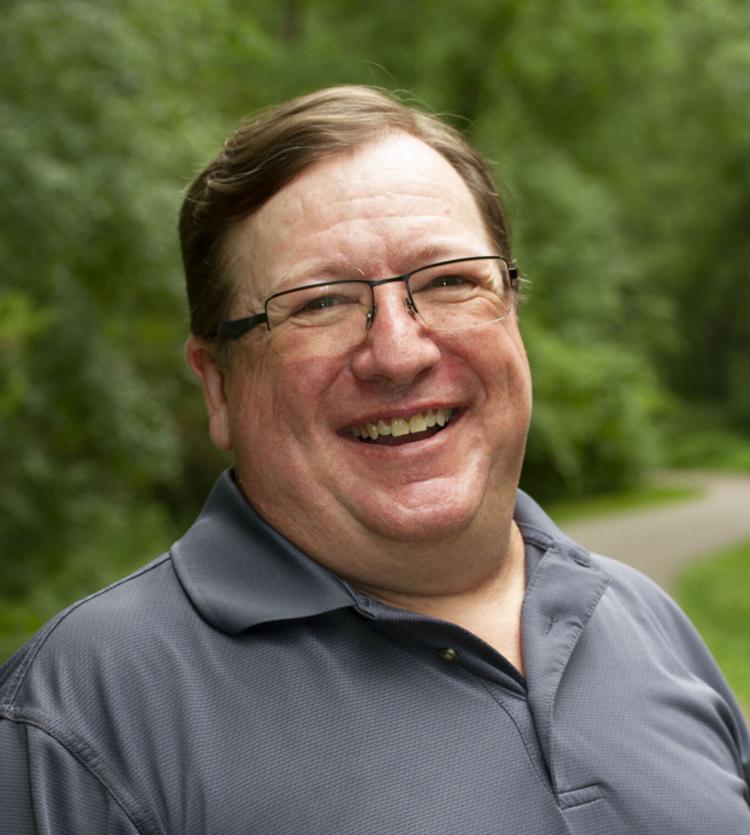 Pat Backen
Address: 2936 Zenith Ave. N.
Age: 53
Family: Wife, Kathy; kids, Robert and Jenny
Occupation: Software engineer
Years lived in city: 22 years
Community involvement: City Council Member, Robbinsdale Beautification Committee
Contact: pat.backen@gmail.com
Why are you seeking election for Robbinsdale mayor?
My commitment is to continue making Robbinsdale the best place to live, work and do business, for all people, regardless of circumstance.
What do you consider the top issues that the city council should address?
• Vibrant, connected community: We must continue to strengthen connections in and around Robbinsdale. A sense of community is great, but a truly strong, connected community is vital for the health and growth of Robbinsdale.
• Strong, independent downtown: Downtown is the heart of Robbinsdale. The backbone is locally owned and operated businesses, that are engaged in our community. I am committed to maintaining and adding to these assets.
• Public Safety: A strong, healthy community must remain safe. We also must be confident that our staff has the training, tools and staffing needed to successfully and respectfully do their jobs. I am committed to ensuring the police and fire departments, as well as the rest of the city staff, are trained and staffed to meet the needs of the entire city.
• Improved technology: Targeted and smart process and technology improvements can increase efficiencies throughout the city. This needs to be done in a careful and cost-effective way, and finding tools that can both help make the staff's jobs easier and provide a return on investment is a win for everyone.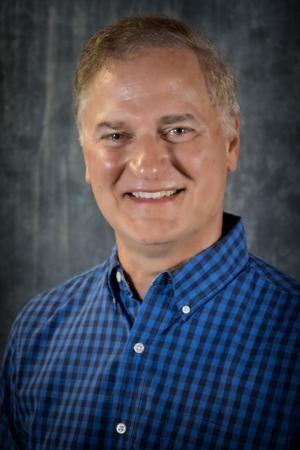 William "Bill" Blonigan
Address: 4300 Twin Oak Ln.
Age: 66
Family: Spouse Teri; four children
Education: GVHS, U of M, BA Political Science, William Mitchell Law School, JD, Silver Certificate NLC, Continuing Legal Education
Occupation: Attorney
Years lived in city: 42
Community involvement: ECO and HORCF founding member, numerous NLC, LMC, Metro Cities and District 281 Committees, Cable Commission
Contact: Blonigan4Mayor@gmail.com
Why are you seeking election for Robbinsdale mayor?
Serving 40 years on council, I need the mayoral platform to engage the public to move council toward a more passionate role in leading on environmental responsibility, becoming a more welcoming, and equitable community-embracing inclusionary, diverse perspectives. I have the experience that allows knowledge-based budgeting and a record of out-of-the-box thinking that invents successful solutions to problems.
What do you consider the top issues that the city council should address?
The environment; welcoming all; and the services comprising the vast majority of our budget, including excellent public safety (police/fire), parks and recreation, streets and public works, and the budget.
My competitors are nice people. I am the only candidate that has: stated people are changing climate in a way that is causing harm to and endangers all life on earth; revised thousands of resolutions and ordinances; started Robbinsdale's recycling; consistently been the environmental leader; lowered taxes with city enterprise revenues from cell towers on public property only, Broadway Court revenue and corporate bond revenue; suggested out-of-the-box ways to finance the new Travail building, RSI, now Robbinsdale Middle School and much more.
My 40 years of listening to you and skillfully working your choices make me your best choice.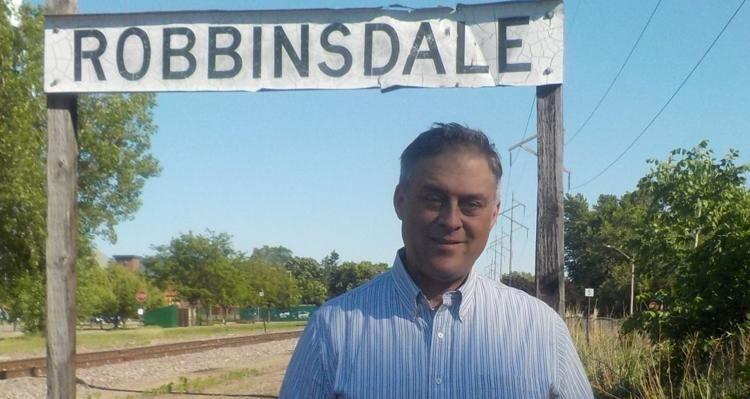 Wally Langfellow
Address: 3958 Orchard Ave.
Age: 58
Family: Wife, Dawn; sons, Paul and Tony
Education: B.S. Degree UW-River Falls
Occupation: Broadcaster/Publisher (Owner of Minnesota Score Magazine and Radio)
Years lived in city: 35
Community involvement: Founder/Organizer "Save Robbinsdale Schools" campaign (2005-2009). Robbinsdale Little League Board member (2001-2010), ACYBA board member (2007-2017)
Contact: wally@wallyformayor.com
Why are you seeking election for Robbinsdale mayor?
I'm running to give our city a new voice and fresh perspective on city council. We've lived in Robbinsdale for over 35 years, and I have a great understanding of both the potential and shortfalls of our city. I want to be the eyes and ears for residents with decisions that are made by city council and at city hall. Our adult sons have moved on, so the timing is right for me to focus on helping Robbinsdale.
What do you consider the top issues that the city council should address?
Currently, the hot topic is police/community relations. I'd want a full, unedited police report made readily available on a weekly basis via the city's website, giving residents a complete understanding of what and where our problems are. Also, regular in-person outreach by police officers in our schools and with residents and retraining to address racial issues that may exist.
Continue upgrading our housing stock with redevelopment of dilapidated properties to maintain affordable options for young families and first-time home buyers.
New community center/venue. The timing may not be right for new construction/overhauling of a neighborhood park (Sanborn). Yes, we'd like a new community building for meeting space, but let's look at all options, including existing buildings.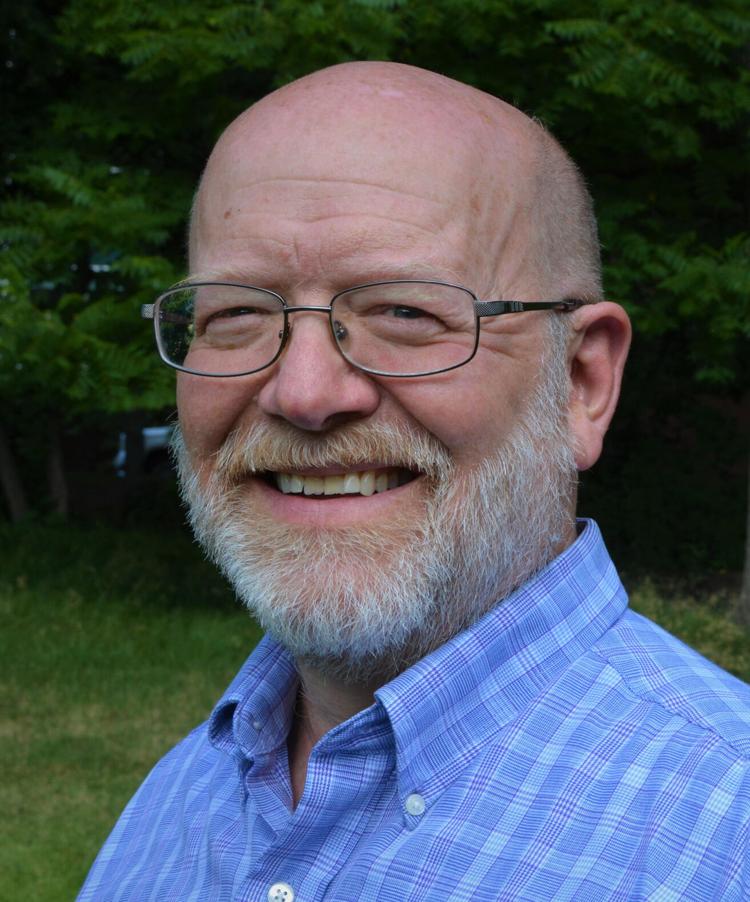 David Mathias
Address: 3222 Chowen Ave. N.
Age: 64
Family: Married, four grown children, three grandchildren
Education: BA from University of Minnesota
Occupation: Service and repair specialist for mobility equipment
Years lived in city: 60
Community involvement: Robbinsdale City Council (2003-2006)
Contact: 763-229-4239
Why are you seeking election for Robbinsdale mayor?
Our city, state and country are in the midst of the most turbulent and divisive times in recent experience. To navigate them successfully will require leaders with foresight and vision, coupled with a solid grounding in the principles and ideals which have made the United States the most successful nation on earth and our city a great place to live.
This is what I bring to the table. I want to use my skills for the benefit of all the residents of Robbinsdale.
What do you consider the top issues that the city council should address?
Maintaining and improving infrastructure without imposing too heavy a burden on our taxpayers; ensuring consistent and honorable policing of the city; and coordination with other governmental units to ensure the health and safety of our residents.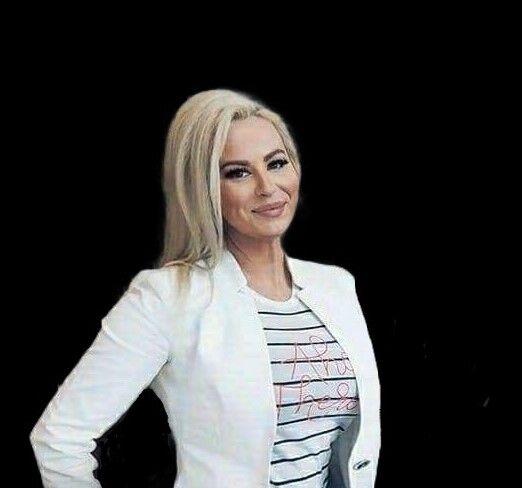 Kate Richardson
Years lived in city: 34 years
Community involvement: Former President of the Robbinsdale Crime Prevention Association, actively participated in many community and public safety events. Administrator for Facebook Groups: Birdtown Crime Watch and Info, and Birdtown Businesses. Spearheaded an effort to successfully strengthen Robbinsdale tobacco ordinances to protect youth.
Contact information: votekaterichardson@outlook.com
Why are you seeking election for Robbinsdale mayor?
I am running for mayor of Robbinsdale because I believe that our residents deserve an honest city that treats everyone fairly. I'm a lifelong resident with a true passion for making our city a better place to live. In fact, I was just 12 years old when I addressed the Robbinsdale City Council for the first time about the expansion of Pawn America to its current location. Today, I am an active, engaged member of our community.
What do you consider the top issues that the city council should address?
I love Robbinsdale, but like many residents, I know that there are ways we can improve how our city operates. I believe everyone deserves to be treated fairly, with respect, courtesy and dignity.
If elected mayor, I will immediately advocate for strengthening policies and increasing accountability for all city employees. I will also focus on mindful spending for our city, improving resident access to what goes on at city hall, expanding park and recreation services to serve all Robbinsdale residents, including children, seniors, and differently-abled residents.
We can't take a one-size-fits-all approach; instead, we need solutions FOR Robbinsdale BY Robbinsdale leaders and residents. As mayor, I will prioritize community participation in all matters and to listen to the community.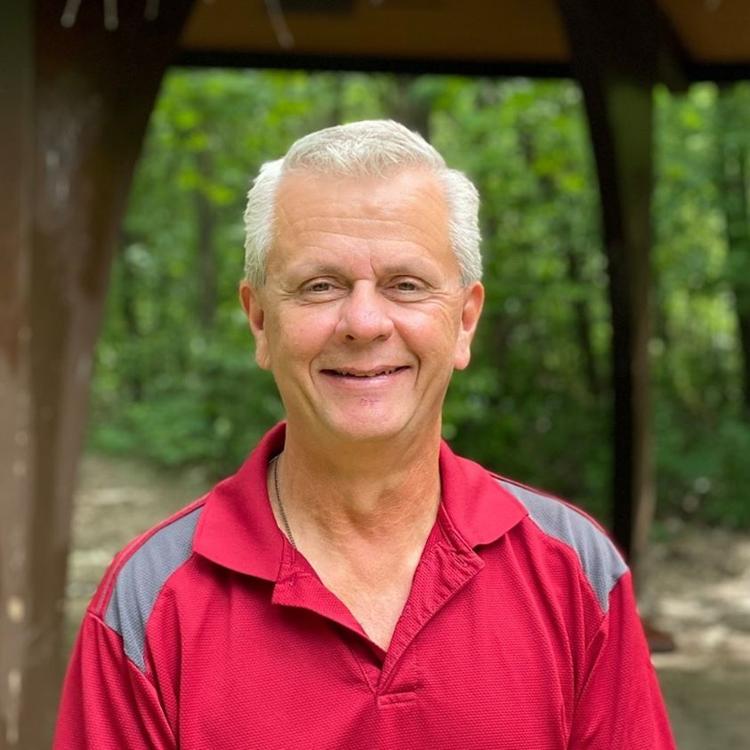 George Selman
Address: 3953 Zane Ave. N.
Age: 63
Family: Spouse Merrilee Selman; two daughters and their families
Occupation: Owner of Bark and Bathe in Robbinsdale
Years lived in the city: 42 years
Community involvement: Visit voteselman2020.com.
Contact: Selman4mayor@voteselman2020.com
Why are you seeking election for Robbinsdale mayor?
Mayor Regan Murphy, along with my fellow council members, has done an amazing job of reinventing Robbinsdale. What I feel I can do better than any other candidate is attracting new businesses, developers and new residents to the city.
Part of continuing to reinvent Robbinsdale is also being able to create the space within the community to come together and not be afraid to make changes. For these reasons, I am seeking your vote. Please visit my website to learn more.
What do you consider the top issues that the city council should address?
The top issues the city council should address are many. As I am being asked to pick one, I think improving equality to all that live, work, and visit here is number one. I have been meeting with and will continue meeting with people of the BIPOC community to listen and learn. Not to offer a plan, but to mutually create the critical steps needed to be the best advocate and ally I can be for all the residents of Robbinsdale. At a recent city council meeting, I asked that we add equity and equality to be part of our annual goals going forward, to sustain this very important work for years to come.