Voters in the Tuesday, Aug. 11, Primary Election will choose the two candidates for Robbinsdale City Council in Ward II who will advance to the Nov. 3 General Election.
The candidates are Rachel Benson, V. John Ella, Jason Greenberg, Isaac Jahraus and Sheila Rena Webb.
The candidates were asked to provide biographical information and answer two questions. Their answers were edited for length and clarity.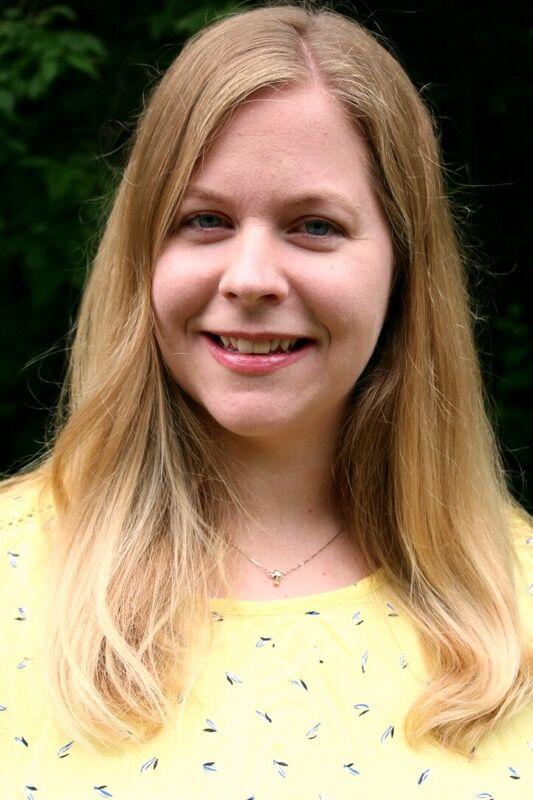 Rachel Benson
Address: 3836 Zenith Ave. N.
Family: Husband, Marjace; children, Avery and Brody
Education: Metropolitan State University
Occupation: Stay-at-home mom. Experience in healthcare, advocacy, and education
Community involvement: National Night Out, MOMs Club and volunteering at my children's schools
Why are you seeking election to Robbinsdale City Council, Ward II?
I'm a graduate of Metropolitan University with a completed internship at Somali Family services. I have a diverse background including teaching English in South Korea, being a census taker, eight years working in and managing group homes for adults with disabilities, and being a special education assistant for Minneapolis Public Schools. For the last seven years, I've been a stay-at-home mom, focused on raising my two kids. I will use my passion and advocacy to ensure Robbinsdale is a city we can all be proud to call home.
What do you consider the top issues that the City Council should address?
The impacts of COVID-19 will last many years. I will work to support the businesses and people of Robbinsdale working to recover financially. As we enter the future, we need to focus on ways to keep the people who live, work and visit our beautiful city safe and healthy. I will advocate to bridge the gap between city, police and citizens to make sure that Robbinsdale is a safe and welcoming community for our BIPOC neighbors. Additionally, I am a proponent of LGBTQIA rights and will fight to ban conversion therapy. I will work on revitalizing and renewing infrastructure.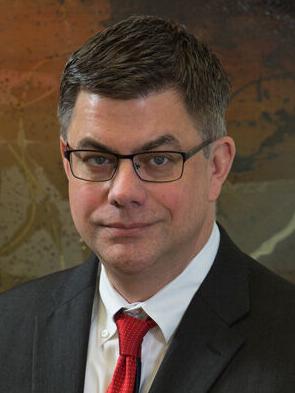 V. John Ella
Address: 4207 York Ave. N.
Family: Wife, 11-year-old son at home, two sons in college
Community involvement: Robbinsdale Human Rights Commission; Minnesota Board of Medical Practice
Why are you seeking election to Robbinsdale City Council, Ward II?
I love Robbinsdale and I want to participate in seeing that it continues to be well-governed. I enjoy policy and have the time to devote to preparing for meetings and delving into issues.
What do you consider the top issues that the City Council should address?
Policing and systemic discrimination; economic development and light rail, careful consideration of need for infrastructure improvement without over-burdening residents with assessments; likely budget shortfall in light of COVID-19; clean up of Crystal Lake.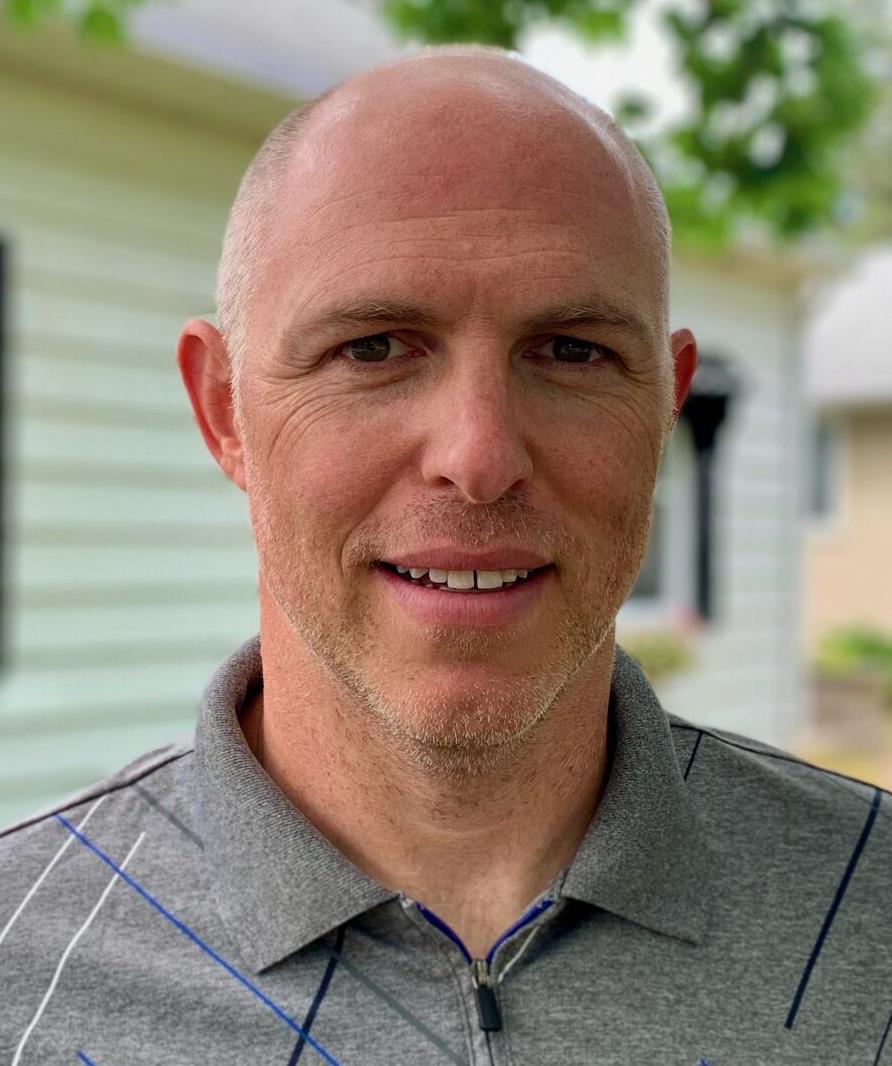 Jason Greenberg
Address: 3603 Beard Ave, N.
Family: Married, with daughters ages 13 and 10
Education: B.A. from the University of Missouri - Columbia
Occupation: Senior account executive
Community involvement: 8 years (current) as the at-large member of the Robbinsdale Planning Commission, Metro Blue Line Extension Community Advisory Committee, volunteer and Junior Achievement instructor at Lakeview Elementary, trainer for Girls on the Run, volunteer for New Hope Dance
Why are you seeking election to Robbinsdale City Council, Ward II?
I've lived in Ward II of Robbinsdale for almost 13 years. My wife and I are raising our two daughters in Birdtown and are sending them to local public schools. As Robbinsdale residents, we are part of an amazing community.
It is wonderful connecting with neighbors and friends at various city and neighborhood gatherings, attending kids and adults sporting events, and visiting our charming downtown businesses. I'm running for City Council to represent the voices of Ward II and continue to improve Robbinsdale for everyone so we can keep saying, "It's better in Birdtown!"
What do you consider the top issues that the City Council should address?
I support increased community connections, more city council interaction with residents, and strong community schools. I will enhance our downtown district by attracting additional independent businesses centered on balanced growth throughout Robbinsdale. With better community connections, public health and safety systems can focus on the needs of all Robbinsdale residents and visitors. We should have mental health assistance integrated into public safety processes. In addition, I will work to continue the progress of clean air and water to support healthy lifestyles.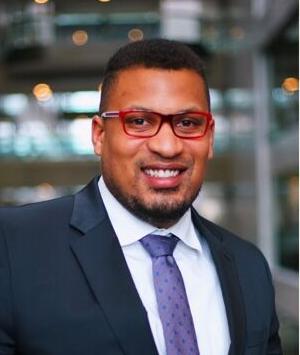 Isaac Jahraus
Address: 4400 Chowen Ave. N.
Family: Ashley Jahraus (Wife)
Education: Normandale Community College, associate of arts in liberal education
Occupation: Third-party logistics capacity team
Community involvement: Helped boost the local economy, engaged voter, user of parks and trails everyday, agent of change.
Why are you seeking election to Robbinsdale City Council, Ward II?
I want to refocus the community and government structure around inclusive policy through a lens of equity, diversity and inclusion. This means key community stakeholders, business owners, residents and especially those who have not been heard/represented need to come together and have a meaningful, and sometimes tough, conversation. The experience I acquired from my role as treasurer and president with the nonprofit organization LeadMN is a perfect fit and will translate directly into my role if elected as a council member. I plan to highlight workshops and trainings that will educate the community on issues of equity, diversity and inclusion. This will then organically lead to empowering community members to engage with local and state officials. Then we must create crucial benchmarks for the progress and involve the residents, city council and mayor to achieve success.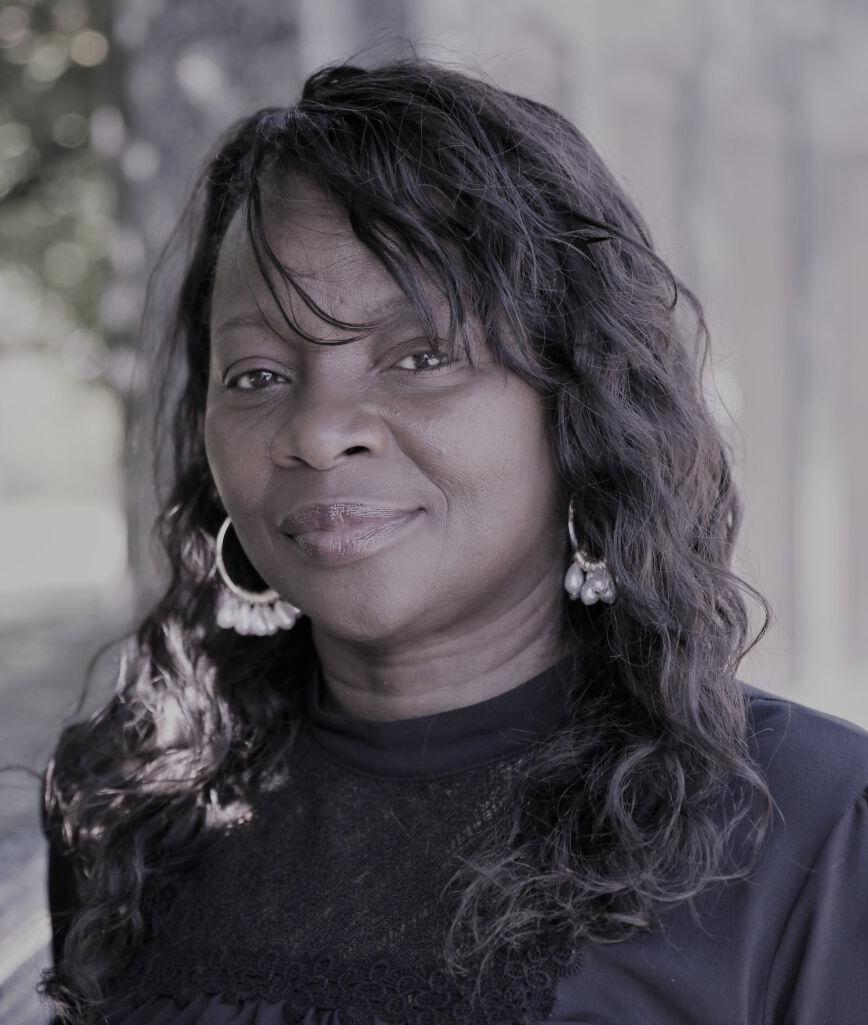 Sheila Webb
Address: 4519 Zenith Ave. N.
Family: Married with three adult children and eight grandchildren
Education: Master's degree in social work
Occupation: School social worker
Community involvement: Human Rights Commission, League of Women Voters and Seven Dreams Education Foundation
Why are you seeking election to Robbinsdale City Council, Ward II?
I am ready to transition my civic duty from the Human Rights Commission to city council, to engage an agenda to support a diverse, safe, healthy and resilient community. I want to work with the council and city manager to address race, equity and inclusion to dismantle any form of racism.
What do you consider the top issues that the City Council should address?
Race, equity and inclusion, affordable housing resources, city budget/funding and the light rail.