Voters in the Tuesday, Aug. 11, Primary Election will choose the DFL candidate in Minnesota House District 45A who will advance to the Nov. 3 General Election.
The district includes Crystal, New Hope and eastern Plymouth. The district is currently served by retiring Rep. Lyndon Carlson (DFL-Crystal).
The candidates in the Democratic primary are Daonna Depoister and Cedrick Frazier. The winner will face Republican Jesse Pfliger in the fall election.
Absentee voting has already opened for the Aug. 11 election and all eligible voters in the county can vote early by absentee either in-person or by mail. For more information, go to hennepin.us/residents/elections/absentee-voting, email hc.vote@hennepin.us or call 612-348-5151, or visit sos.state.mn.us/elections-voting.
The candidates were asked to provide biographical information and answer two questions. Their answers were edited for length and clarity.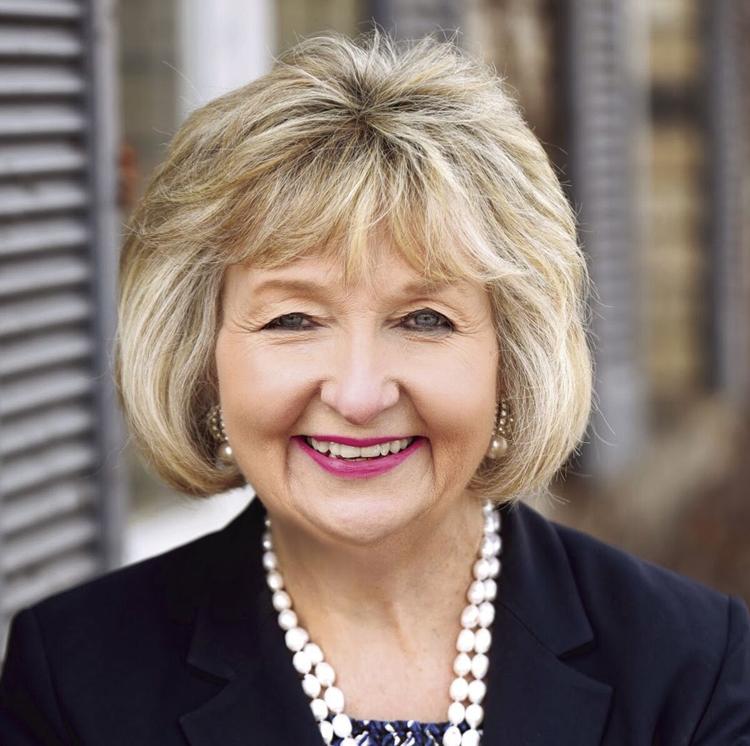 Daonna Depoister
Address: Plymouth
Age: 62
Family: Husband, Andy, and two grown sons
Education: Bachelors degree in marketing
Community Involvement: Community volunteer, 23 years, Minnesota Family Building Task Force; Special Education Advisory Council; Legislative Advocate, Financial Planning Association, Church Volunteer
Contact information: daonnadepoister.com
Why are you seeking election to the Minnesota House in District 45A?
In these days of extreme partisan division, systemic racism, a global pandemic and low trust in elected officials, I am running to restore trust and unity in our government. We need people in office who will listen, work hard across party lines to get the job done and will not be divisive. I have a sound moral compass, use common sense and want to do what's right for all people.
I am an experienced leader in business, state government issues and with nonprofit organizations.
Being the mom of a special needs son has given me a passion for speaking out for those who are disabled, marginalized and vulnerable. I want to be the "voice of the voiceless."
What do you consider the top issues that the House of Representatives should address?
Health care and the high cost of needed pharmaceutical drugs, especially for low- and fixed-income families, addressing systemic racism, fully funding education and closing the education achievement gap, affordable housing, increasing minimum wage, gun violence, environment, clean renewable energy, climate change and building and maintaining roads and bridges.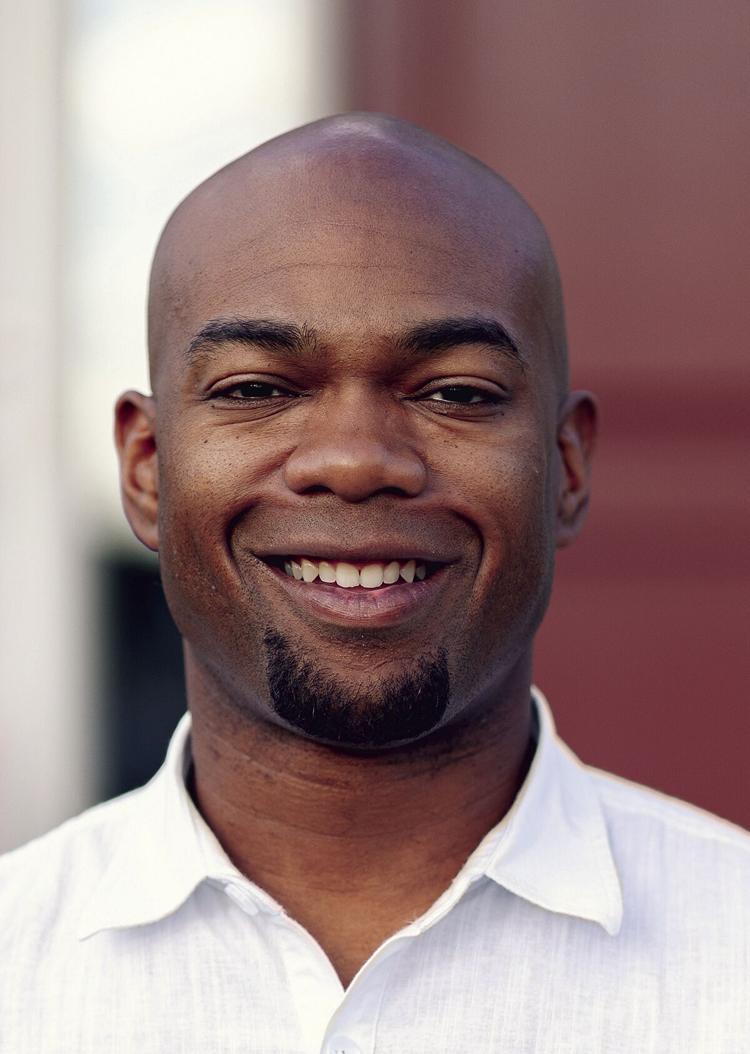 Cedrick R. Frazier
Address: Crystal
Age: 41
Family: Stephanie, Mariah, Mya and Kalinda
Education: B.A. Psychology, U of M, Morris; MA, Urban Regional Studies Institute, Minnesota State, Mankato; J.D., William Mitchell College of Law
Occupation: Labor Attorney
Years lived in district: 4
Community involvement: City Council, Planning Commission
Contact information: info@cedrickfrazier.com
Why are you seeking election to the Minnesota House in District 45A?
I love this community. At my core, I believe that everyone in our community deserves access to quality health care, economic security, a world class education, personal safety, and peace of mind. That was true before the pandemic and it's true now.
Our district will be losing a great advocate with the retirement of Representative Lyndon Carlson. After he announced his retirement, I knew that our district deserved a candidate with lived experience and proximity to the issues that our state faces.
What do you consider the top issues that the House of Representatives should address?
COVID-19 exposed some harsh realities that we must deal with as a society. Not everyone has the resources needed to weather a crisis and people in our community are being disproportionately impacted by this pandemic.
George Floyd's death caused an explosion of civil unrest around the world. COVID-19 and the killing of Mr. Floyd has given our state and country an opportunity to reexamine our systems so that we can ensure that they are working for everyone.
As we search for a new sense of normal, I know that Minnesotans want a good life and a better future for our families and for our neighbors. In order to build a Minnesota that works better for all of us, we must invest in Minnesotans instead of choosing cuts that will lead to layoffs, reduced access to health care, fewer education opportunities, and many years of economic hardship for Minnesotans.