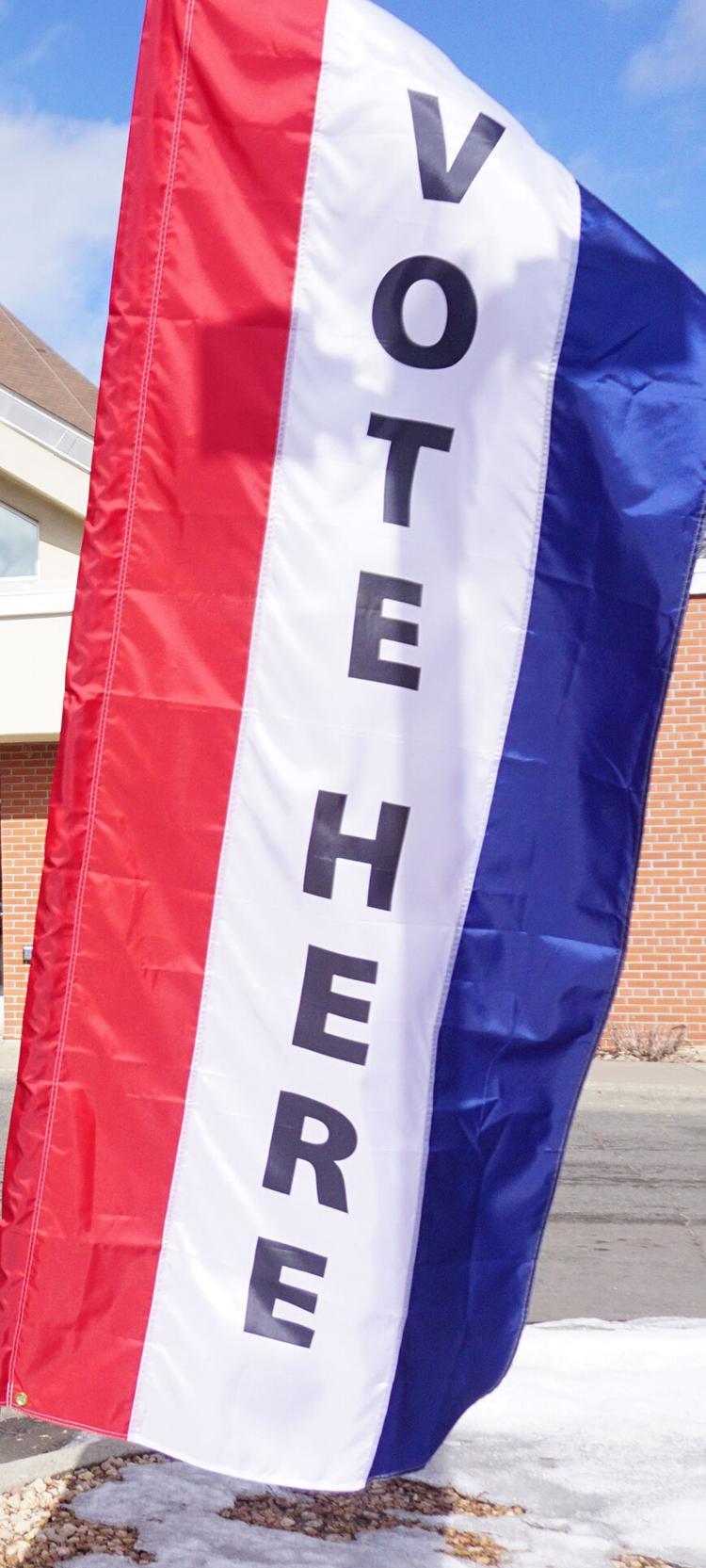 Voters in the Tuesday, Aug. 11, Primary Election will choose the two candidates for Ward 4 on the Crystal City Council who will advance to the Nov. 3 General Election.
David Cummings, James Einfeldt-Brown and Eric C. Wilhelm are the candidates. Councilmember Julie Deshler is not seeking re-election.
Absentee voting has already opened for the Aug. 11 election and all eligible voters in the county can vote early by absentee either in-person or by mail.
For more information, go to hennepin.us/residents/elections/absentee-voting, email hc.vote@hennepin.us or call 612-348-5151, or visit sos.state.mn.us/elections-voting.
The candidates were asked to provide biographical information and answer two questions. Their answers were edited for length and clarity.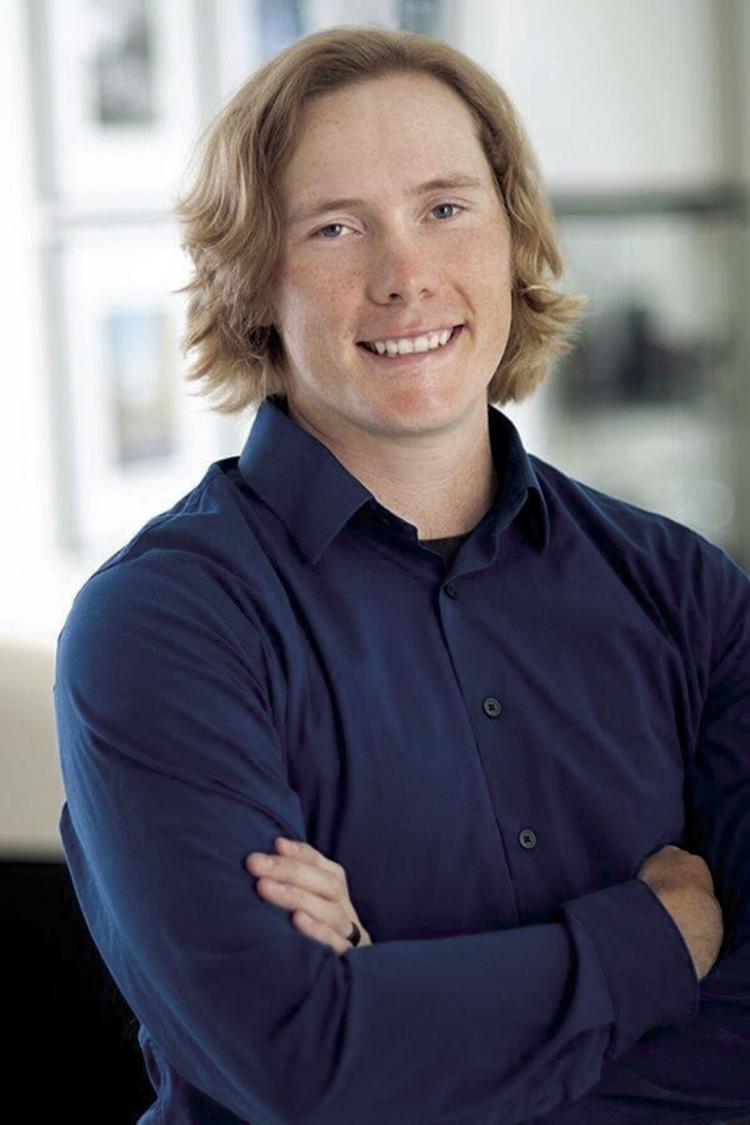 David Cummings
Address: 5702 Zane Ave. N.
Age: 32
Family: Married to Bethlyn Cummings
Education: BAA, social studies at University of Minnesota-Duluth
Occupation: Special education teacher at Park Center Senior High School
Years lived in city: 9 years
Community involvement: Vice chairman of the Crystal Environmental Quality Commission (EQC); Early Career Fellowship Committee - Education Minnesota Osseo
Why are you seeking election to the Crystal City Council?
I am seeking election to the Crystal City Council because I want to give back to my community. I want to serve the residents of Crystal by hearing their concerns and input about our city. I want to make Crystal even better than it is by bringing a new perspective to the council. I am driven to help people because of my background as a special education teacher and I want to channel that same skill set to the city council.
What do you consider the top issues that the City Council should address?
The Crystal City Council needs to address systemic racism and strive for racial equity by first looking at the needs of all residents by establishing a Human Rights Commission. Secondly, the city council needs to empower this commission by supporting and implementing its recommendations. Climate change will affect everyone and Crystal should do more to slow climate change's effects. Crystal needs to increase its renewable energy sources and find ways to lower their environmental footprint. I'd love to see Crystal lead the way in this area. Lastly, the city needs to be a strong advocate for the Metro Blue Line extension. It will be a jobs and economic development catalyst, and a needed transportation option for Crystal.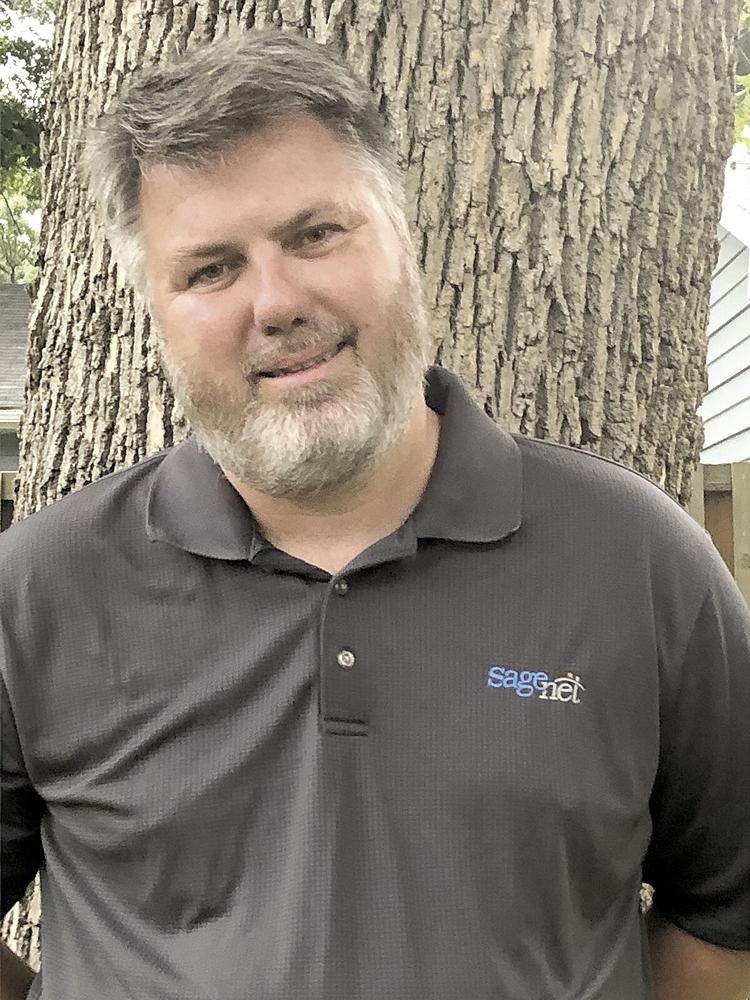 Eric C. Wilhelm
Age: 49
Family: Married with 2 children.
Education: College in northern VA
Years lived in city: More than 15 years
Occupation: I am an operations manager of a local company at Karin's Services.
Community involvement: Crystal Little League coach and board member, coach for Cooper traveling basketball
Contact information: Eric.c.wilhelm@gmail.com
Why are you seeking election to the Crystal City Council?
I am running to help be a conduit between the city and the community of Ward 4. I feel that sometimes the voice of the community can get lost in the future of Crystal. I have gotten to see how outside influence can control long-term goals and miss what's important to the people who live here.
What do you consider the top issues that the City Council should address?
My top issue is to make sure that Crystal continues to be the inclusive community that doesn't lose the identity of being Crystal. There's a reason why Crystal stands as a place to raise a family. It's a place close to the cities but feels like more than a suburb. Crystal is a community and city to call home.
James Einfeldt-Brown (no photo)
Address: 6315 55th Ave. N.
Age: 59
Family: Single
Education: 1979 graduate of Cooper Senior High, college credits from North Hennepin Community College
Years lived in district: 59
Community involvement: Present - Crystal Planning Commission and historical society. Past - Crystal Human Rights Commission; League of Minnesota Human Rights Commission; Community Action for Suburban Hennepin; Light Rail Station Area Planning Committee; Community Outreach Task Force
Contact information: 612-209-4849
Why are you seeking election to the Crystal City Council?
My goals for running are to make sure that the police department has enough men and women on the street and the technology and tools to do their jobs to the best of their ability; make wise budgetary decision; to help keep the vision for the 20-year park master plan when talking about amenities; to find more activities and programming for our children and youth to keep them active; keeping our infrastructure in the best shape possible; and making sure we communicate in a cohesive and transparent way.
What do you consider the top issues that the City Council should address?
• Public safety, public safety, public safety
• Maintaining a vibrant retail and commercial area and attract other businesses to the city; and
• Preservation of our older housing, while changing from post-WWII housing stock to modern-day contemporary-style housing.