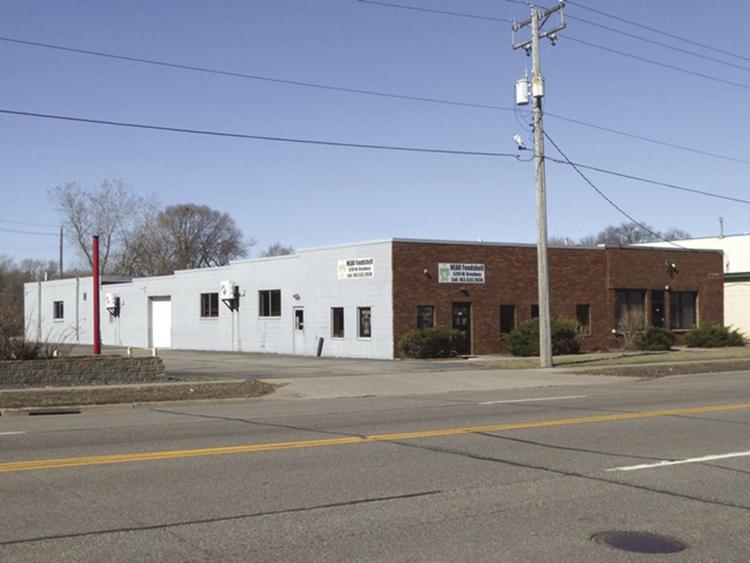 NEAR Food Shelf, 5209 W Broadway Ave., Crystal, is recruiting volunteers due to the effects of the pandemic.
Most of the food shelf's volunteers are retired and older than 65 years. Some cannot continue volunteering at NEAR due to age and underlying conditions. Unfortunately, some of the younger volunteers who had recently been recruited are now re-entering the workforce, creating close to a critical shortage.
The most pressing need is for afternoon volunteers. These volunteers pack food in shopping carts and push the carts outside the building. The clients take the carts and load the items in their vehicles. There is no intended physical contact between volunteers and clients for safety reasons.
The shifts are 7-10 a.m. mornings and 12:30-4:30 p.m. afternoons.
Volunteers determine how many hours they will volunteer.
The daily volunteer opportunities at NEAR are picking up food and supplies from donor stores; sorting, packing and storing incoming food and supplies; distributing food and supplies to clients at NEAR building, and answering the phone from home to schedule client appointments.
Twelve area churches established the nonprofit volunteer food shelf to help alleviate food and clothing shortages in the communities of Crystal, New Hope and Robbinsdale.
For more information and to volunteer, call Carol or Jan at 763-231-3020 or email near@nearfoodshelf.org.