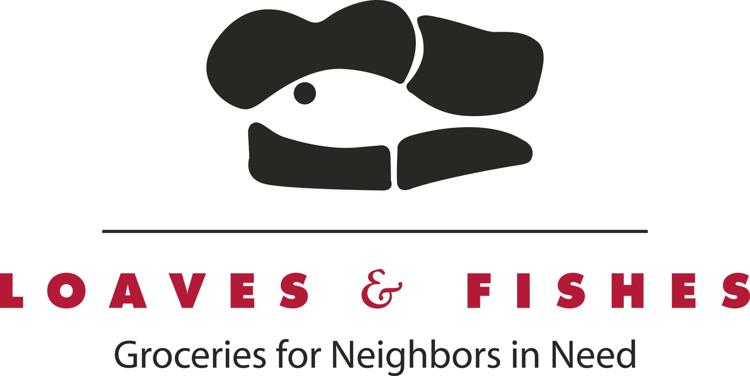 In July, Loaves & Fishes served more than 505,000 meals, the highest number ever served in month since the meal program began in 1982.
In all of 2019 the organization served 1,360,720 meals with 126,134 meals counted in July 2019. This increase is across all of the organization's work: community meal sites, HUB partners and street outreach.
"My heart hurts that this is the true number, I questioned it – could this be accurate? We have cross-checked three times – I was hoping for a miscalculation and it is a real count," said Executive Director Cathy Maes. "At the same time, I am wildly smiling with pride that this organization was ready to meet the need and had the arrows in the quiver to scale quickly to capture the food and serve it to anyone in need. We have led with generosity and that is our key ingredient right now."
Beginning in March, Loaves & Fishes quickly changed to a to-go model. Partnership with Second Harvest Heartland and ChowGirls Killer Catering allowed the organization to create the Minnesota Central Kitchen, a way to feed those in need at a higher rate. The organization also partnered with the YMCA of the Greater Twin Cities, thanks to an extended commitment from UnitedHealth Group to provide more community meal sites. In 2019, there were 32 community meal sites. Today there are 64 across the metro and into the greater Minnesota area to meet the need of more than 16,000 meals a day during the month of July.
"At the beginning of this year, Loaves & Fishes was projected to serve 1.5 million meals in 2020. Those projections quickly rose to 3.5 million – and now it's hard to even imagine what the number will be. We don't know, but we will be ready," Maes said.
Info: loavesandfishesmn.org