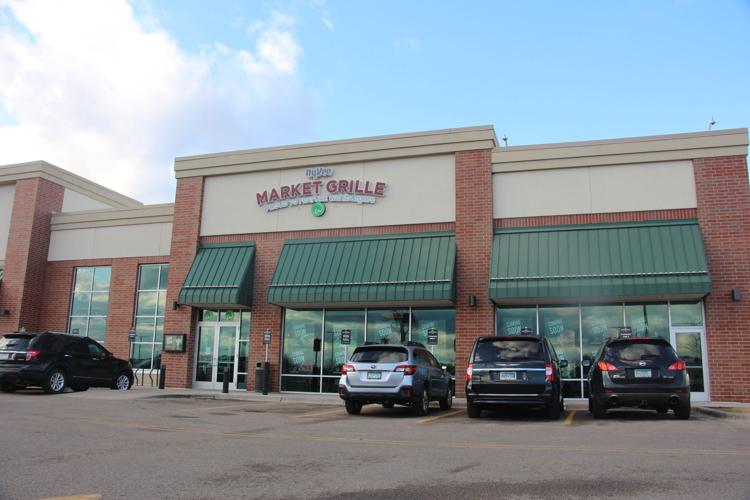 Hy-Vee officials announced March 10 that they will transition the store's sit-down Market Grille restaurants to Wahlburgers. Company spokesperson Christina Gayman said dates and details have not been finalized, but the restaurants were slated to reopen as the Massachusetts-based burger chain in early summer.
Gayman said Hy-Vee is moving forward with what they believe customers want: "More fresh and convenient meal options."
The change will affect eight stores in Minnesota: New Hope, Brooklyn Park, Eagan, Lakeville, Oakdale, Rochester, Savage and Shakopee. Another 13 locations in other Midwestern states will also be transitioned. The new stores will increase the number of Wahlburgers locations from 29 to 51.
The Hy-Vee stores in Plymouth, Robbinsdale and Maple Grove will not be affected because they do not have a full-service, sit-down restaurant.
Wahlburgers is owned by brothers Paul, Donnie, and Mark Wahlberg. The latter brothers are actors and the restaurants were the subject of a 10-season reality series of the same name that aired on A&E from 2014 to 2019.
Hy-Vee entered into a franchising agreement with Wahlburgers in 2017 and had been offering select Wahlburgers items on their Market Grille menus. At the time of the agreement, Hy-Vee had announced it planned to open 26 Wahlburgers restaurants over the next few years.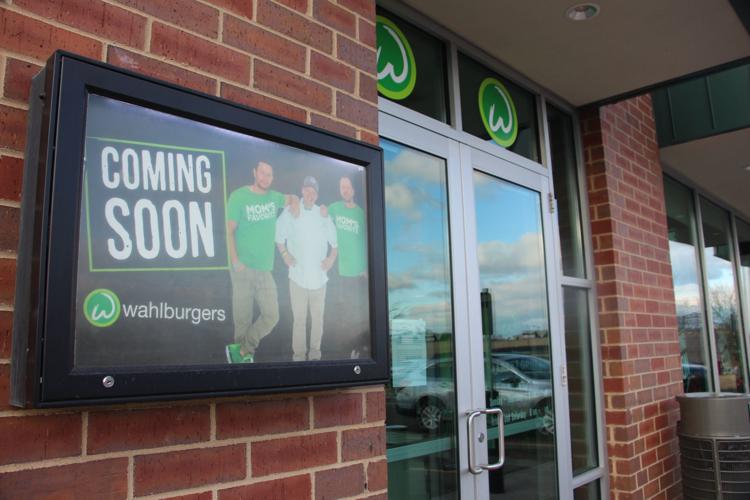 The Maple Grove Wahlburgers and the Mall of America location are operated under the Hy-Vee franchise agreement, though they are not connected to grocery stores.
Customers reported Market Grille closures March 10 at the Brooklyn Park and New Hope locations. Gayman confirmed that the restaurants were closed "for a period of time," and that employees were made aware of the changes on the same date.
She also confirmed that not all current Market Grille employees will remain on the Wahlburgers staff.
"Some employees will transition to other positions within the store, some will join the Wahlburgers team, and some will need to find other positions within the community," Gayman said.
Gayman noted that the Market Grilles will continue to operate under a modified, kiosk-ordered menu 6 a.m. to 9 p.m. The full-service bar will remain.