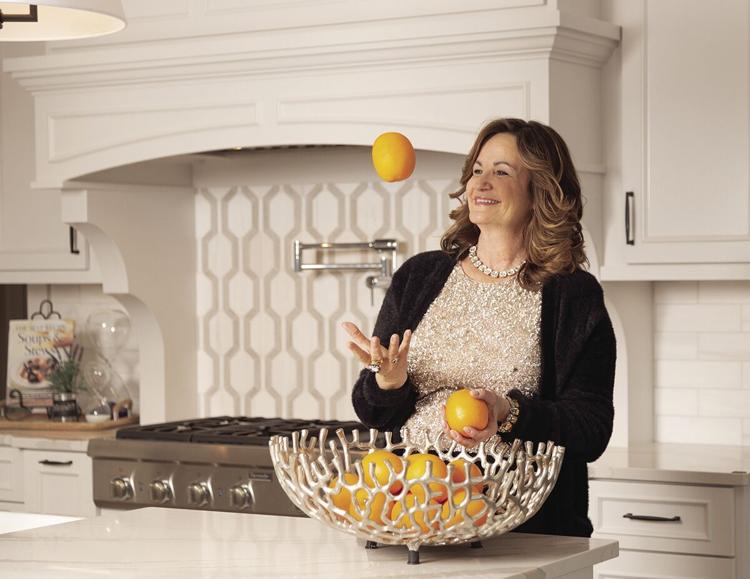 Laurie Mattson, owner of Rooms with Impact, a local real estate staging and interior design company, is the recipient of three awards from the Real Estate Staging Association.
Mattson was recognized for her redesign and home staging talent and was awarded the title of top influencer in the staging business. One of Mattson's skills is adapting to the changing needs of her clients in any situation.
Mattson is a certified instructor for real estate agents in Minnesota.
Info: 612-270-3939, laurie@roomswithimpact.com or roomswithimpact.com.