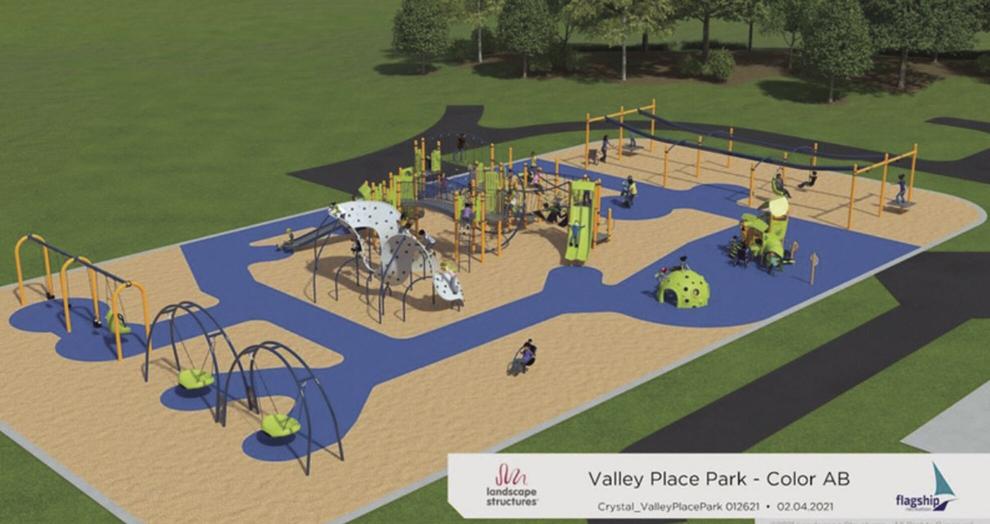 City makes it easier to rent spaces, establishes new rules
The Crystal City Council on Feb. 16 approved a resolution amending two chapters of the city code addressing new rules and fee structures to allow for an easier rental process at area parks.
"This specifies areas where permits are required, and adds a third lower level of permits," Recreation Director John Elholm told councilmembers.
In addition to providing new fees for smaller structures at neighborhood parks, the new code language will also allow for use of park space without a shelter, defines items used for temporary shade (larger than 10 feet by 10 feet will require a permit), the use of generators, and the use of sound amplifying devices, which will also require a permit.
In an interview following the meeting, Elholm said the issue was addressed because, in the past, the larger community pavilions could be rented, but because the city has been constructing smaller pavilions at smaller parks, there was no language in the code for allowing rental of those structures.
"Our codes have been modified to allow that and to institute smaller fees," Elholm said.
• Larger community park shelters may now be rented for five hours during a weekday for $65.
• On the weekend, a larger community park shelter may be rented for five hours at $75.
• For the smaller neighborhood park shelter the rate for five hours during a weekday has been set at $35.
• On the weekend, a smaller neighborhood park shelter may be rented for five hours at a price of $45.
Crystal residents get a 20% discount on all rentals.
The new language also defines the rental of park space without a shelter.
In addition to approving the changes to city code, the council also approved the purchase of a 20-foot by 20-foot picnic shelter that will be constructed at Bass Lake Park.
After bids were received for the project, staff recommend the council approve a resolution authorizing an agreement with Northland Recreation to build the structure at a cost of $32,742.
Assembly of the shelter will be completed by Mulcare Contracting, LLC, under a separate agreement in the amount of $7,150.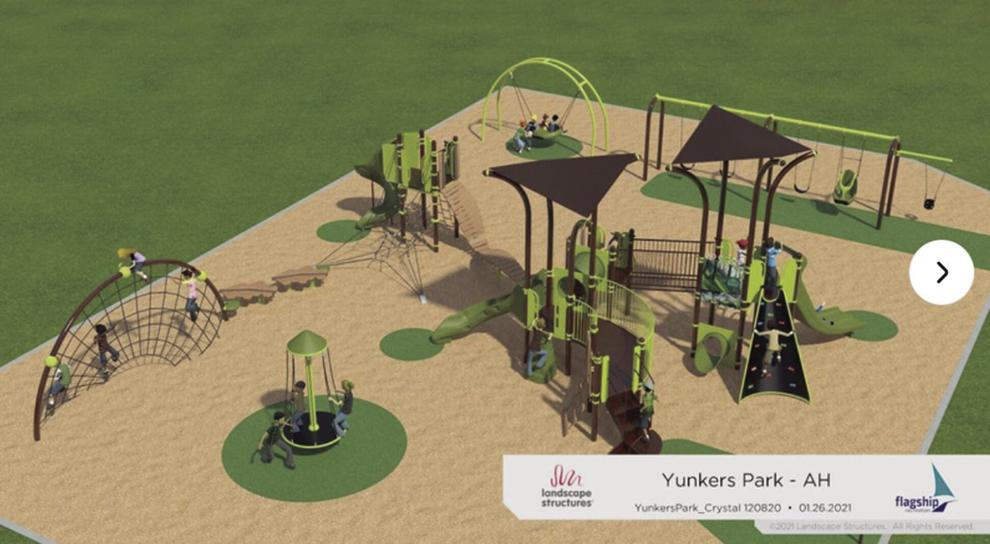 Elholm said the city is also looking at trail construction and other improvements at Valley Place Park, Bass Lake Park, and Yunkers Park this summer.
He said the department is moving forward with city events that had been canceled last year because of COVID-19.
That includes plans to open the pool and to hold the city's biggest celebration, Crystal Frolics.
In addition to the picnic shelter at Bass Lake Park, Elholm said there will be two playground additions to be considered for approval by the council in March. Those playgrounds are slated to be constructed at Valley Place Park and Yunkers Park.
In addition to the playground at Valley Place, the work will also include improvements to the building located there. New doors, better lighting, improved restrooms and a new roof are all being considered.
At Bass Lake Park, updates will include the following:
• Removal of the old picnic shelter
• Installation of a new picnic shelter
• Improved half-court basketball
Elholm also said programming is expected to be scheduled this summer for Becker Park, the centerpiece of the city's parks system and the site of a recent multimillion dollar improvement project.
In addition, the 12-month delay of the opening celebration at Becker is being scheduled for late May.
"COVID has shut a lot of things down, but we're planning the celebration at Becker in May, provided we can," Elholm said.
Though the formal celebration was canceled last year because of the pandemic, the park was still heavily used by residents over the course of last summer.
One of the additions being considered for Becker Park will be a weekly farmers market, Elholm said.
The market is being scheduled for 3-7 p.m., each Tuesday. It's hoped the market will beheld beginning in early June.
Crystal Frolics is also being planned, Elholm said.
The annual city celebration will have main festivities at Becker Park, with the softball tournament and other related activities at Welcome Park.
As for the city pool, Elholm remains confident it will also be opened this summer.
"We're hoping to open the pool this summer. That's the plan. COVID numbers are looking good now, but we know that can change overnight. We're very hopeful it will be more normal than last year."