The traditional annual event held for first time in 2 years because of COVID-19
For the first time in two years, Crystal police and fire department personnel were allowed to move about the community as part of Night to Unite.
Police Chief Stephanie Revering was pleased to have the opportunity to meet once again with city residents in the relaxed format afforded by the city-wide event that brought neighbors out for food, friendship and conversation.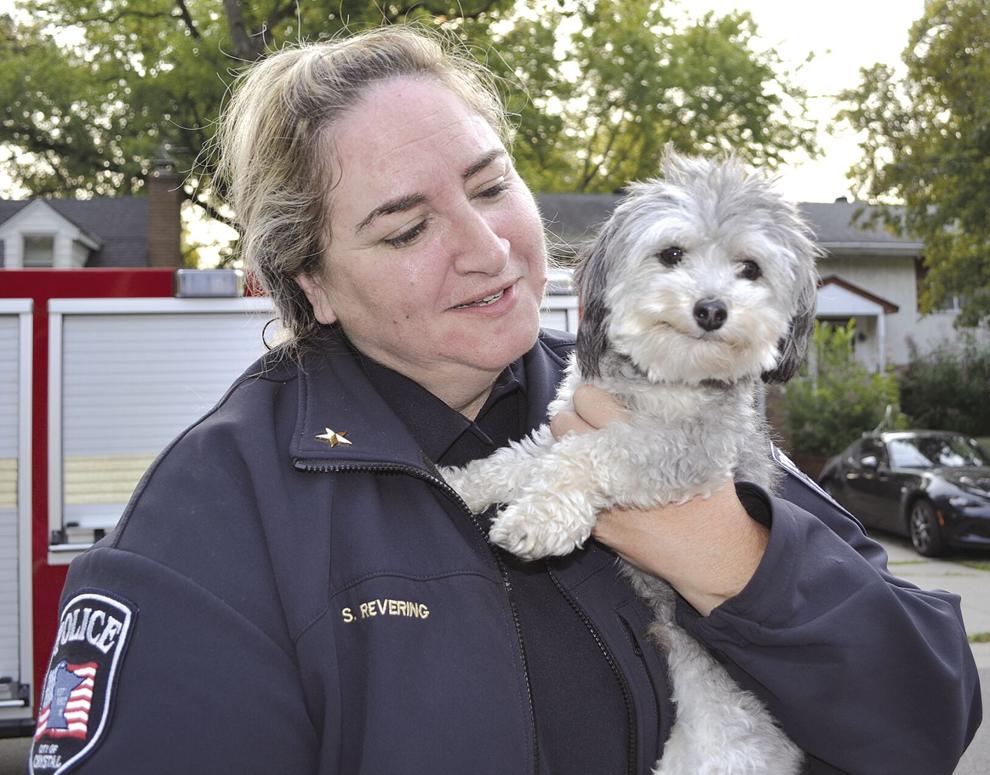 "It was so great to get out into the community and visit with our residents," Revering wrote via email the day after the event. "We had 53 parties that we attended in Crystal and it was clear that everyone was excited to see their neighbors."
As an opportunity for residents to rub elbows with law enforcement and fire personnel, it's also a chance for the airing of any concerns. However, Revering said that she only heard positive comments from residents.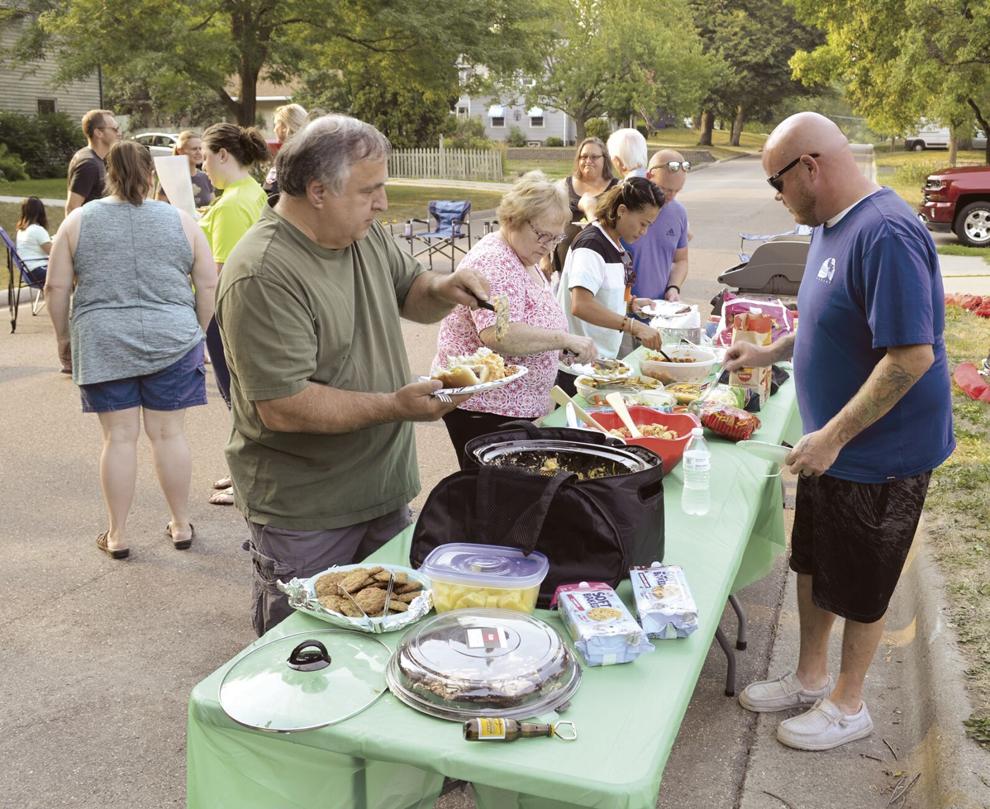 "We actually didn't hear any concerns about the police department," she wrote. "In fact, I was told by our team that residents were appreciative of our officers and happy that we are so engaged with our residents."
Revering mentioned that the chance to get out and enjoy the company of residents is something they've relished in the past and look forward to in the future.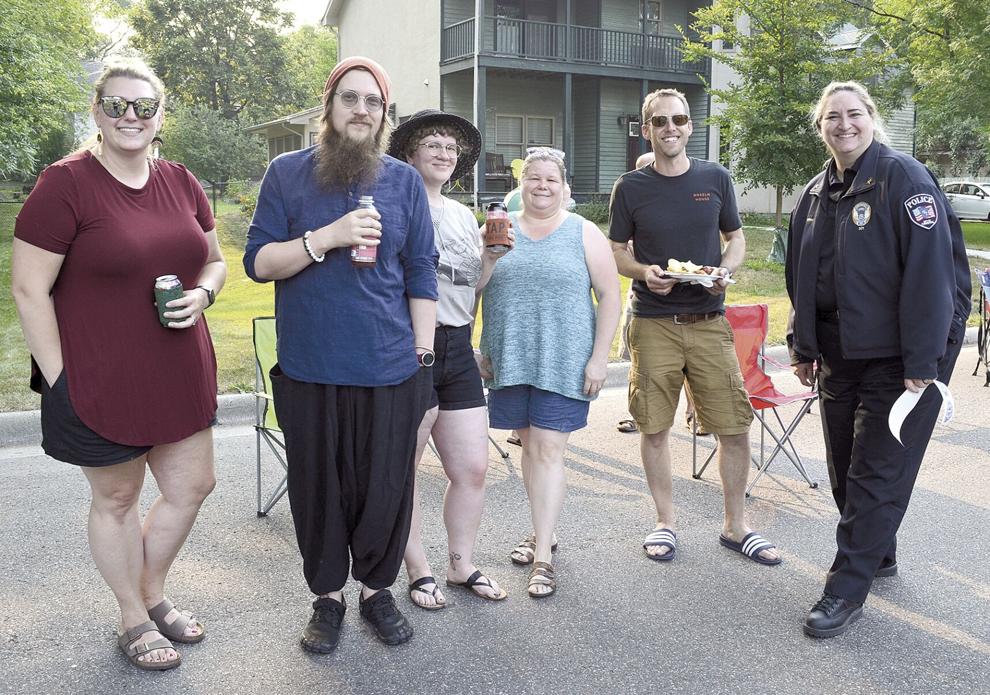 "The Crystal Police Department wants to continue our long history of community engagement and wants to make sure we continue to build trust with people who live, work, and travel through Crystal," she wrote.