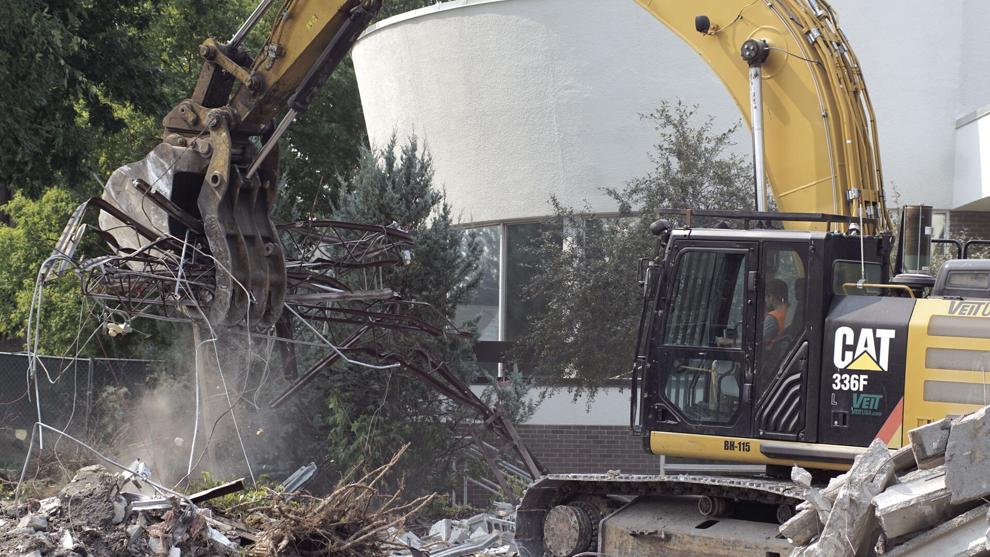 The new facility will be completed by early next summer
Heavy demolition of the existing Crystal Police Department building began Monday, Aug. 2, when Kraus-Anderson Construction began removing the structure to make way for the construction of a new police building that will continue for the next 12 months.
The city approved the construction of a new $16 million facility this past spring that will be paid for with cash from the city's building fund, $4 million from state bonding fund, as well as other city capital funds.
Located at 4141 Douglas Drive, N., the new facility will be 23,800 square feet and will be located northwest of the existing city hall, and east of the Rockford Road library access road to 42nd Avenue.
The facility that was built in 1965 and remodeled in 1993 includes both the police department and the city's administration offices.
Because of significant issues involving the structure, as well as equipment and space limitations, the city is building a new facility that will have efficient and safe work spaces, including a secure and centralized evidence storage area, a dedicated space for the K-9 officers, and an up-to-date detention area with expanded locker room space and capacity.
Some of the existing structure will remain and will be repurposed as an added community room for city hall.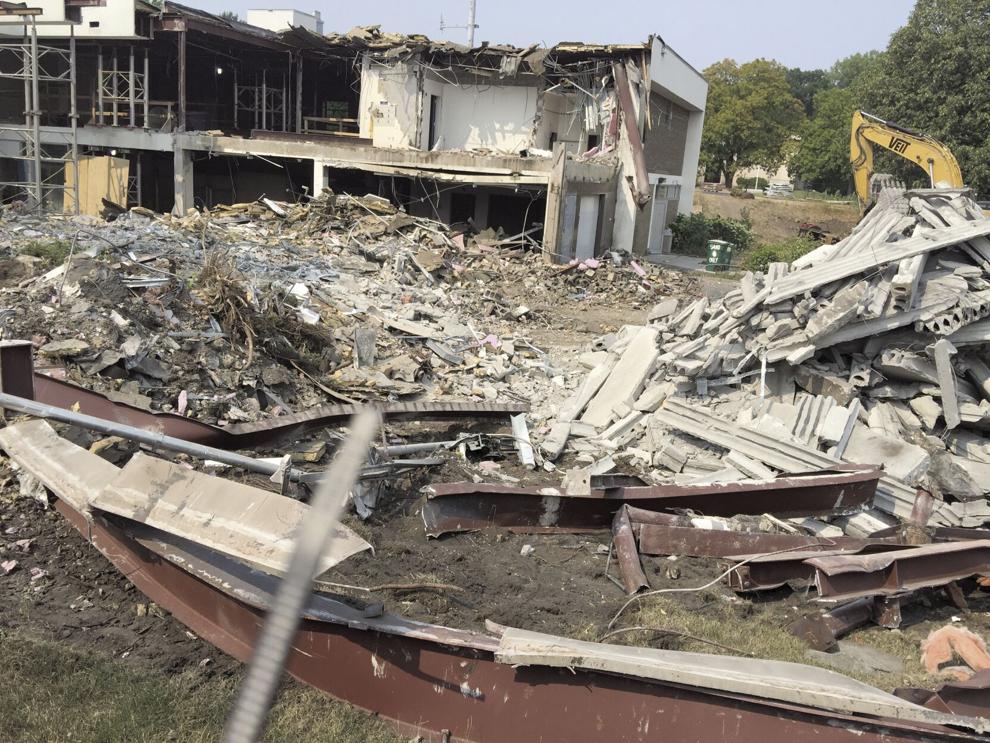 The design phase and bidding were complete at the end of 2020. Construction started this spring, and is expected to be completed in early summer 2022.