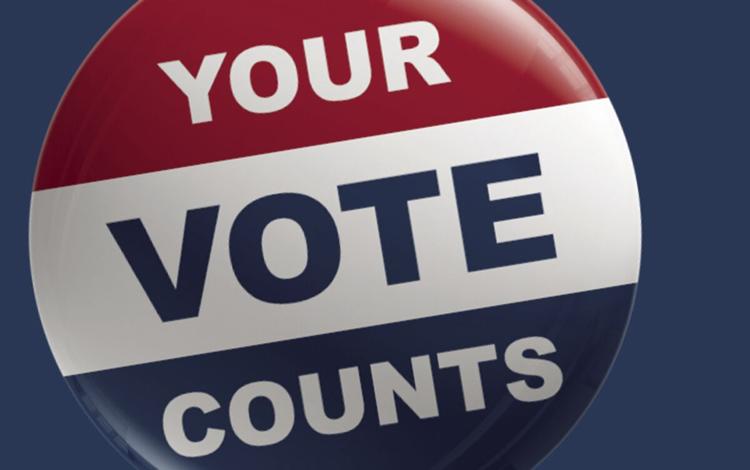 A candidate forum for mayor of the city of Crystal and city council Section 1, Ward 3 and Ward 4 will be held Thursday, Oct. 15, 7-8:30 p.m.
The forum is sponsored by the League of Women Voters Crystal, New Hope, East Plymouth, Robbinsdale.
There will be no audience, candidates only.
The forum will be cablecast on Channel 799 and available online.
Visit the event Facebook page  or email lwvcnhepr@lwvmn.org for more information.