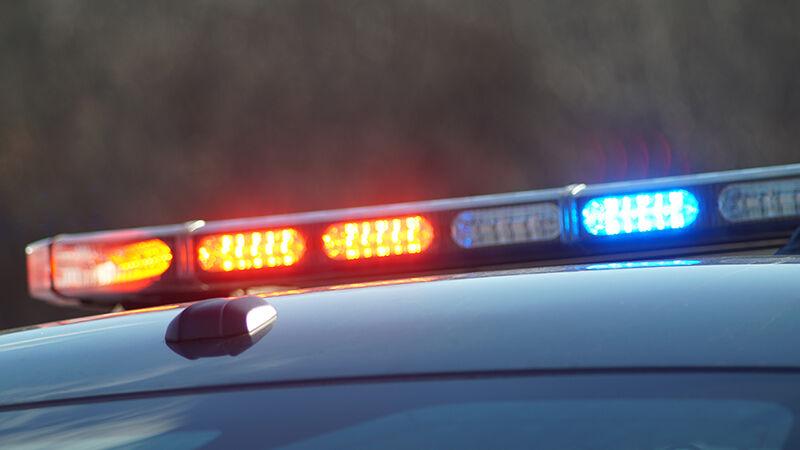 League of Women Voters forum focuses on police and reforms
A public forum focused on the state of policing and sponsored by the League of Women Voters of Crystal, New Hope, East Plymouth and Robbinsdale, was held Thursday, Oct. 7, at Crystal City Hall.
On hand as members of the panel were Crystal Police Chief Stephanie Revering and Robbinsdale Ward 2 Councilmember Sheila Webb. State Rep. Cedrick Frazier (D-New Hope) and Rep. Carlos Mariani (D-St. Paul) were scheduled to attend, but could not be there.
The forum was designed to provide a look into public safety issues facing community police departments, reforms that have been enacted and those that are needed, as well as a number of specific questions asked from the floor.
Both Revering and Webb had plenty of opportunity to describe what police reform could look like in the future and how most recent changes have laid the foundation for more reform.
Following a review of the most recent legislated changes, written questions were read to the panelists, while those in attendance delivered their questions in-person.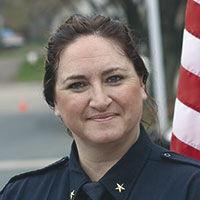 In her opening statement, Revering said recent reform has been encouraged within her department and that by "working together" more reforms are sure to be enacted.
"It costs a lot to run a police department," Revering said. "In order for you to have an upstanding police department that has high morals, high integrity, high regard, you need them to be fully trained. And in order to do that, we need funding."
She went on to say that it is important for a police misconduct database to be active.
"We hold ourselves to a very high standard and when I say 'we,' I mean 'we' as in all police officers," Revering said. "We want to make sure we hold our officers to that high standard. In order to do that, we need the assistance of the Minnesota Post Board. So having this database is definitely something that is going to help us."
She also addressed the issues of no-knock warrants and chokeholds.
"The majority of law enforcement agencies in the state already had a policy regarding no-knock warrants, which is a good thing," she said.
In addressing chokeholds, Revering said they have been banned in her department for many years.
"I'll just tell you that in the 24 years that I've been in law enforcement, at least in the city of Crystal, we've always had a policy that said we do not perform chokeholds on people, unless it's in a deadly force situation."
With all that mentioned, Revering noted the challenges a first-ring suburb faces, citing spillover of violent crime into Crystal and the surrounding communities.
"Crystal is about 22,300 people or so packed into 5 and a half miles. That is a very, very small area with a lot of people in it. We then obviously get people coming from various communities traveling through our city to go to other cities," she said.
Describing her department as "busy," Revering said it responds to approximately 30,000 calls for service each year. "Unfortunately, we've seen an increase in our violent crime over the last 18 months, which nobody likes to hear, me included," she said.
The issue still left on the table, Revering said, is how to "combat that violent crime. ... We can't do that alone. I always encourage everyone from the public and our community ... to make sure we're working together to figure out what we need to do to combat that violent crime."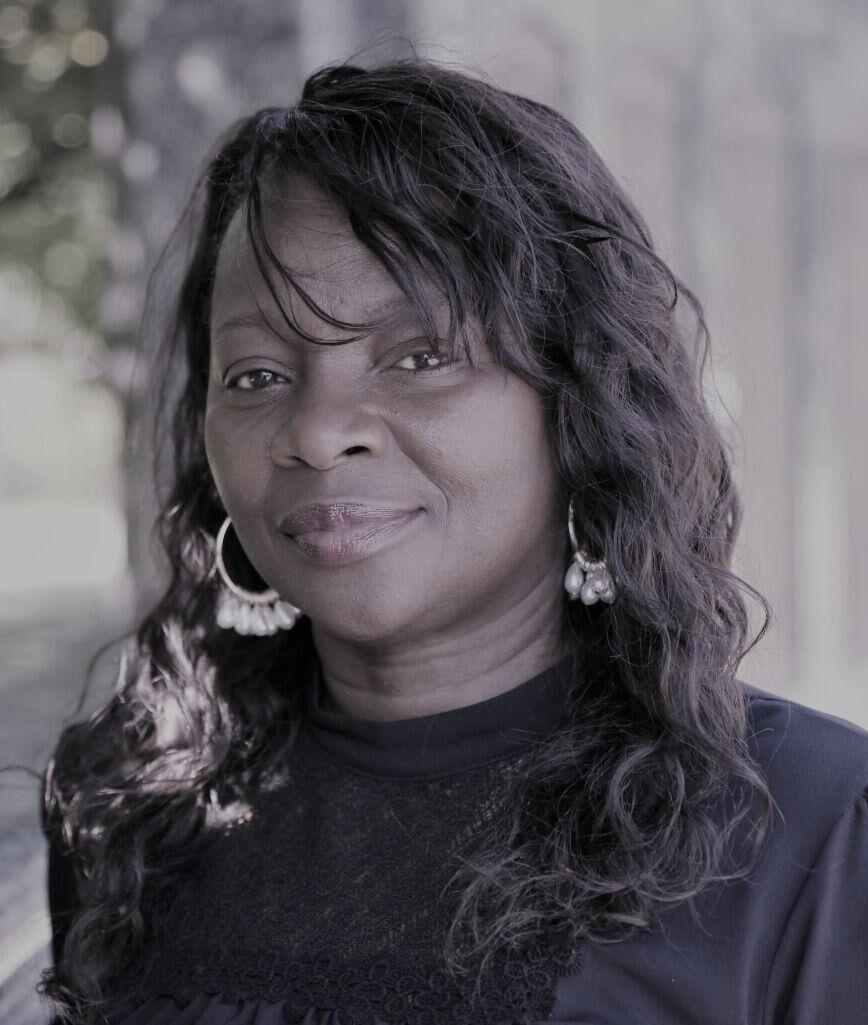 Councilmember Sheila Webb
Webb began her introduction with an overarching view of the issues, saying the need to make systemic changes is the only way that all people will be served equally.
"I want to say this – this is about repairing and restoring relationships with community components," she said.
"When you think about DEI (diversity, equity, inclusion) there are so many disparities across the board. It is my belief that the premise of racism was built on almost every system that was built in this country. When you're talking about public safety, you're not only talking about the protection of property and merchandise, but the protection of humanity. So, people of color have a different perspective about what policing looks like, in comparison with the white community."
Webb alluded to hesitance among some in calling the police.
"What we need is a fair and reasonable administration of the law," she said. "People want to be able to call the police when harm is being done to them. But they also don't want the outcome of having blood on their hands for calling the police."
She emphasized that the people she has had interactions with don't want to defund the police. "They want to reform the police," she said. "They want to take a look at the system, and to take a look at the culture and practice of departments. That's important. I believe we can have both, but there are things that have to change within the system."
Questions from the audience and questions received electronically were mostly directed toward Revering.
Tear gas: She was asked about her position on carrying and deploying tear gas.
Revering said Crystal officers do not carry tear gas, but there are officers from Crystal who are members of the region's mobile field force. That field force has some members who are designated to deploy tear gas, but not all are part of that select group.
Body Cameras: On a question about body camera data and whether it should be shared with families and the public, Revering gave her own opinion on the matter, but said other agency heads may have differing ideas.
"If me showing body cam video is going to squelch public concern, and if I feel it's not going to hinder any public safety or any safety toward the people who are in that video, then it's very likely I may show it," she said.
She continued by saying every case is different and that she is pleased the Crystal Police Department has had cameras for about the past 5 years.
She also said that when families are brought in to view the camera data, the majority of times they leave understanding what happened.
Social worker: On a question about the need for trained social workers within departments, both Webb and Revering said the cities of Crystal, New Hope, and Robbinsdale share a social worker who has been assisting the police departments since January.
Webb said, "That social worker is basically responsible for attending to mental health issues and also following up with resources. I think it's very important. Sometimes these people are not in a regulated state, so they need additional support. They need people to nurture them, to care for them, support them, and provide resources for them."
Revering picked up where Webb left off by saying, "Thankfully, all three city councils supported this." She explained that the social worker shared by the three cities is embedded into all three departments and they all share the cost.
Revering also said the social worker does not respond to calls alongside police. Officers are sent to the scene first and should there be a need for a social worker, officers will call.
Confidential informants: Revering addressed a question about why the Crystal Police Department engages confidential informants, saying that the Northwest Metro Drug Task Force utilizes informants because it's the only way to "combat drug crime ... and the only way we can get into those houses that are selling drugs."
De-escalation: In responding to a question about whether departments engage in de-escalation training, Revering gave a short answer: "Yes."
But she went on to say that de-escalation training has been mandated for a few years.
In addition to the de-escalation training, departments also participate in scenario-based training, which includes de-escalation techniques.