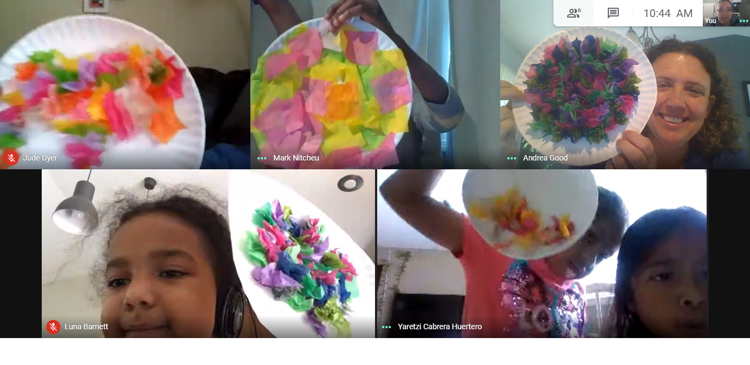 Camp Northport was offered virtually through Robbinsdale Area Schools to Northport Elementary in Brooklyn Center and other district kindergarten through fifth-grade students, due to COVID-19. The camp is a two-week-long program, which offered art activities and supported literacy skills.
Classes included themes such as acting, playing musical instruments, dancing and science. The courses exposed students to various art mediums and taught basic drama skills such as movement, voice and improvisation.
Students could choose three courses based on their interests. Courses included acting antics, superhero slam, art creations and others.
"This program supported our efforts to provide music and art access and education to all students," said Tamuriel Grace, director of achievement and integration-career and college readiness.