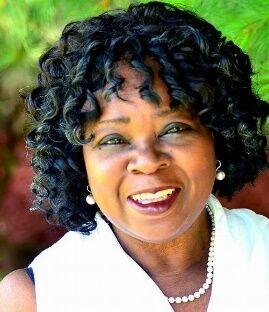 Helen Bassett announced she is running for reelection to the Robbinsdale School Board. She has served on the school board since being appointed in 2002. She filed for office on July 28.
She is one of three incumbents whose terms end Dec. 31, 2020. School board members Sherry Tyrrell and John Vento are the other two incumbents.
Bassett is a program consultant in child welfare for the Minnesota Department of Human Services, according to a release on her candidacy. She has lived in the school district since 1981 and in Golden Valley since 1986. She is a widow with a child that graduated from Cooper High School.
"I believe that my extensive multidisciplinary professional career, 30 years of nonprofit management, and 18 years of dedicated school board service uniquely qualifies me to serve during this time of unprecedented public-school complexities," she said.
Bassett is the co-founder of the Minnesota School Board Directors of Color Fellowship. In 2018, she was named a member of the Minnesota All State School Board by the Minnesota School Boards Association, the release stated.
"I will work to ensure the safety of our students, families, and staff while balancing the need for safety with a commitment to support world-class education for our students," she said.