Columbia Heights Fire Chief Gary Gorman is set to retire after more than four decades with the city.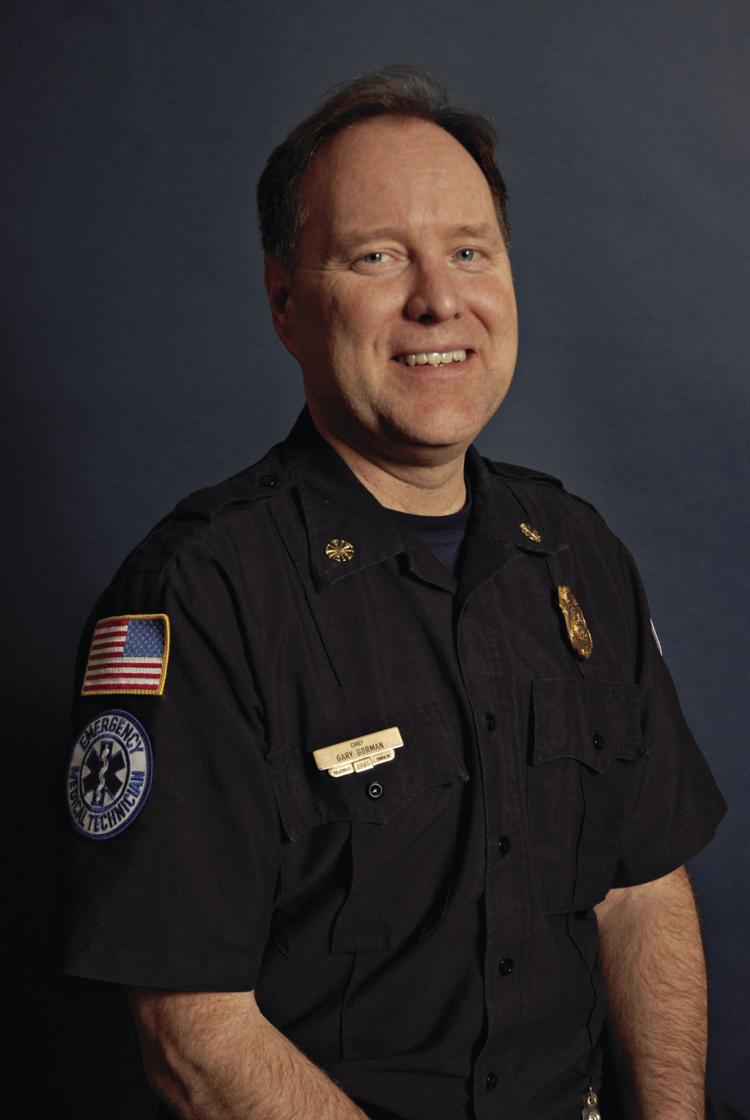 Forty-one years ago, at the age of 15, Gorman began his career with the fire department through a fire exploring program created by him, three friends and a paid-on-call firefighter.
"A firefighter at the time heard about a fire exploring program through the Boy Scouts," said Gorman. "Three of us got together and started a fire exploring program with Columbia Heights in March 1978. That is kind of how I got my start. That firefighter sold that idea to the fire department at the time and we started that group and it is still going today 41 years later."
Gorman said spearheading the fire exploring program was one of the highlights of his 41-year career.
"We have a lot of people join that program that go on to be nursed, paramedics and firefighters," he said. "That is one of the better things."
After serving as a cadet for a little over two years, Gorman moved up the ranks to the reserve division in July 1980; transferred to the voluntary division in June 1981; appointed as full time firefighter in July 1988; promoted to captain June 2001; promoted to assistant chief in August 2003; and promoted to chief in April 2005.
Throughout the years with the department, Gorman says a lot as changed.
"When I started we used to have a lot of fires and now we don't have as many fires but we have EMS medical calls, which have grown so substantially," he said. "It is a lot different than what it was when I started. The city just has such a great fire department and I am really proud that we have served the community well."
When asked how he is going to spend his extra time as a retiree, Gorman said he looking forward to his free time.  
"I am just ready to relax," he said. "I won't have to live walking around with a pager next to me anymore and having to go. Got a lot of work to do around the house and me and my wife have a couple camping trips lined up. Maybe down the road I'll find something to do part-time."
Gorman's last official work day, a day he says is going to be hard, is May 31.
"We have great people working in the fire department right now so I'm really going to miss them," said Gorman. "I am just one little piece so things are going to continue on great without me because we have such good people doing great work. I' am going to miss them because it is like a second family. That's what makes retiring so hard."
The fire chief position has been position is expected to be filled by mid to late June.
The City of Columbia Heights is served by a fire chief, assistant fire chief, six full-time professional firefighters and more than  20 paid on-call firefighters.