A New Brighton mother has been grieving the loss of her three daughters ever since their tragic death made international headlines in 2004.
On New Year's Day, just days before their brother's wedding, Debbie Mayers' three daughters, Krista Mayer, 19, Nikki Mayer, 17, and Jessica Mayer, 12, lost their lives in a car crash.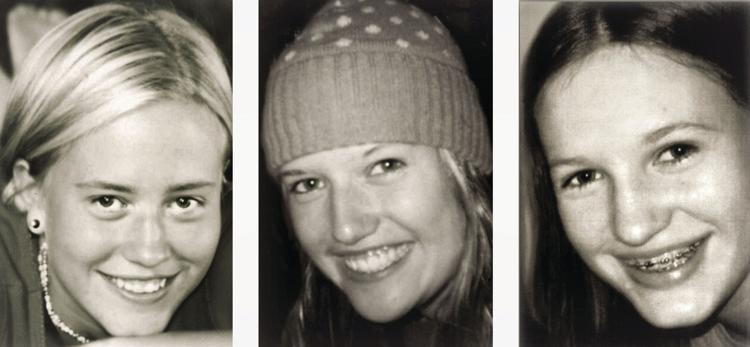 In the moments after learning about the death of her daughters, Mayer recalls seeing a picture of them on her bookshelf wearing her wedding dress.
"I looked up and there was this picture," said Mayer. "It was my first image of peace. It was God speaking to my heart that they were now His brides in Heaven."
Mayer would rifle through piles of photos just to see her daughters' faces again.
"Every time I uncovered a photo or was told a story about them, it was like a new interaction with my daughters," said Mayer. "We received letters from people from all over the world. Everyday for the first few months all I did was open cards and talk to people who brought us meals. I was talking right away but I was in shock."
'A story that needed to be told'
A year after their death, Debbie and her husband Joe Mayer began publicly speaking about their experiences. In 2007, she produced a CD called Eternity Calls and most recently, she wrote a book detailing the accident, her grief and how she kept moving forward.
"More loss came and life just kept happening," said Mayer. "When life started to appear to be somewhat normal again I prayed and asked God what to do with my story. I didn't think I could do it because I had this great writing quality or gift but because I knew this was a story that needed to be told."
Mayer relieved the accident by reading her personal journals, watching newscasts, listening to recordings, and talking to family and friends about their memories.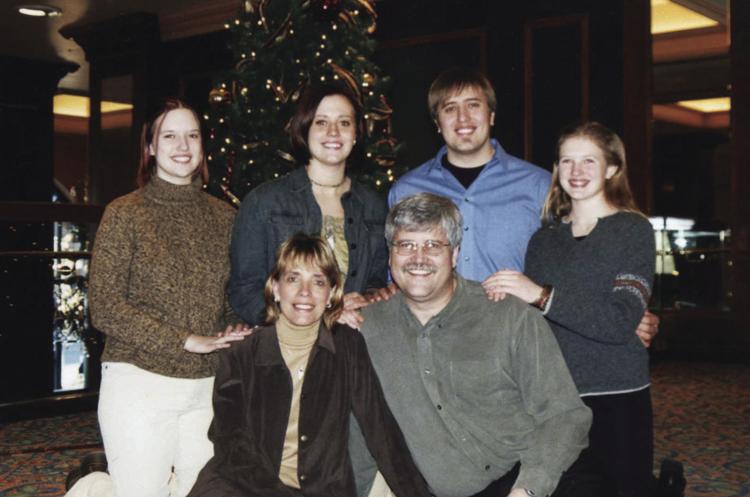 "I wanted to really write my true emotions out," said Mayer. "I spent a lot of time crying over this book. When you grieve, especially in the beginning, your mind turns to mush and you don't remember things. I remember almost everything that has to do with the accident and what happened after but normal life things go away. I had to relive a lot."
Mayer said that although the pain was still very real, it wasn't raw, so she used those materials to write how she felt in those moments. However, organizing her emotions on paper was a challenge all on its own.
"Once I knew what I wanted to say it was hard figuring out how," she said. "I spent a lot of time thinking about how I was going to make this book readable."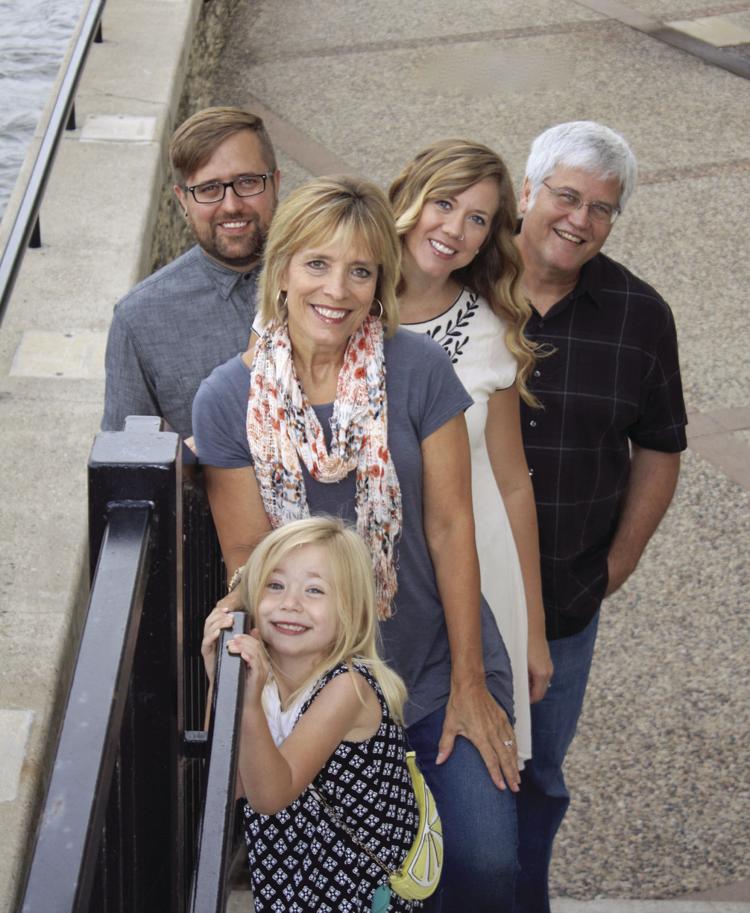 The book, "After the Crash," is divided into five sections: the foundation, the accident, navigating grief, becoming stuck in grief, and learning how to move on. The book begins with a chronological, novel-like depiction of the accident, the wedding and funeral before her phases of grief, trust and understanding took a role.
"When a person is grieving that is all we can see and we have to embrace that and walk through it," said Mayer. "Being okay with hurting and trusting that Gods love is limitless will help you move forward. I want people to know how I got through this."
Get a copy
Presales opened in late October and within two days Mayer had sold 150 copies. The cover, designed by her son, shows three bleeding hearts.
Official sales of "After the Crash" will open Dec. 4, both on www.debbielmayer.com and Amazon.
Mayer she said she hopes anyone experiencing a tragedy will be comforted by the book and choose to embrace life after loss.
"Everybody experiences some kind of crash in life," said Mayer. "Financial issues or sickness, a broken relationship, a broken dream or even our own deep-seated insecurities can cause us to crash and grieve. I'm very honest about my feelings and emotions. The whole world can hear about my struggling but I am okay with that because we all struggle."
Follow the Sun Focus on Twitter at @MnSunFocus and on Facebook at Facebook.com/SunFocus