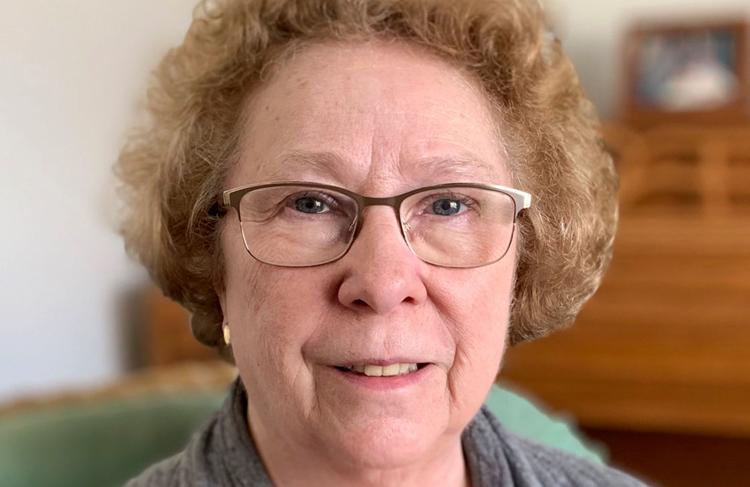 Sights and sounds of spring abound around us. We see green in the grass and trees, and the birds are chirping in joyful cacophony.
Therefore, the other sign of spring – the orange highway cone – will also be in abundance throughout Minnesota. A quick read through MnDOT's 2019 "to do" list shows that just about every one of us, in every corner of the state, will be facing lane or road closures in our regular routes.
The lane closures will again challenge fellow Minnesotans who struggle with a key coping mechanism: The zipper merge.
We live in dread of the horrific message as we head down the freeway: "Right lane closed ahead, expect long delays on weekends."
Then starts the long game of cars trying to assemble in one lane. Some cars move quickly to the left. Others zoom down the right as far as they can, slam their brakes and butt into the left lane. Semi trucks sometimes block part of the roadway, keeping those lane busting vehicles at bay.
By the time everyone reaches the spot where the lanes actually do merge into one, no one has a single ounce of "Minnesota nice" left inside.
The way to avoid this miserable mess is to use the zipper merge. I've noticed that MnDOT signs explain this in some construction zones. (I've seen it on our regular trips to southern Minnesota along Interstate 35, which seems to be perpetually under construction.)
"Stay in two lanes. Take turns at merge." Now is that too difficult? MnDOT has even created instructional videos to explain this process. Not only is it faster, it creates "a sense of fairness and equity that all lanes are moving at the same rate," according to MnDOT's zipper merge page.
I've been one of many who have suggested one more step. Instead of saying "right lane closed ahead," just say "lanes merge" ahead, and then reiterate, "stay in two lanes, take turns at merge."
The other subject of great consternation among our fellow Minnesota drivers is a roundabout. I have to admit, I like them. They keep traffic flowing, they save on the electricity needed to run a stoplight and they are safer in general. We've got roundabouts from our house to just about anywhere, so there is rarely a day goes by that I am not driving through one. There is also barely a day that goes by that I don't see a confused driver along the way.
Roundabouts are just as simple as the zipper merge: "Turn to the right, yield to the left." I do realize that some roundabouts are more difficult. We've got a "double double" near our home. There are two actual roundabouts, with two lanes of traffic in each direction.
Not too long ago, I entered that roundabout to find a vehicle coming straight at me, going the wrong way. I did not know the people in the vehicle, but I got a good enough look at them to make an assumption. The teenage girl was getting a driving lesson, I surmised. She had a look of terror on her face. In the passenger seat was an older man (her father, I would guess), with an equally terrified look on his face. I slowed way down and fortunately, the traffic was light enough she was able to exit, and headed the correct direction on the side street. I'm guessing they did not pick that route on any future driving sessions.
With spring here and summer just around the corner, we all will be hitting the roads for vacations and trips up north. So, repeat after me, when it comes to those pesky roundabouts:
"Yield to the left, only turn right."
"Yield to the left, only turn right."
And when you approach the dreaded "lane closed ahead" warning:
"Stay in two lanes, take turns at merge."
"Stay in two lanes, take turns at merge."
Memorize these tenants. We'll be a happier bunch of people this spring and summer.
Peggy Bakken is a former executive editor and a columnist for APG-East Central Minnesota. Reactions welcome: peggy.bakken@ecm-inc.com.