The late '80s comedy movie "The 'Burbs" was a quirky snapshot of a hyper-alert trio of neighbors who observed and discussed every movement within their cul de sac. They saw everything and felt a sense of responsibility to preserve their unique slice of suburbia. That ownership of neighborhood was an underlying staple of the movie. There is a lesson there, unintended as it may have been. But unlike that movie, if you've ever had your home burglarized, there's nothing funny about it.
A few weeks ago Twin Cities media reported a rash of thefts that were occurring in west metro neighborhoods with more frequency than is normal.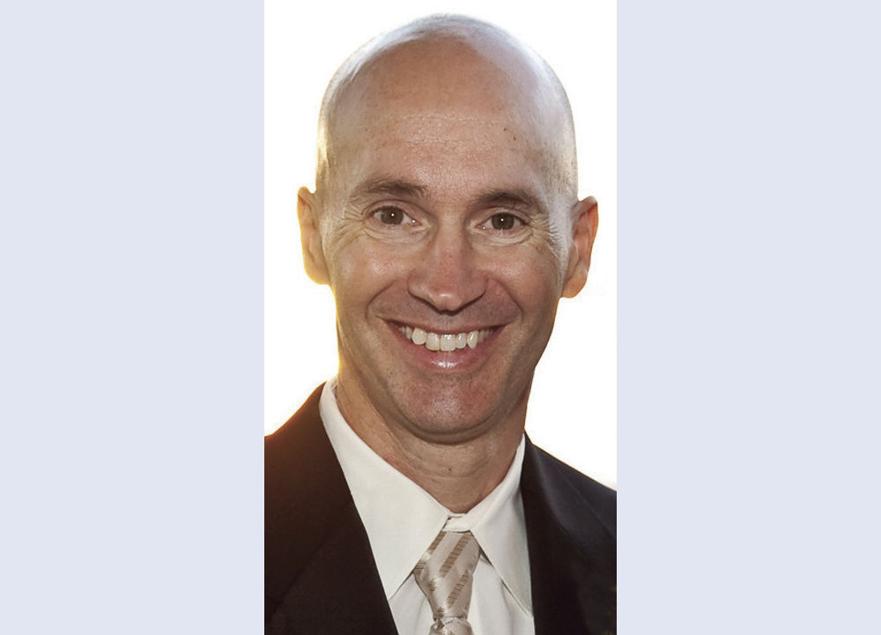 From as far north as Big Lake to Savage in the south, the burglaries were similar and disturbing, especially when we started to see video evidence of the people apparently perpetrating the crimes – young adults and teens.
Some of that video footage showed hooded thieves working under the cooperation of darkness as they scampered up driveways, checked car doors to see if they were unlocked, then reportedly used garage door openers in those cars to get inside homes. It was like watching a video game as the players moved with deft, purpose and stealth, but they were not avatars.
They were real and whether they realized it or not, they were engaged in a dangerous endeavor. It takes only one encounter with a homeowner who is startled, scared or perhaps armed, to understand how quickly tragedy can occur.
Scary stuff, especially since reports noted that residents were actually home in some of the cases where burglars were prowling.
Home and property invasions are not as unusual as you may think. What goes on after dark is sometimes surprising, but not for law enforcement. They see all manner of activity at night. From drunk driving to robberies, assaults and burglaries, a lot happens when most of us are fast asleep. Sometimes drugs are the root cause or the motivation, but there is always the potential for fatal outcomes.
In 2017, the most current data available from the Department of Public Safety's Uniform Crime Report, there were a startling 18,749 residential and nonresidential robberies reported in Minnesota. That equates to a crime rate of 336 per 100,000 population. More than half were forced entry. Here's the good news. The number of residential burglaries actually decreased every year from 2013 to 2017, going from 15,464 in 2013 to 11,913 in 2017. The subsequent residential property loss has also decreased from $19.2 million in 2013 to $14.8 million in 2017.
Law enforcement is also becoming more effective at finding and arresting the people responsible for the burglaries. In 2010 there were roughly 24,000 burglaries reported in Minnesota. Of those, police were able to make arrests in 12 percent of the cases. In 2017 not only has the total number of burglaries reported decreased to 18,749, but the arrest rate increased to 15.3 percent.
Part of the increased arrest rate can be attributed to a public that is doing a better job of alerting police to the activity they are seeing. For decades police have said they rely heavily on the public to be their ears and eyes. With an estimated 10,940 police officers in Minnesota and a total population in the state of 5.6 million, or about 1.9 officers per 1,000 people, it's obvious that the public can play a key role in sharing valuable information with police that can help solve and prevent crimes.
Captain Adam Lindquist of the Maple Grove Police Department is quick to acknowledge public involvement as playing a key role in helping law enforcement solve crimes. "Certainly within the last five years we've seen a real change in the way the public has been able to help. Some of it has to do with social media and how quickly people communicate about things they have seen and heard, but also in the technology that more homeowners utilize, such as security systems with cameras."
Lindquist said more people have those cameras and it has helped in identifying perpetrators, but also uncovers the techniques some of them are using when breaking into homes.
Lindquist said Maple Grove and other departments throughout the metro do share data on a regular basis. "I think we all tend to look at it from the standpoint that we are all stakeholders serving a very broad community," he said.
Meaning, what happens in Minnetonka or Wayzata, may have a spillover effect for Maple Grove, Plymouth or Orono. The same applies for police in Little Falls, St. Cloud, Brainerd or Aitkin. If there are crime events happening in one area, it's possible the same people could be perpetrating similar crimes in other nearby communities, which is why it has been so beneficial for law enforcement to work together to share as much detail as they can.
A pair of 18-year-olds from Coon Rapids and Maple Grove were arrested in connection with this latest rash of burglaries. Tips from the public and cooperative police work led to their arrests.
As Lindquist said, we are all stakeholders in a very broad community. If we look out for each other and share information, our entire state can be a safer more connected place.