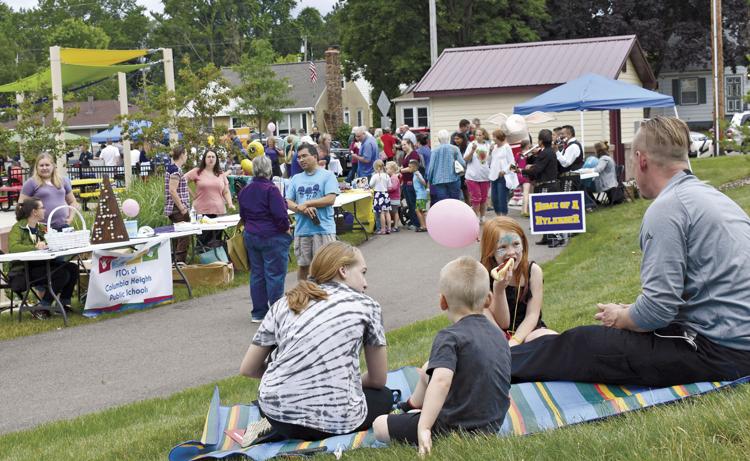 Make a day of the events around Huset Park
The City of Columbia Heights' annual community picnic returns 4:30-7 p.m., Thursday, June 27, at Huset Park West.
This year, the picnic will be offering an expanded arts and craft fair inside Murzyn Hall, so people can walk back and forth to each event.
The Jamboree Carnival will also open June 27, so residents can make a day out of visiting Huset Park.
The picnic will feature booths with officials from city and community organizations, children's activities around the splash pad, a fishing clinic, and free tacos and refreshments while supplies last.
Check columbiaheightsmn.gov for full details.
At the Art and Craft Fair at Murzyn Hall from 4:30-7:30 p.m., visitors will be able to check out the wares of local artisans at in conjunction with the community picnic June 27.
There will be about 30 vendors inside Murzyn Hall with art, crafts, and other hand-made products for sale. There will also be free wine samples, courtesy of Top Valu Liquor, and beer for sale from the Lions Club.
To sign up to be a vendor at the fair, call 763-706-3734.