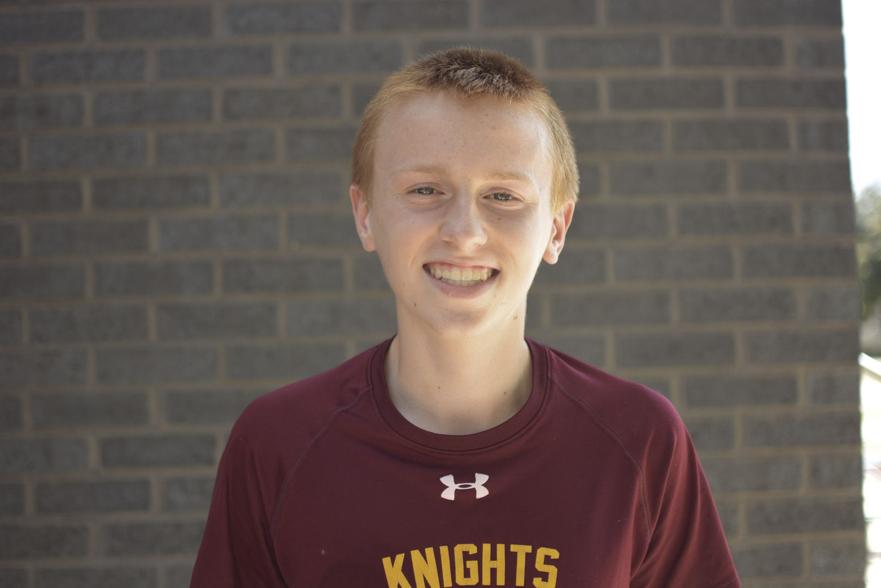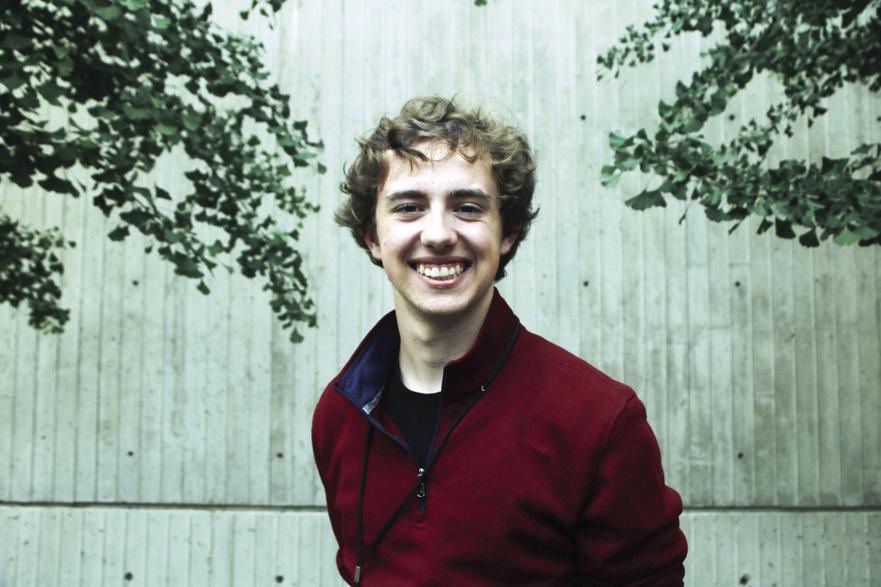 Irondale High School students, Jack Nugent and Simon Alexander, received a sponsorship to participate in a week-long summer business, career, and financial literacy camp, Minnesota Business Venture. The Boston Scientific and Morgan Stanley provided the sponsorships for the students to attend the program.
The program is developed and organized by BestPrep, a Minnesota nonprofit dedicated to preparing students to be college-prepared, work-ready, and career-bound. More than 330 high school students from 100 schools attended and were selected to receive scholarships to participate at one of two Minnesota Business Venture sessions at St. Cloud State University or St. John's University during the month of July.
During Minnesota Business Venture, students split into small groups called "companies," with which the participants spent the week developing an imaginary product or service. The students created a business plan and presented to a panel of professionals with the hopes of gaining loan approval. While the proposals were theoretical, the ideas presented were meant to be a realistic representation of how companies run their businesses. A few product ideas this year included a car seatbelt monitor that senses a seizure or panic attack, a bracelet that tracks your hormones, and a volleyball net with a touch sensor to improve players' performances.
Of the experience, one student shared, "I had absolutely no idea that an educational summer camp could be so much fun! MBV has given me so much knowledge and many friends who I will remember and keep in contact with for a long, long time."
Students in each company were mentored and guided throughout the week by local business professionals from companies such as Allianz, Ameriprise Financial, Ecolab, Medtronic, Securian, Travelers, and Wings Financial Credit Union.
Aside from business plans, students engaged in other educational activities, including listening to inspiring keynote addresses, learning about money management and career opportunities. Throughout the program, more than 170 volunteers came to MBV to share their experiences and business insights with the future workforce by volunteering as breakout session presenters, mock interviewers, financial advisors and more. The volunteer speakers were represented by companies including Great Clips Inc., Minnesota Timberwolves and Lynx, Pearson's Candy Company, UnitedHealth Group/Optum, and more. The speakers covered a wide range of topics such as managing personal finance, experiences in entrepreneurship, ethics, and building one's personal brand.
"Minnesota Business Venture is an incredibly unique program where students are challenged to learn about themselves and the world around them," said program manager Jonathan Filzen. "I'm amazed at the students' growth, confidence, and excitement they take from camp."
BestPrep's Minnesota Business Venture has been around since 1981 and has more than 11,000 program alumni. The program is sponsored by many other companies and organizations including The Allstate Foundation, Cargill, General Mills Foundation, Wells Fargo Foundation Minnesota, and Xcel Energy.