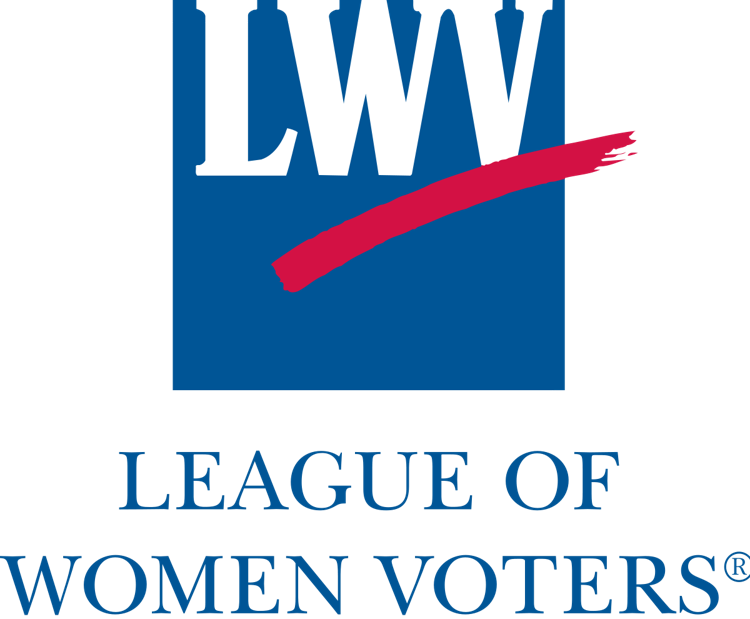 The League of Women Voters ABC (Anoka, Blaine, Coon Rapids) has been working hard to educate the community and prepare voters for important elections.
In 2018, the league held numerous voter forums in the metro including meetings in New Brighton, Columbia Heights and Fridley.
"We have had 14 candidate forums that have covered 51 different races and we have had a total of 851 audience members in those," said longtime member Geri Nelson.
For the 2018 voter forums, the average numbers of attendees was 61 people per forum. For the 2016 presidential election, attendance per forum was only 40.
"That really says that voter interest has really gone up," said Nelson. "People are getting more involved and I think that is really important."
In the spring and fall, the League also visited nine area schools to register young people.
"This year we registered 450 people," said Nelson. "All but about 15 of them were students."
Nelson, who has been a member for 45 years, says she knew she wanted to join when she was in seventh grade.
"I remember they had a meeting in my junior high and I knew that when I was older that I was going to join," she said. 
Even after elections, the league meets on a monthly basis to discuss and advocate for issues in the community.
"We have a huge variety of programs," said Nelson. "Many of them are on issues that we want to learn more about. Last month we learned about rank choice voting and this month we are going to be looking at our voter service activity what issues we want to look at in December."
Other meeting topics include gun violence, healthcare reform, immigration and the environment.
The League of Women Voters was founded by Carrie Chapman Catt in 1920 just six months before the 19th amendment was ratified and women got the right to vote, Since then, the organization has expanded to all 50 states and has and has leagues in more than 700 communities.
The grassroots organization believes that voters should play a critical role in democracy and was designed to help women carry out their new responsibilities as voters. It was then, and is now, a nonpartisan organization.
"We have a reputation of being perfectly fair," said Nelson. "We try to present many sides of an issue and we also do studies where we look at issues in great detail and come up with a consensus so we can lobby on those issues. We are wonderful place for civil discussions and that is something that we need now more than ever these days."
In 1974, the league voted to allow men to join and became one of the first exclusionary organizations in the nation to allow members of the opposite sex. 
The League of Women Voters ABC host meetings on the second Monday of the month, usually at Andover City Hall's Senior Center located at 1685 Crosstown Boulevard. Programs begin at 6:30 pm, preceded by a light supper and social time at 6 p.m.
"Anyone that wants to come is welcome," said Nelson. "You have to be 18 to vote on topics but anyone that wants to participate can come. You don't even have to be a citizen to join because if people are becoming citizens or are interested we certainly want them to be informed as well. It is for everyone."