Jazz legend Freddy Cole is set to grace the intimate Dunsmore Room at Crooners Lounge and Supper Club.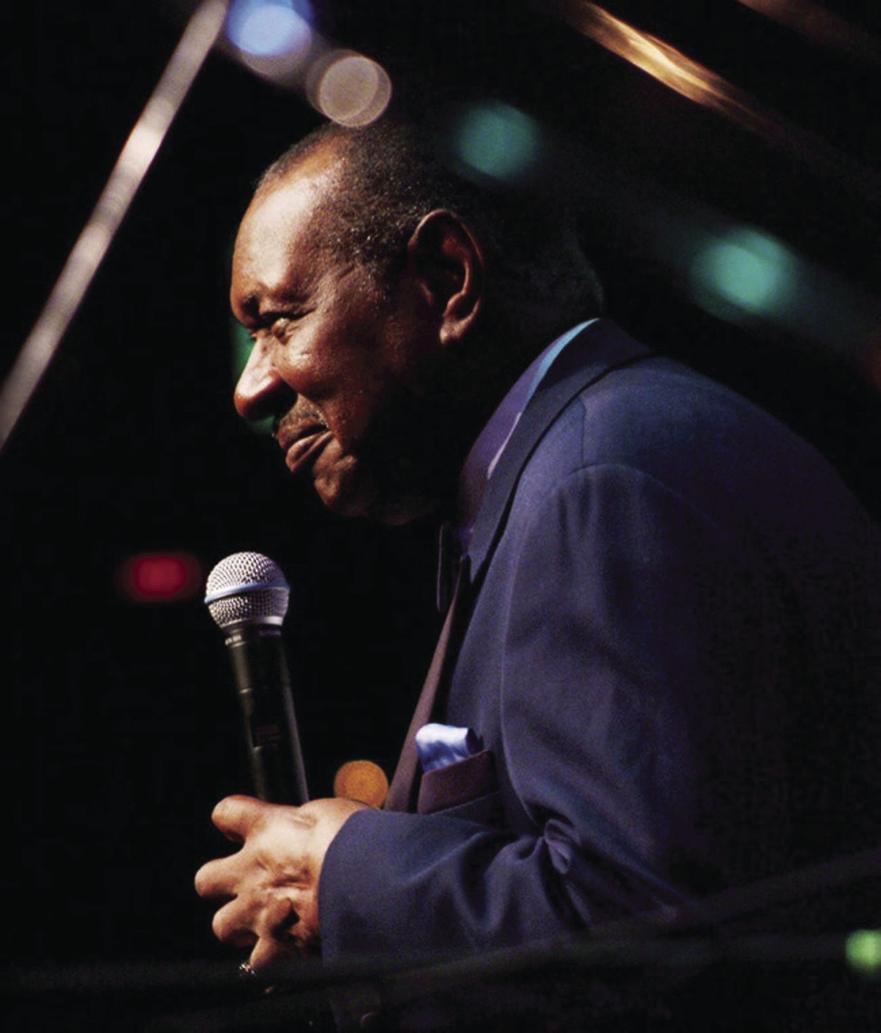 The 86-year-old jazz pianist, singer and younger brother of the late and legendary jazz vocalist and pianist Nat King Cole, will be playing four shows on May 19 and 20.
Cole has been performing around the world for over 65 years and is still going strong today. Although Cole has come from a family of remarkable performers, he stands on his own as a vocalist and is known for his suave and intimate sound.
"It has been a dream of mine to get Freddy here," said Crooners Music Director Andrew Walesch. "He is an amazing jazz artists and we are really excited to have him play in such an intimate setting."
Unlike many other music venues, the Dunsmore room has an enforced listening policy that forbids cell phones and interuptive behavior.
"It is really all about the music," said Conners Owner Mary Tjosvold. "When people come to shows in the Dunsmore room is really about experiencing the music. It is a wonderful venue.
Another driving force behind the Dunsmore room is a 9-foot Steinway grand piano, described as the Lamborgini of acoustics instruments.
"I think that is what really sold Freddy on performing here," said Walesch. "People come from all over to play on that piano in the Dunsmore room."
Accompanying Cole will be Randy Napoleon on guitar, Elias Bailey on bass and Quentin Baxter on drums.
What used to be called The Lounge at Crooners has been given a new life.
Now called the Crooners Main Stage, the large center bar has been removed to allow for better views of the stage, which has also been expanded.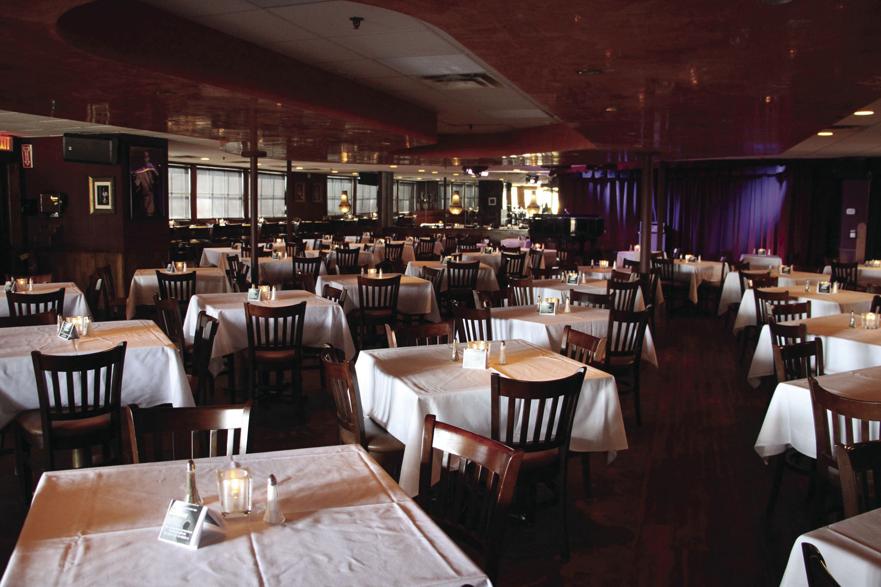 "You can sit anywhere now and get an amazing view of the stage," said Tjosvold. "Only a limited amount of seats gave you a good view before. We have also added about 120 seats so the space has really opened up.
Additionally, new light fixtures and decor have given the Crooners Main Stage room the look and feel of a sophisticated cabaret.
"I think it was really important for us to keep the supper club feel," said Tjosvold. "It used to really just feel like a bar in here but now it has that special feel. It is still a very lively atmosphere."
Crooners Lounge and Supper Club is located at 6161 Hwy 65 NE in Fridley.