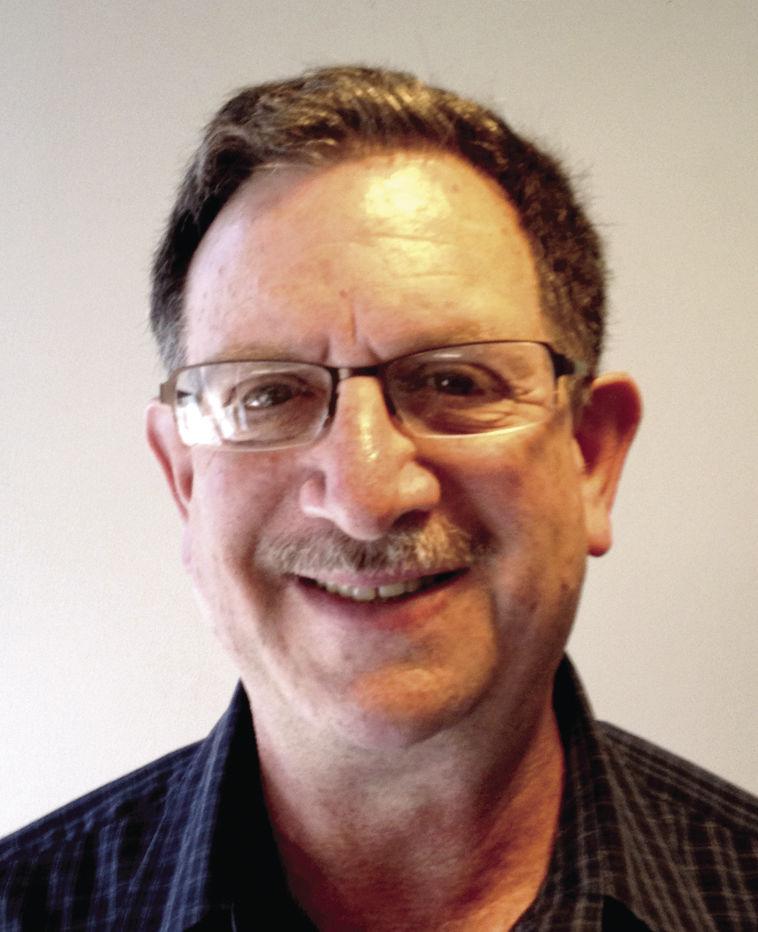 When was the last time that something significant was approved by both the Minnesota House and Minnesota Senate––unanimously?
Much of the press coverage about the 2018 Minnesota Legislature and action by Gov. Mark Dayton focused on what did NOT get done. Unquestionably, many important issues weren't resolved.
But another story has not received much attention. This will save Minnesota taxpayers billions of dollars while helping thousands of people who work here. The agreement has important lessons for this year's November elections.
I'm talking about something many of us see as boring and complex: pensions for educators and other public employees.
Though complicated, unless pensions are handled responsibly, they can have a negative impact on, for example, the state's bond rating. This could lead to large additional costs for taxpayers.
Recognizing this, a bipartisan group of legislators—led by Sen. Julie Rosen, a Republican from Vernon Center; Rep. Tim O'Driscoll, Republican from Sartell; and Sen. Sandy Pappas, Democrat from St. Paul—produced a bill that received unanimous support on the House and Senate floor, and was signed by Gov. Dayton. Jay Stoffel, executive director of the Teacher Retirement Association in Minnesota, calls this agreement an "amazing accomplishment." I agree.
Stoffel told me that the agreement includes "compromises from all the key groups." This has taken several years. In the last two years, for example, the Legislature approved a pension reform bill but Dayton was not satisfied and vetoed it.  According to Stoffel, this year, "all the key stakeholders: retirees, public employees, public employers" contributed ideas.
"Everyone agreed changes were needed," he said.
Sometimes, when everyone is at the table, everyone protects their turf; there's little progress and not much improvement. But this year, it appears, interested groups recognized that unless changes were made, there would be consequences:
—Future Minnesota legislatures would have to find billions of dollars to make up for pension agreements that had been made, but had not been adequately funded by the state, employers, teachers and state employees.
—Teachers and state workers might find, as has happened in some other states, that funds aren't available to pay part of pensions to which they contributed.
Stoffel says that this year's compromises move Minnesota from covering 52 percent of what is needed to cover public pensions over the next 30 years, to 92 percent of estimated costs. So some additional work is needed.
Key provisions, according to Stoffel, include:
—For every increased dollar that taxpayers are providing, people who are or will receive public pensions are contributing $3.
—Retired teachers and their representatives from Education Minnesota and other public employees agreed to reduce the cost of living increase that retirees will receive, beginning in January 2019. This will save an estimated $1.68 billion.
—Other adjustments involving cost of living increases will save another approximately $400 million.
—Employers such as school districts, both traditional and charters, will slightly increase their contributions to the Teachers Retirement Association (TRA). According to Susan Lenczewski, executive director of the Legislative Commission on Pensions and Retirement, the Legislature allocated almost $11 million "to pay for the increase in employer contributions." So the Legislature is funding increased costs to employers.
—Emily Bisek, assistant director of communications at Minnesota Department of Education added that employers will begin making higher contributions this coming school year. Teachers will begin doing this several years from now.
Full disclosure: Some of my family members and I, as former or current public school teachers, currently do or will receive pensions. As noted, I strongly support the changes.
As we talk with candidates this summer and fall, how about asking not only for their views, but also for examples of compromises they helped create? There's a time for passionate advocacy. There's also a time, and value, for compromise. This year's pension agreement is a great example. Thanks to all who helped make it happen.
Joe Nathan, formerly a Minnesota public school educator and PTA president, directs the Center for School Change. Reactions welcome at joe@centerforschoolchange.org.