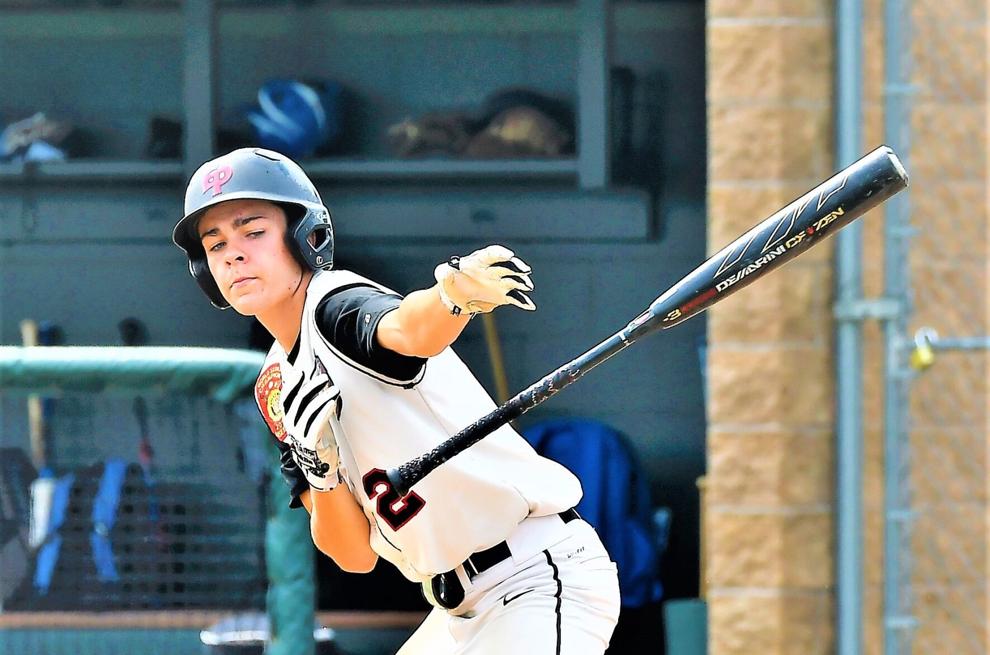 Two close losses last week left the Eden Prairie American Legion baseball team just shy of the .500 mark for the regular season.
Going into this week's Sub-State 3 Tournament, EP stood 11-12-1 overall.
On July 15, fans saw two games in one at Shakopee. After 12 innings, the score was tied 3-3, and then Shakopee scored in the bottom of the 13th fro a 4-3 victory.
Four pitchers worked the game for Eden Prairie - starter Joey Connelly and relievers Ty Valiton, Griffin Streed and Aiden Pfeifer. The Eagles threw a total of 239 pitches to 225 for Shakopee, making it a long night for the home plate umpire. Forty-four of Connelly's 69 pitches were strikes, while Pfiefer, who took the hard-luck loss, threw 50 strikes on 84 pitches.
Regarding Connelly's performance this summer, Eden Prairie head coach Valdie Magstadt said, "Every fifth day, Joey is going to pitch, and he always gives us a chance to win. He is having a terrific summer."
Jake Luloff led Eden Prairie with two hits, a run scored and an RBI. Other Eagle hits were by Carter LaVelle, Joey Flom, Ryan Koering, Brock Anderson and Zach Haugen.
In a 9-8 loss to Waconia July 16, Eden Prairie had some timely hits, and so did Waconia.
"Our goal that game was to get some work for our pitchers," Magstadt said. Jack Nicklaus pitched three innings and Flom pitched two. LaVelle and Luloff each took an inning. There was a total of 170 pitches, 78 of them by Nicklaus.
Eden Prairie's Dawson Miller had a pair of RBIs. Streed, LaVelle, Flom and Ryan Koering added hits. Streed hit a double and scored a pair of runs.
"We don't have one guy who is going to carry us offensively," Magstadt said. "We look for production, 1-9. It is important to take advantage of free stuff and get some timely hits with runners on base."
Eden Prairie (the No. 5 seed in Sub-State 3) was scheduled to open the playoffs Tuesday, July 20, against No. 4 Prior Lake. The tournament continues through the weekend at Chaska Athletic Park, with the winning team advancing to state in St. Cloud July 29-Aug. 1.