Repurposed buses part of effort to reach underserved communities
"We're taking that next step of making it as easy as possible, literally, for people to walk out of their apartments, walk across the parking lot, get their (COVID-19) vaccine and go back home within 20 minutes," Gov. Tim Walz said April 27 at a Richfield apartment complex.
Walz visited the Seasons Park Apartments to mark the state's launch of mobile vaccination units – buses that are being scheduled through partnerships with community organizations to better serve communities disproportionately affected by the coronavirus.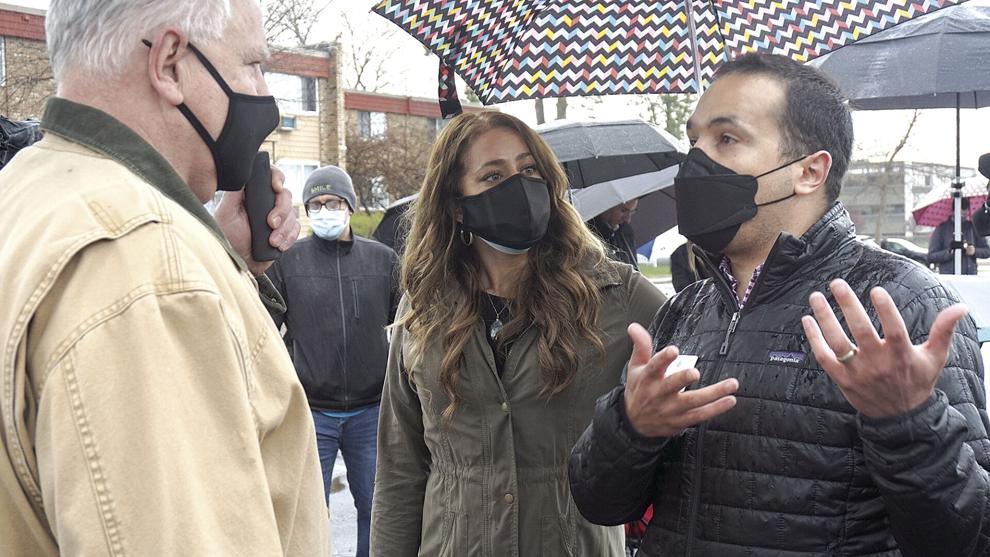 One of the mobile units was parked at the apartment complex – located at 951 E. 77th St. and owned by Aeon, a nonprofit provider of affordable housing – as residents lined up to get vaccinated.
Two mobile vaccination units were put into service this week, while plans call for up to six buses to be available by summer. Operating on a Monday through Thursday schedule during the summer months, up to 150 people per day could be vaccinated at each unit site.
In a release from the Governor's Office, lack of access to the COVID-19 vaccine in vulnerable communities is one of the biggest barriers to vaccination goals.
"(Minnesota Department of Health) data demonstrate that Minnesotans who live in an area with a high Social Vulnerability Index score have been disproportionately affected by COVID-19, and COVID-19 vaccinations are lagging in many of these areas," the release stated.
"Mobile vaccination units are an important tool to reach people from every focus community, including people who might not otherwise have access to vaccination opportunities."
The equity component to access was also highlighted by Walz and Richfield Mayor Maria Regan Gonzalez as they spoke at the apartment complex.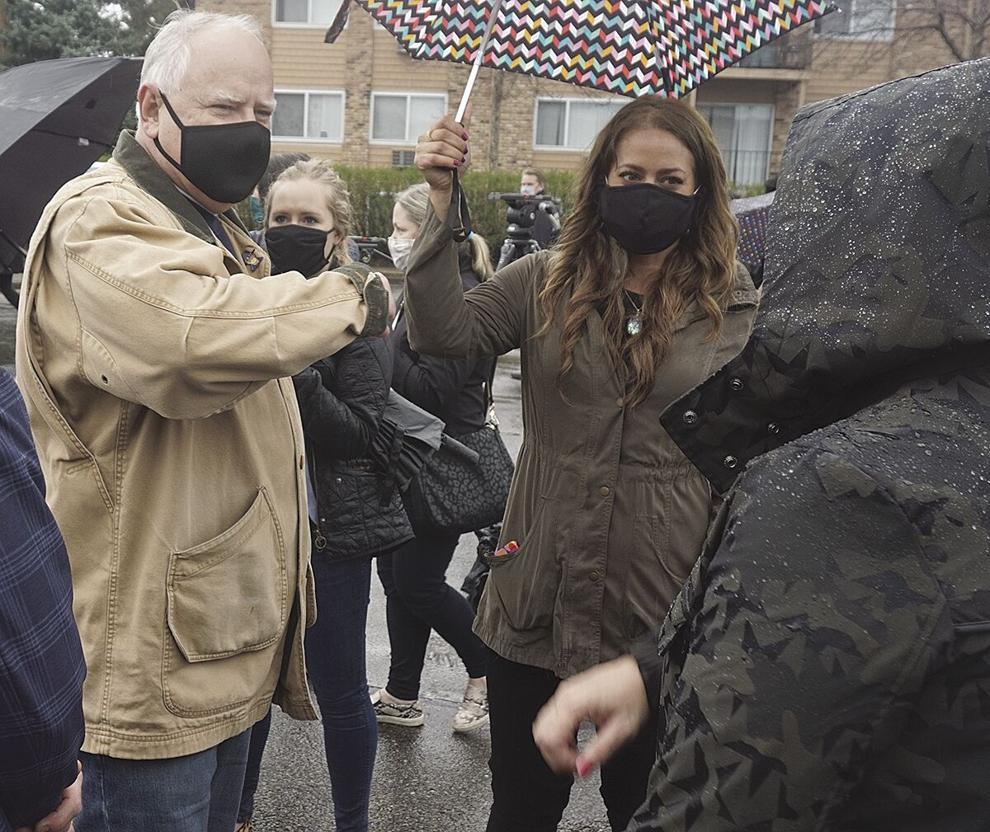 "Equity is a core value of Minnesota's COVID-19 vaccination strategy, and every single Minnesotan deserves safe and equitable access to the vaccine," Walz said. "Making the COVID-19 vaccine available to as many people as possible is essential to ending the pandemic."
In addressing the increasing partnerships that are helping to deliver vaccines, Regan Gonzalez said, "This is just a small sample of the people coming together to help this initiative here in Richfield. But across the state of Minnesota, we're making sure that every single person is vaccinated."
In addition to providing opportunities for vaccinations, Regan Gonzalez said this new initiative also reaches residents to offer other helpful resources.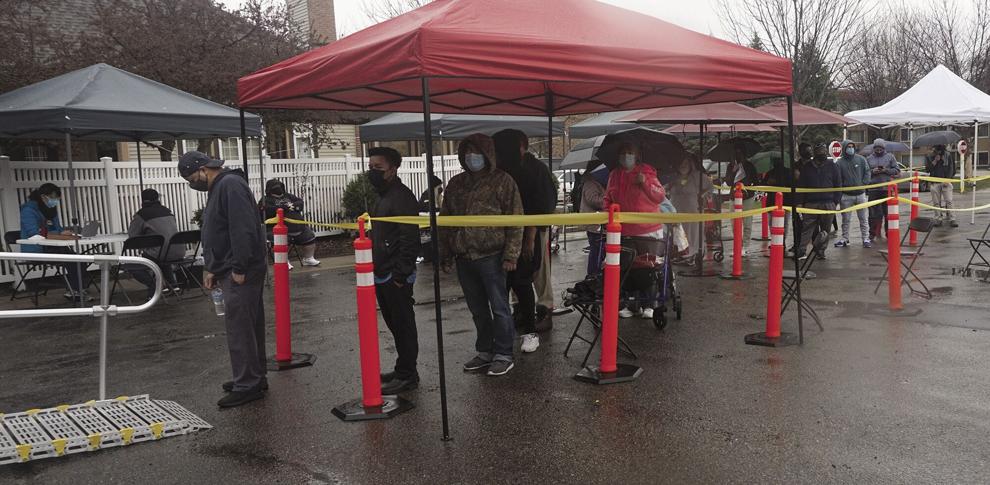 "It's organizations like faith-based communities, culturally-specific communities – we've all been partnering to make sure we are working together with community groups that people trust," she said. "We've provided barrier-free sites for folks as well and we've made sure to connect people to resources to use this as an opportunity to build community, to get access to great programs."
Six underutilized buses were transformed into mobile vaccination units by taking out the seating and adding the necessary equipment.
Decisions on where to send the vaccination units will be based on state demographic data, vaccination data, and testing data. In addition, input from community partners, local public health officials and MDH equity leadership will be utilized in those decisions.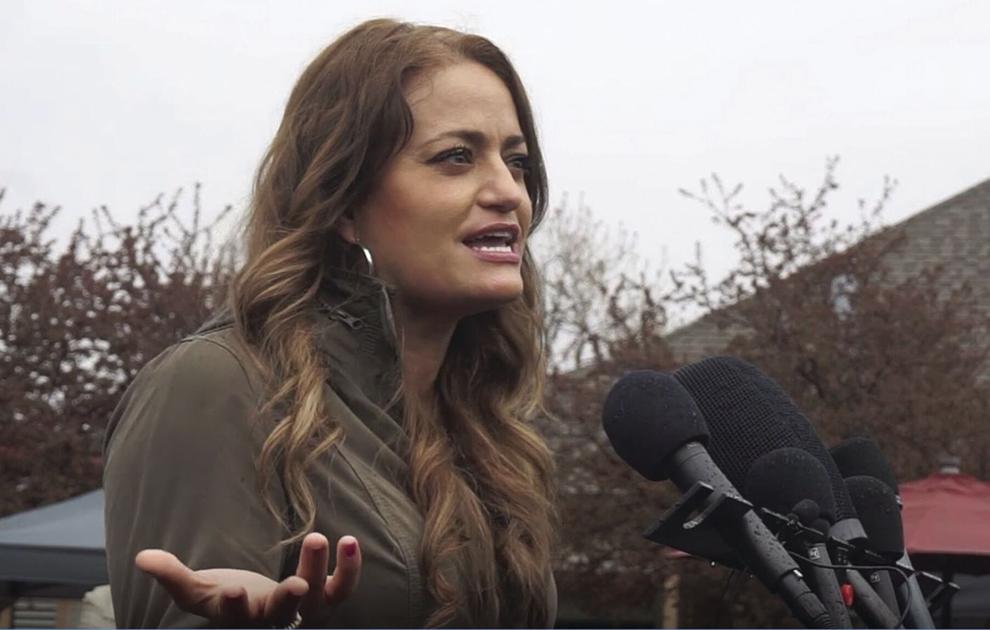 Community partners may also request a mobile vaccine unit through a form on the MDH website. A request does not guarantee a visit from a mobile unit.