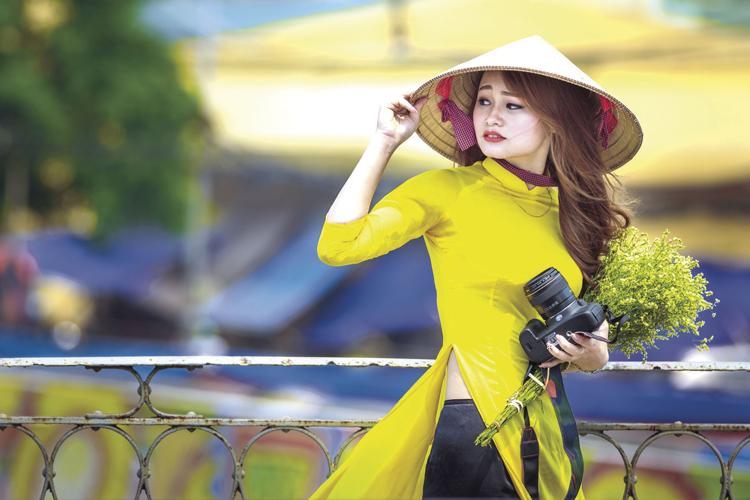 A photography exhibition exploring the people, places and customs of Vietnam, Cambodia and Malaysia will be on display in Bloomington, starting this weekend.
Burnsville photographer Peter Wong's exhibit, "Cultures, Chicken Feet & Conical Hats," opens Friday, June 7, in the Atrium Gallery of Bloomington Center for the Arts, 1800 W. Old Shakopee Road.
Wong spent three decades working for advertising agencies and their clients, as well as specializing in photography for golf courses and resorts. Blending those experiences with new passions, Wong has entered the worlds of fine art and travel photography in recent years, working as a shooter, teacher and guide.
His photos depict captivating landscapes, rich imagery, colorful tapestries and characters, providing a rare glimpse of the complex and changing countries.
Wong's work has appeared in local and regional competitions including the Minnesota State Fair and Academy of Golf Art Juried Show.
The exhibit runs through July 21. The gallery is open 8 a.m. to 10 p.m. weekdays, 9 a.m. to 5 p.m. Saturdays and 1-10 p.m. Sundays.
Info: tr.im/wong