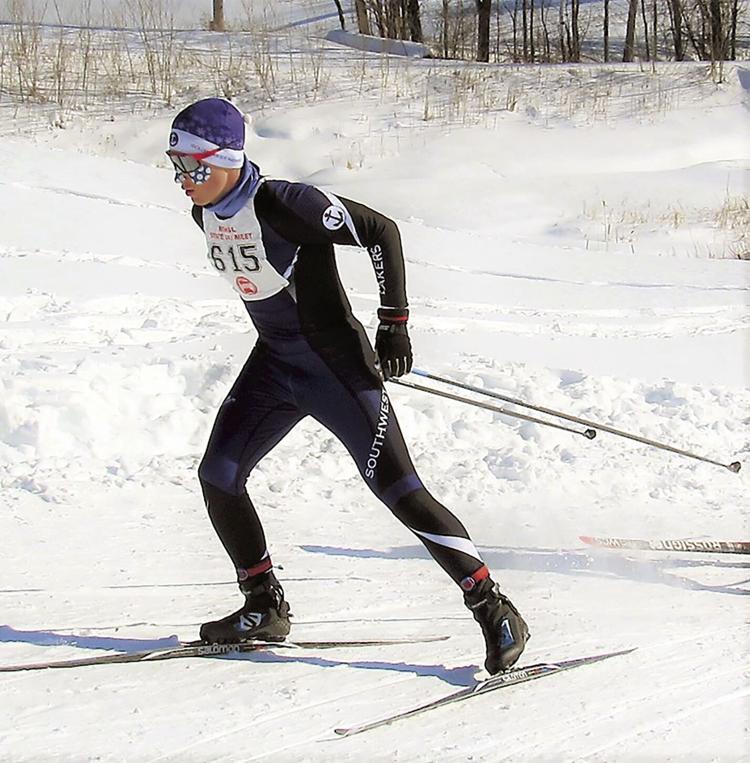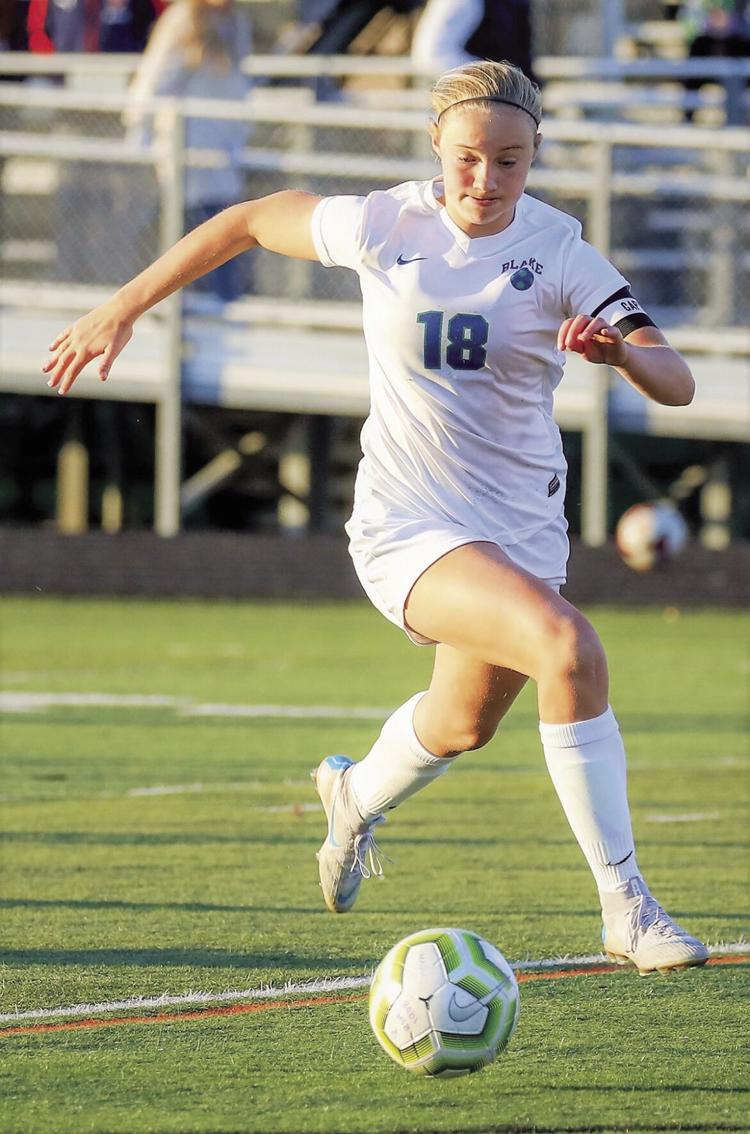 Ali Fine from the Blake School and Jacob Rochell-Share from Southwest High School in Minneapolis have been chosen as Mercury Award winners for 2020.
The Mercury Club, now celebrating its 100th anniversary, chooses the most outstanding Jewish female and male senior high school athletes in Minnesota to receive the Mercury Awards each year.
Fine is the recipient of thee Hy Truman/Rae Kleinbaum Memorial Award, while Rochell-Share has been named winner of the Hy Truman/Donald Goldberg Memorial Award.
Now a freshman at the University of Wisconsin, Fine earned an athletic scholarship to play soccer for the Badgers. She is an accomplished player, Blake's soccer captain in 2019 and an All-State player in both 2018 and 2019. In the offseason, she won a gold medal in helping Minnesota Thunder Academy with the Gothia Cup title in Sweden.
"My athletic director, Nick Rathmann, encouraged me to apply for the Mercury Award," Fine said last week. "I dream came true when I found out I was named the winner."
Fine began playing soccer when she was 4 years old and had an outstanding four-year career with Blake.
She is already in Madison for summer training with the Wisconsin soccer team. "I felt welcomed by the team right away," she said. "Wisconsin won the Big Ten championship last year and has a competitive, talented group of players."
One reason Fine chose Wisconsin is that both of her parents and one grandparent went to school there. "I was sold on Wisconsin from the start," she said. "I wore Little Bucky gear when I was young."
It didn't take the Badgers long to recruit Fine after they saw her play in a soccer showcase last year. Her reputation preceded her. After all, she had scored the winning goal in the championship game of the Gothia Cup.
"I can't find words to describe what it meant to win the Gothia Cup," she said. "Now I want to move forward and create more special memories."
Fine wanted to recognize her parents, Michael and Cathy Fine, for their ongoing support.
"They have been incredible, driving me to so many practices and games and trying to help me," she said. Fine earned a 3.3 GPA in The Blake School's rigorous academic program. "I feel well prepared for college," Fine said.
Winning the Mercury Award was special for Rochell-Share, who placed 13th in the State Nordic Skiing Meet as a senior. He was team captain of the Southwest Lakers and earned a place on the Midwest Junior National Team for 2020.
"Winning the Mercury Award mens a lot to me because it is recognition for all of the hard work I have put in over the years," Rochell-Share said.
Rochell-Share is not the first member of his family to receive this award. A cousin, Michael Bearman, was presented with the Mercury Award in 1951.
"I am honored to receive the same award he received 69 years later," Rochell-Share said.
The Southwest graduate, who earned a 3.95 GPA in high school, is the 84th winner of the Hy Truman/Donald Goldberg Memorial Award. He was designated as a National Merit Commended Student and earned a place on the All-State Academic team for Nordic skiing. This talented young man also played trombone in the Greater Twin Cities Youth Symphonies.
Rochell-Share will attend the University of Michigan in Ann Arbor.
The annual Mercury Award banquet will not be held this year due to the coronavirus pandemic. The committee hopes that the 2020 winner can be honored along with the 2021 winners next year.