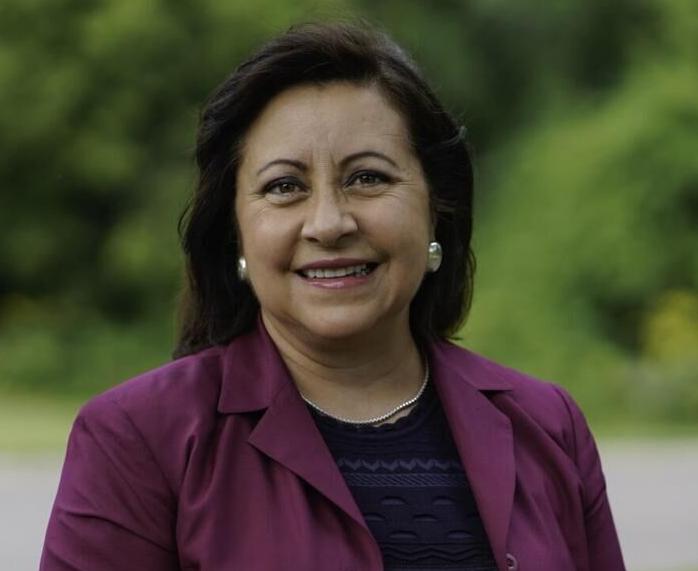 Sen. Patricia Torres Ray (DFL-Minneapolis) announced Tuesday that she will not be seeking reelection in 2022.
Torres Ray, who represents Senate District 63, including areas of south Minneapolis and four wards in Richfield, was first elected to the Senate in 2006. She was the first Latina to serve in the Minnesota Senate.
She has been an active progressive voice in the Legislature, currently serving as the minority lead for the Environment and Natural Resources Finance Committee and chair of People of Color and Indigenous Caucus. She is also as a member of the Energy and Utilities Finance and Policy Committee, the Minnesota Mississippi River Parkway Commission, the Executive Council for the Young Women's Initiative. In announcing her retirement, Torres Ray offered the following statement:
"Dear Community, with a deep sense of appreciation and gratitude I want to share with you that I have decided not to run for re-election. Serving our district and the State of Minnesota is the greatest honor I will ever hold. For 15 years I have received kindness, support and encouragement from many of you, and making the decision not to run for another term was not easy.
"During my last year in the Senate I will continue to open the doors for people to enter and participate in the political process and will encourage and equip people to use their own voice and power to influence the Legislature. In turn, I will ask that you open doors to others, especially those who have been marginalized and excluded.
"Thank you for giving me the privilege to serve and represent this great community!"