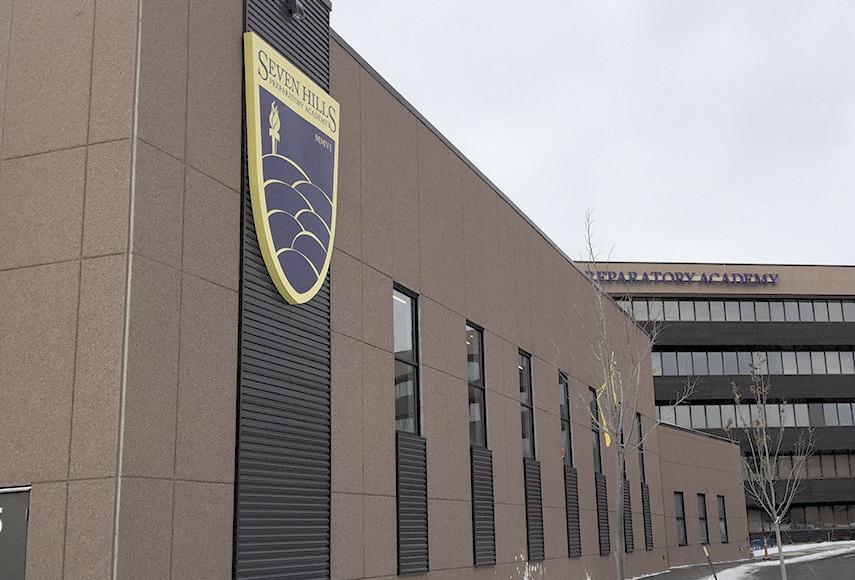 In response to lost learning time this past school year, Seven Hills Preparatory Academy is providing an expanded summer program to meet the needs of its students.
In addition to course offerings in reading and math, students will attend social-emotional and physical education sessions each day of the 5-week summer program.
Seven Hills, with campuses in Bloomington and Richfield, is also partnering with Adler Graduate School of Counseling and The Art Lab to provide a fully-outfitted Art Therapy Bus on-site so that students, as well as parents and staff, can have an opportunity to process the challenges of the past year while preparing themselves for the promise of the next.
Seven Hills' summer program is serving approximately three times as many students as in past years, and saw an opportunity to collaborate with counseling interns and art therapists in an effort to also support the mental and emotional well-being of students, as well as other community members.