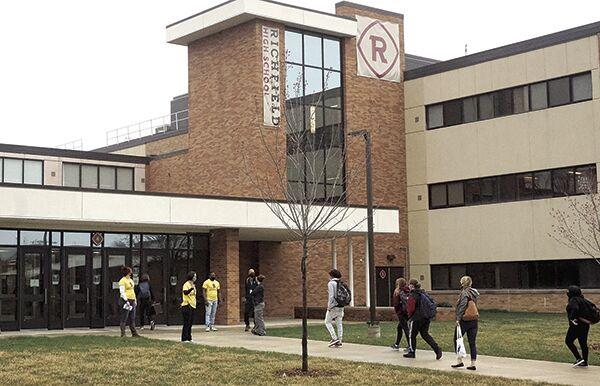 Plans are to return to in-person instruction by Tuesday, Jan. 18
The Richfield School District is transitioning to distance learning starting Wednesday, Jan. 12, according to a letter written by Superintendent Steven Unowsky and posted to the school district's website Tuesday, Jan. 11.
According to the school communications department, the main reason for going to distance learning is not because of high infection rates among students, but because of a high number of staff who are out sick.
Saying the district is committed "providing in-person learning for students as much as possible," Unowsky states that the district has "reached a point where we need to temporarily shift to distance learning."
Unowsky's letter continues: "For the remainder of this week, Jan. 12-14, all students will be learning remotely. This includes preschool at the Central Education Center, programs at the South Education Center as well as all other schools and grades."
Important information for students, parents and staff was also included in Unowsky's letter.
Those points of information include:
• Classroom teachers will provide information on instruction and accessing class activities.
• All students should take home their Chromebooks, chargers and any necessary learning materials at the end of the day today Tuesday, Jan. 11.
• Athletics and extracurricular activities will be able to continue. Look for individual information from your coach or club leader about plans.
• Fun Club and Beacons will be closed.
• Food distribution will occur later this week. Look for information in a future email.
• Community Education classes are not affected by this and will continue as scheduled.
"We recognize that this shift will be difficult for some families, especially on such short notice," Unowsky writes in the letter. "If you need additional support, please reach out to your school principal, counselor or outreach worker. These are challenging times and, as we all know, things can change quickly. We appreciate your support and understanding as we adjust to meet this changing situation."
In a postscript to his letter, Unowsky states schools are closed Monday, Jan. 17 for Martin Luther King, Jr. Day.
However, the district plans to resume in-person classes Tuesday, Jan. 18.
More information about next week's plans will be made available from the district by Saturday, Jan. 15.