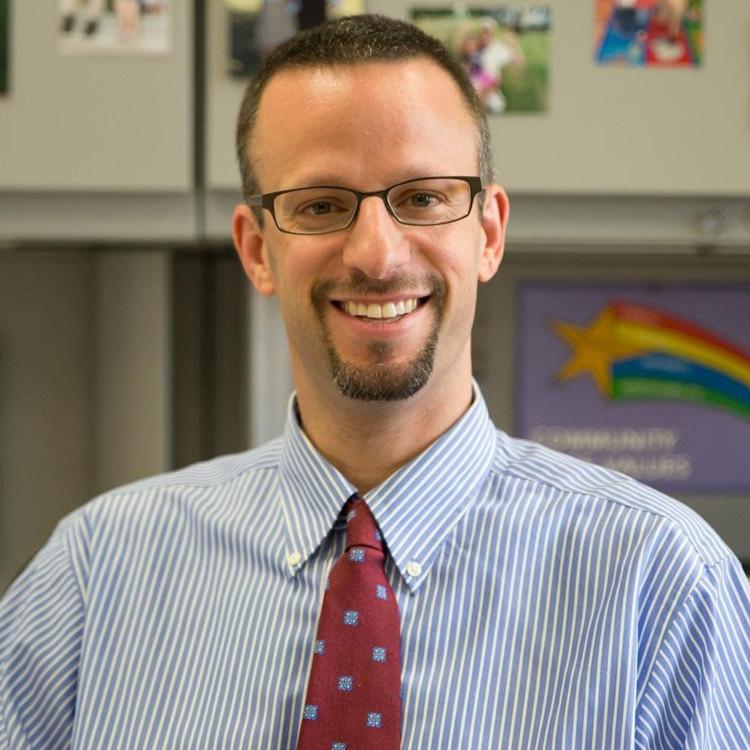 Distance learning will launch April 6
The Richfield Public Schools will be extending distance learning through at least May 1, Superintendent Steven Unowsky wrote in a letter to district residents Wednesday, March 25.
"Due to the Executive Order announced by Gov. Walz today, all families are asked to 'shelter in place' effective midnight, Friday, March 27, through Friday, April 10. Further, all Minnesota schools are moving to distance learning through at least May 1," Unowsky wrote.
Unowsky also outlined what students, parents, and residents can expect from the district as they make their way through uncharted territory.
"With these changes in mind," Unowsky wrote, "here is what you can count on from us:"
- Availability of RPS staff. While our buildings will only be open for emergency child care and food distribution, our staff is just an email or phone call away. Teachers, counselors, support staff, principals and district leadership are all here for you. Please don't hesitate to reach out if we can be of service in any way.
- A quality distance learning program for your child. Launching on Monday, April 6, your child will be participating in a comprehensive distance learning program that will ensure they are progressing in their education and that keeps our high school students on track for graduation. This is our commitment to you and to all of our students.
- Continued availability of grab & go meals. As long as schools are closed as part of the statewide shutdown, we will continue to provide this service to our community. This includes Monday through Thursday of spring break. Visit our website (https://trimurl.co/T2RrWC) for more information, including bus routes and new pick-up times.
- Child care for children of emergency personnel. We continue to partner with Richfield Fun Club to provide a temporary, free child care service to RPS students enrolled in pre-k (age 4) through grade 5 whose parents are a part of the emergency personnel category as identified by the Minnesota Department of Education. This includes tier 1 and tier 2 workers. Learn more and enroll online (https://trimurl.co/CypktR). While we will continue to provide child care and food distribution, we are also examining options for reducing the number of sites in the future.
"While so much going on in the world is uncertain right now, there are some things that you can still count on," Unowsky wrote. "This includes the support of more than 600 teachers and staff from Richfield Public Schools. Our care and concern for you and your family is unwavering.
Info: See more information at https://trimurl.co/CypktR; or https://trimurl.co/T2RrWC.