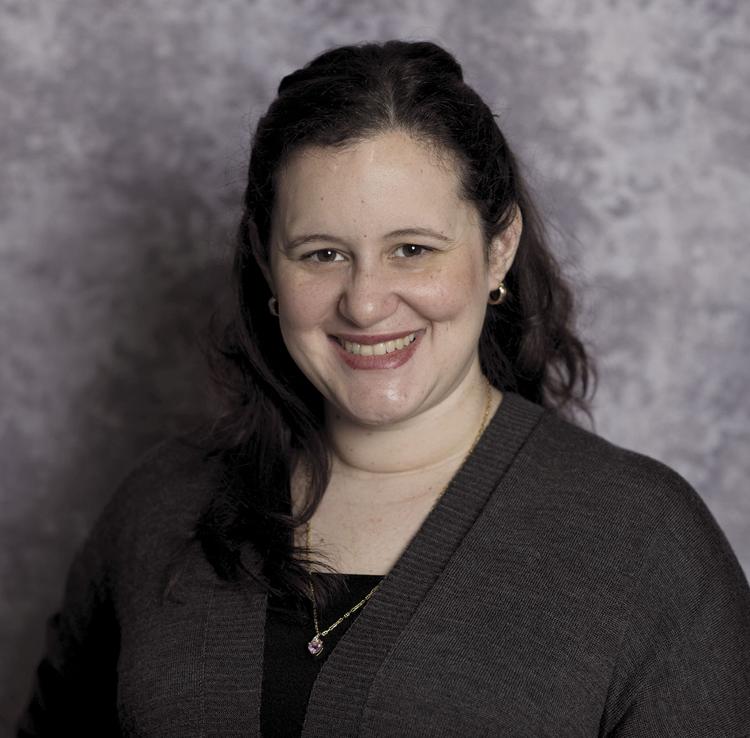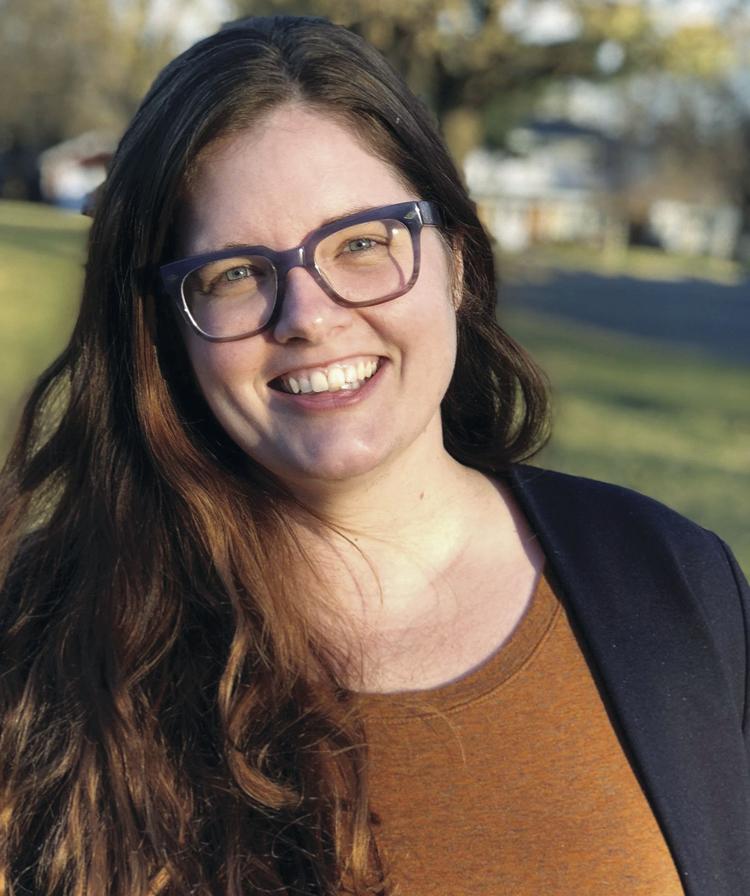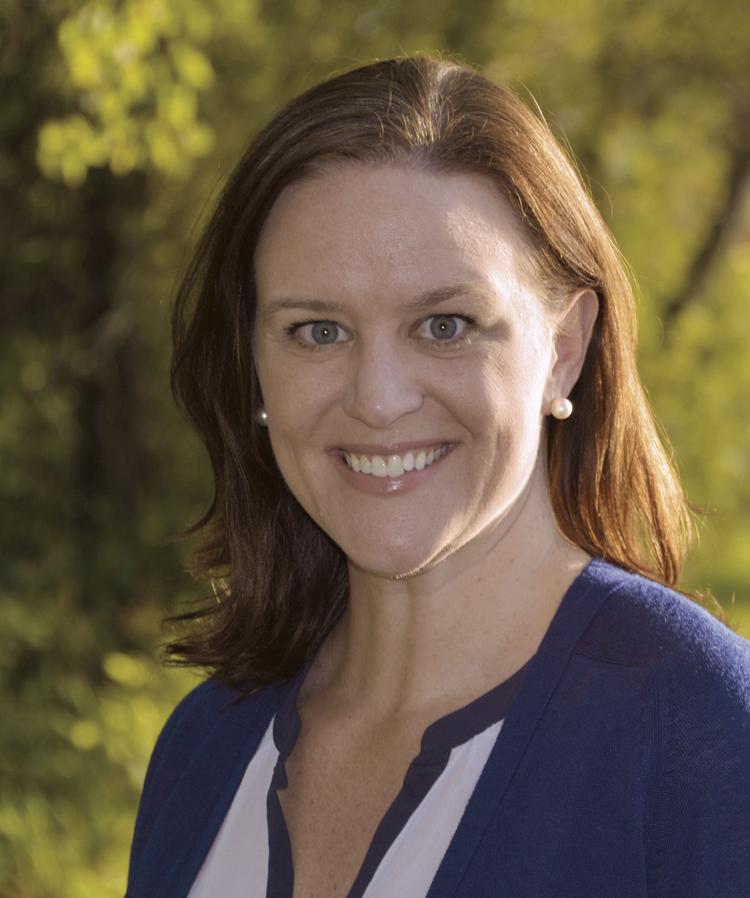 Richfield School Board incumbents Crystal Brakke and Paula Cole have been re-elected and will be joined on the board by newcomer Allegra Smisek, according to the unofficial results of tonight's election.
Incumbent John Ashmead did not file for re-election.
In responding to the results of the board election, Smisek said, "To all of the supporters, friends and neighbors that generously gave their time and talents, you made this happen."
 She went on to describe the campaign and the efforts needed to win an election.
"Over the past three months, we knocked on nearly 1,000 doors on every street and half street in the Richfield School District and made hundreds of phone calls. I am so grateful for the time voters took to engage in thoughtful conversations with me on their doorsteps, at public events, and online. Thanks to you, I was able to gain a wide perspective of what our community values, and our collective hopes for Richfield Schools.
"It is humbling to live in a community with such a rich history, appreciation for its dynamic present, and bold dreams for its future.
One of the most rewarding parts of this experience was in getting to know Richfield leaders Susie Luttenegger, Tim Dallum, and Julie Olmsted and the people who worked passionately in supporting them. Our community will never have to worry about the direction of our public schools when so many strong, talented people are willing to lend their voices and serve.
"I will work tirelessly to continue the efforts already under way with the leadership of Crystal Brakke and Paula Yadel Cole and the rest of the board in making Richfield schools a leader in equity and innovation."
Cole was brief, but to the point in her post-election remarks, saying, "I'd like to thank the Richfield community for trusting me to serve for a second term on the school board.
"I look forward to continuing the work toward academic excellence for all students, culturally relevant community engagement, and improving enrollment."
Looking ahead, Brakke, the board's chairperson prior to this election, said, "My deepest appreciation to everyone who voted in this important local election that shapes the day-to-day experiences of our students, families, and staff. I am honored to have been re-elected to the Richfield School Board and excited to continue serving our young people and community.
"I am especially looking forward to working together in the coming year to create a new strategic plan to guide our district's future. Please look for more information in the coming months on the different ways you can be involved in this process."
Results
Paula Cole 1,036 votes (19.40%)
Crystal Brakke 1,007 votes (18.86%)
Allegra Smisek 884 votes (16.56%)
Susie Luttenegger 864 votes (16.18%)
Tim Dallum 775 votes (14.52%)
Julie Olmsted 732 votes (13.71%)
Write-in 41 (0.77%)