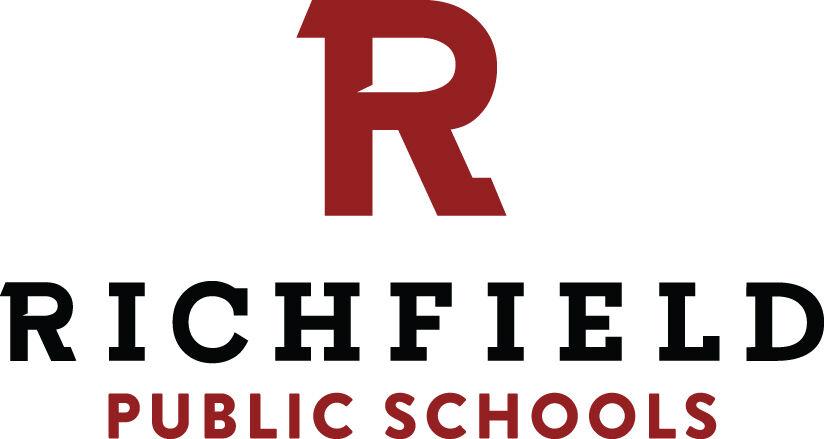 Yes, there is an election in Richfield this November.
Three of the six seats occupied by members of the Richfield School Board will be up for election Nov. 2, with the filing period opening later this month.
Candidates may file for a place on the November ballot starting Tuesday, July 27, and continuing through 5 p.m. Tuesday, Aug. 10.
The seats now held by board Chairperson Tim Pollis, Clerk Christine Maleck, and Director Peter Toensing will be on the ballot.
To run for the board, a candidate must be at least 21 years old, an eligible voter, have resided in the district for at least 30 days prior to the election and have never been convicted of a felony.
The term for those elected will begin Jan. 3, 2022.
According to district policy, candidates must file an affidavit of candidacy, in addition to a $2 filing fee in person or by mail with the school district election clerk at the district office, 7001 Harriet Ave. S.
Resources for candidates are available from the Minnesota School Board Association at bit.ly/2TdFQZ6 or from the Minnesota Secretary of State at bit.ly/3hH0pXo.