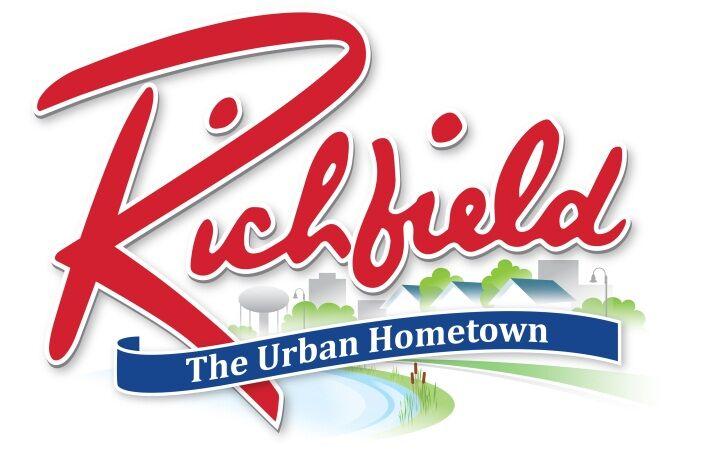 Richfield city officials have spent the good part of a year exploring the transition to organized garbage collection in anticipation of implementation.
Final details regarding service transition and how residents can be prepared are now available.
Organized garbage collection implementation will begin during the week of Oct. 4.
During transition week, residents must place all current garbage, recycling and yard waste carts out for collection on their new service day, which may or may not be the current service day. This applies to all services, even if that week is not a scheduled recycling or yard waste week. Residents may reference the map recently sent out through the mail to see what service day will be available.
Current carts will be emptied by the resident's new garbage hauler and picked up. New carts will be delivered that day. Residents should leave their current carts out until they are picked up.
During the transition period a resident may receive the incorrect cart sizes. If residents requested a specific cart size and don't receive it, they should call the city's Sustainability Specialist Rachel Lindholm at 612-861-9188 or email her at rlindholm@richfieldmn.gov.
If residents received the correct sizes, but would like to change, contact the hauler starting Dec. 1. There is no additional cost for the first cart swap.
Residents do not need to call their haulers to cancel their existing service or to set up new accounts.
After Oct. 4, haulers will start the refund process for current customers, as applicable. Residents do not need to call their hauler to be refunded.
Haulers will start billing residents on Oct. 5 for service for the remainder of 2021.
Currently, if residents have yard waste collection or signed up before Sept. 1, it will automatically continue as a weekly service through Nov. 30. All yard waste collection customers will automatically receive a cart, unless otherwise requested.
Residents will receive a detailed services guide in the mail before organized collection starts in October. The guide includes a collection schedule calendar, information about services, and service rates.
Residents will need to contact their hauler with all service requests starting Oct. 4.