New facility located at Roosevelt Park
The city of Richfield added an in-demand amenity to its recreation offerings with a special celebration Thursday, Nov. 5.
While this addition won't benefit a large number of human residents, it will provide a much-appreciated resource to another population: area dogs.
After years of planning, the city opened its first off-leash dog park at Roosevelt Park, 7644 4th Ave. The grand opening and ribbon-cutting ceremony included goodie bags for the first 25 dogs attending.
"This dog park has been a longstanding desire of our community," Mayor Maria Regan Gonzalez said. "We're so excited to see it finally take shape and open to all our enthusiastic dogs and their owners."
Planning for the dog park was headed by the city's Recreation Services Department and the Community Service Commission. Recreation Services Department Director Amy Markle acknowledged the challenge of finding the perfect spot for the park.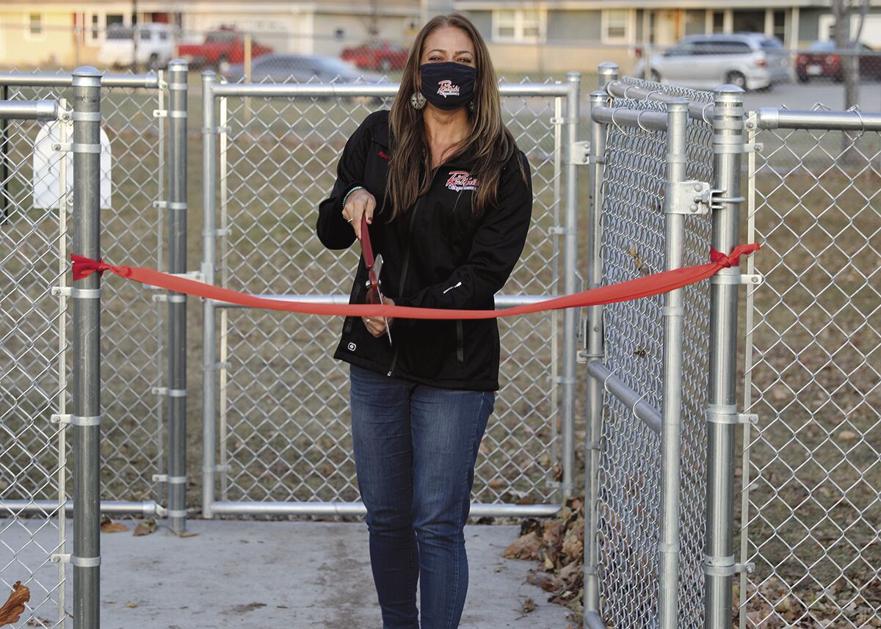 "We had to explore a lot of options for this dog park, taking into consideration all the factors needed to make it something we could be proud of: parking, accessibility, lighting, soil quality and space. Roosevelt Park really shined and checked off most of the requirements for building a successful dog park," Markle said.
The proposal was first brought to the city's Community Service Commission and then presented to the City Council for approval.
The park is open daily from 6 a.m. to 10 p.m. and is fully fenced. Parking for the dog park can be accessed off 77th Street East.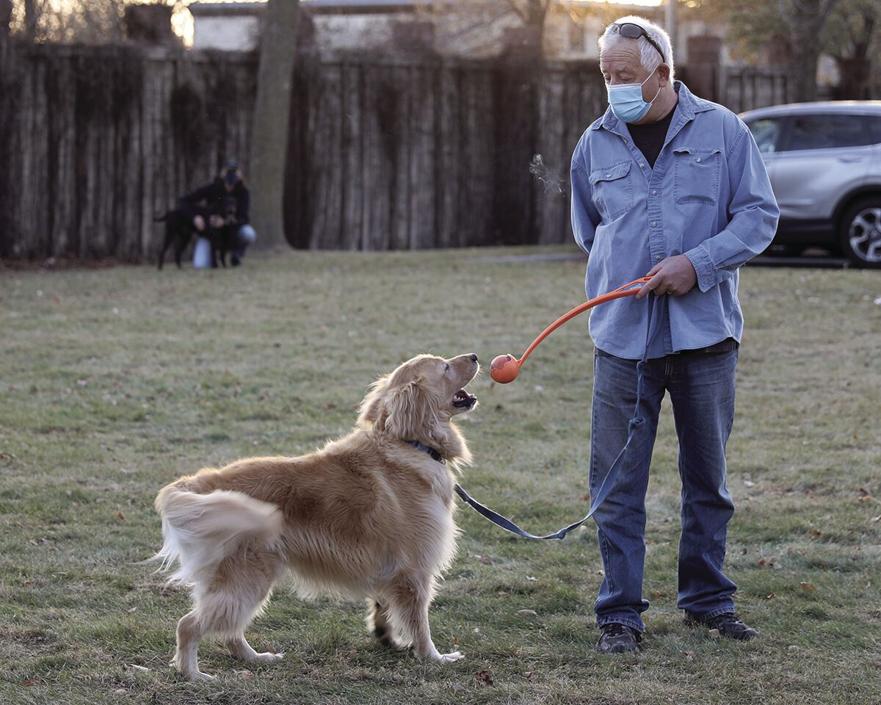 Park amenities include grooming stations, fire hydrants, waste stations, picnic tables and separate spaces for both large and small dogs. In addition, residents can purchase a memorial plaque for their pet to be mounted along the fence at the park, as part of the Pet Dedication Program.
All dogs using the park will be required to be licensed with the city of Richfield and will need to display their license tag at all times. Licenses can be purchased at the Richfield Municipal Center during regular business hours.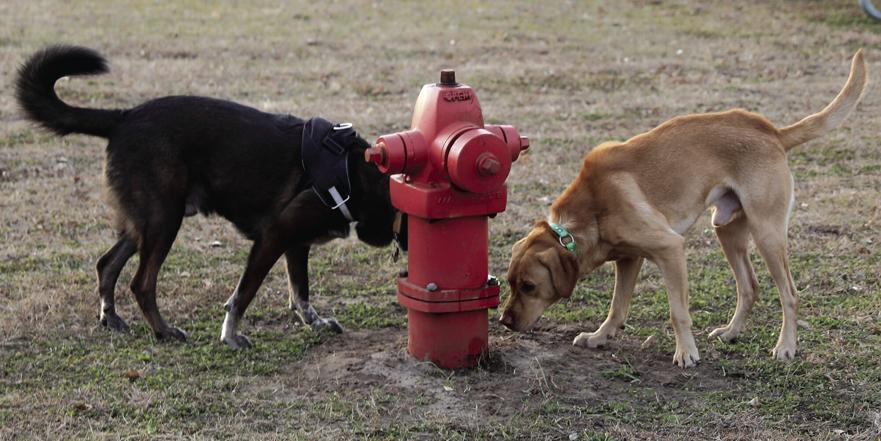 "Our residents will benefit from having an accessible dog park, centrally located for them to exercise and socialize their dogs," said Lisa Rudolph, chairperson of the Community Service Commission. "Our dogs will benefit, too, from the opportunity for increased activity, stimulation, and interaction with other dogs and people."
Markle added, "During the pandemic, it has become evident that dog walking is a big way people recreate and use our parks in Richfield. We're excited to be able to offer a space for our local dogs to come and run and play, and give residents another way to get outdoors and be active as we move into the winter months."