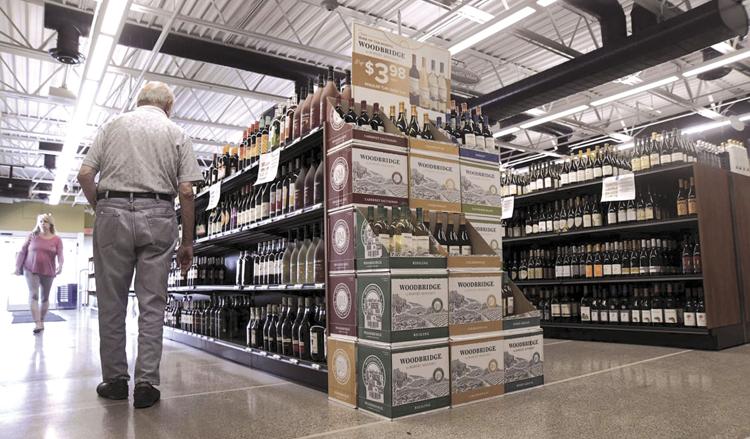 The Richfield Liquor Stores are taking the coronavirus, or COVID19, seriously, and are doing their best to keep both employees and customers safe from the virus.
Effective immediately, all of Richfield's Municipal Liquor Stores will be limiting store hours.
Beginning today, Tuesday, March 17, liquor stores will be open daily from 11 a.m. to 6 p.m.
"At this point, our goal is to keep our stores going while protecting our staff and customers," Bill Fillmore, Municipal Liquor Operations Manager for the city of Richfield, said.
While limited hours will be in effect starting today, the situation is fluid and may change in the future.
The city of Richfield is constantly evaluating the situation with input from the Minnesota Department of Health and Bloomington Public Health (which provides public health services for the city of Richfield).
In addition, at all stores, employees are working to sanitize all surfaces with which customer's may have contact. This includes counter tops, store carts and baskets, cooler handles, point-of-sale equipment, and credit/debit terminals.  
Staff is sanitizing based on volume of customer traffic, and adjusting as needed.
Further, all in-store sampling events have been suspended indefinitely.
The Richfield Municipal Liquor Stores will continue to operate and move forward.
Info: For store hours or product availability, visit www.richfieldmn.gov/liquor.
- Courtesy of the Richfield Communications Department